What does the Sheehan Disability Scale (SDS) measure?
It is a short, 5-item self-report tool that was made to measure functional impairment in work/school, home, and social life, which are all connected. Since it was made in 1983, the tool has been used to study a number of psychiatric illnesses, such as major depressive disorder, social phobia, panic disorder, and attention deficit hyperactivity disorder (Sheehan et al., 2016). Even though it is widely used, not many studies have been done on its psychometric qualities.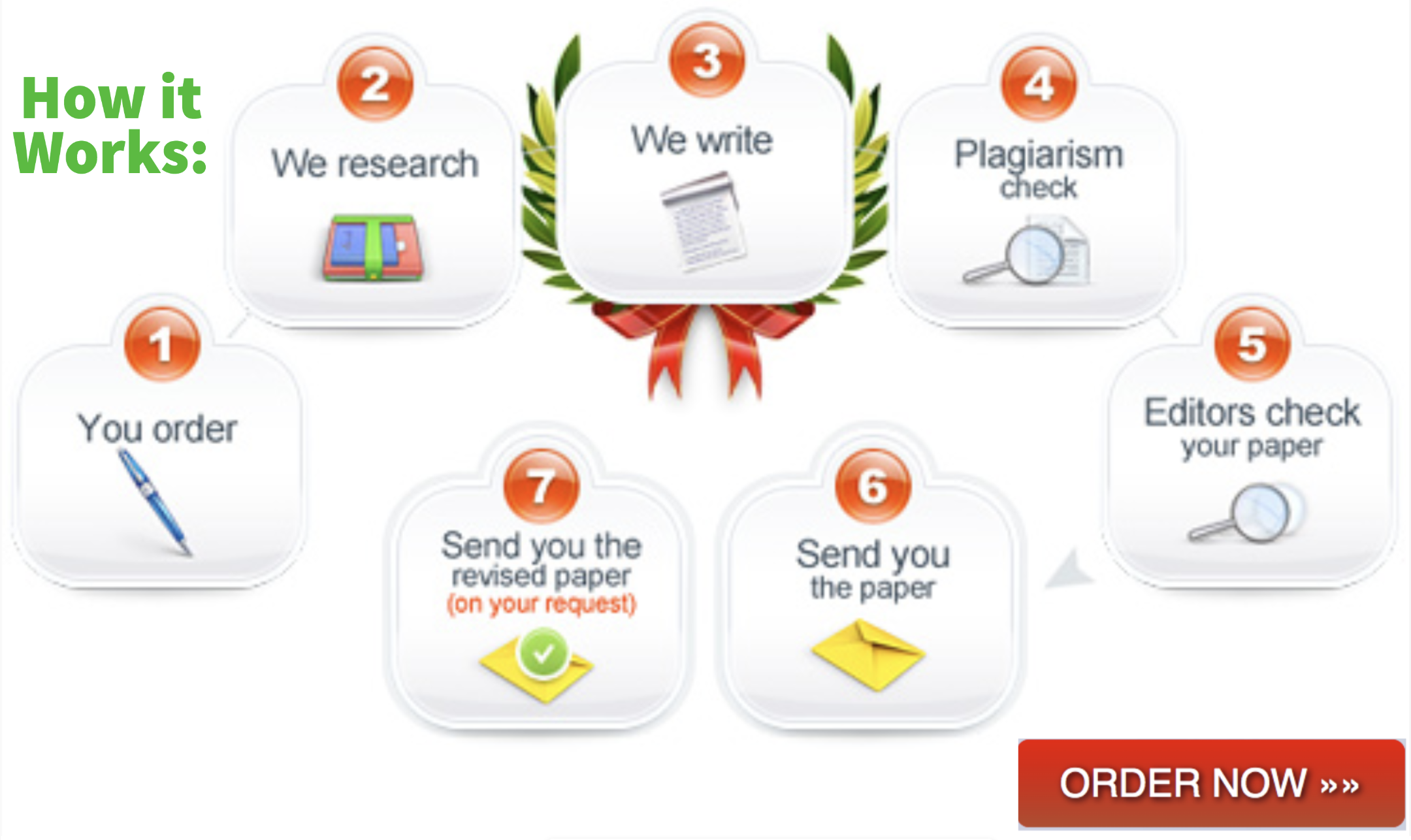 When testing for alcohol dependence, panic disorder, major depressive disorder, drug dependence, obsessive-compulsive disorder, and general anxiety disorder, the SDS has been found to have a sensitivity of 83% and a specificity of 69% (Zeljic et al., 2020). The SDS was also found to have a high level of internal consistency dependability, with an alpha value of 0.89. When used with people with bipolar illness, the tool was also found to be a valid and reliable way to measure disability and to respond to changes over time.
Since the SDS is a diagnostic tool, it is best to give it to the client at the start of the interview so that you can get a clear picture of the functional impairment. Since the SDS is a self-administered tool, patients usually fill it out in the waiting room before seeing their doctor. The SDS gives you four scores: one for your social life, one for your work, one for your family life, and a total score. (Sheehan et al., 2016) To get the overall score, add up the scores for each of the three parts: social life, work, and family life. The best number you can get is 30. In psychiatric evaluation, the Sheehan Disability Scale is very helpful for nurse practitioners because it lets them find functional impairment in a wide range of psychiatric conditions. The scale has been tried out and found to be very good at finding mental conditions that cause functional impairment.

References
Sheehan, D. V., Mancini, M., Wang, J., Berggren, L., Cao, H., Dueñas, H. J., and Yue, L. (2016). Assessment of functional outcomes by Sheehan Disability Scale in patients with major depressive disorder treated with duloxetine versus selective serotonin reuptake inhibitors. Human Psychopharmacology: Clinical and Experimental, 31(1): 44– 54. Retrieved from https://doi:10.1002/hup.2500
Zeljic, K., Zhang, Y., Qiu, X., Chen, X., Gong, H., Jin, H., Zhang, C. & Storch, E. A. (2020). An Evaluation of the Psychometric Properties of the Sheehan Disability Scale in a Chinese Psychotherapy-Seeking Sample. Journal of Cognitive Psychotherapy, 34(1), 58-69. Retrieved from https://doi:10.1891/0889-8391.34.1.58
Related Posts:
OTHERS:
(Visited 2 times, 1 visits today)