Nursing Leadership journal: Example
Activities in week 11-12
Nursing leadership has always been manifested as the role of the nurse executives and formal leaders. However, during the week 11 and 12, I learnt various aspects which led to development of a different opinion. Leadership is not an individual responsibility but instead it is an interactive process through which all nurses are motivated towards care of the patients and monitoring of daily nursing activities (Dyees et al.,2016). Apart from being manifested in top positions, leadership in nursing can be also initiated during bedside care of the patients.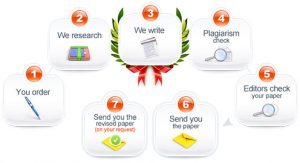 Many of the nurses have linked leadership to monitoring of the activities performed by the nurses and other members of staff which is not actually the truth. Through the current nursing manager I was able to understand that leadership is all about focus of the patient and empowerment of the entire nursing team.
Through proper and effective care of the patients even at bedside, nursing leadership is practiced. The nurses practice their leadership through their activities that are all related to caring for the patients. It related to professional nursing activities which are all channelled to patient recovery. Through good patient outcomes and satisfaction, nursing leadership is practiced in the healthcare facilities (Lin et al.,2015). Ensuring smooth running of the health system is more of proving the leadership in clinical areas as compared to managing a group of staff members. The nurses practiced the current nursing leadership which greatly differed from the traditional mode. They ensured that all patients were well taken care off in their respective area which depicted true clinical nursing leadership.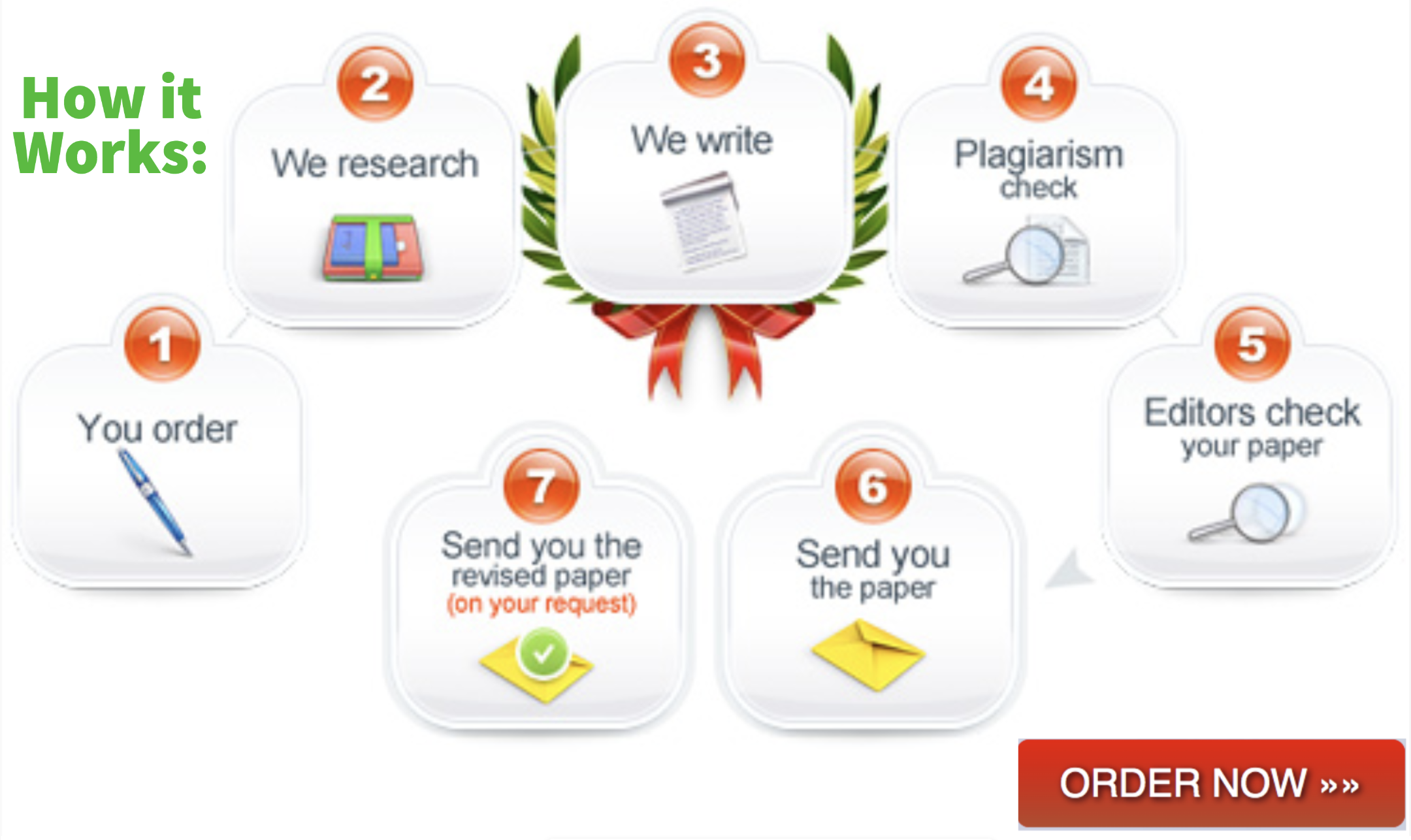 Nurses collaborated throughout all the activities in the ward. They empowered each other and focused on one another's competency and skills. During the starting of the shift, they actively divided the roles among one another including the nurses in charge and thus they were able to practice quality nursing leadership. Through such involvement I was able to acquire great skills on nursing leadership and I understood that leadership was patient centered and involved empowering one another.
Characteristic values of a good leader
During the two weeks, I was able to learn some of the important values that a good leader should have when in practice. Without good leadership traits the leadership is definitely going to fail as nursing involves openness and respect for the nurses and the patients. All nursing leaders should have integrity and honesty as part of their characters. They should be able to demonstrate honesty in all their dealings to the junior members of staff and they should stand by true values and virtues (Moorley & Chinn 2016). Through integrity and honesty, even the followers are expected to become open with their leader and behave according to certain standards.
Nurses should be able to inspire one another. As a leader, all members of the team look up to them for guidance and motivation even when things are not favourable for them. Leaders should be able to guide their juniors in the right path and always give them proper choices no matter what the team goes through. Nursing is not an easy profession. It is based on hard work and shear tolerance even when the situations become difficult. As a leader, it is their role to demonstrate commitment and passion to the job (Demeh & Rosengren 2015). Whenever other team members see the commitment, they are obliged to work harder and follow the steps of their leaders. Nurses should be passionate about what they do. Sometimes they may face difficult moments within the facilities but whenever they see that their leader is true to what they do and whatever they stand for, they feel encouraged.
For any organization to prosper there should be good communication among the employees. A good leader is one who is able to communicate effectively with other members. It does not mean when only sharing or disputing information but any leader should always be ready to listen to their junior members. With good communication there comes respect and motivation of the workers as well. Good words make the employees feel encouraged and supported through every step of the way. Leadership is about making tough and critical decisions (Grossman & Valiga 2016). As the head, they should be ready to make effective decisions that benefit everyone. Proper decision making skills involve consulting fellow members and even your seniors before arriving to the final decision as it is expected to impact the entire organization.
A great leader is one who applies all values associated with hard work and success. Motivation and guidance of their followers is vital in ensuring that they work as a team in achievement of the organizational goals. Leaders should never be focused on their own success and wellbeing but that of their team members as they are the ones who bring along success.
Video reflection
            Leadership has always been open ended and ambiguous in terms of definition hence people define it as they deem appropriate. Based on one's perspective and approach, leadership can be defined severally and very differently. Servant leadership is a specific type of leadership that focuses on the motivation of follower who look up to their leader. Based on leadership it has been basically defined as the ability and power of having influence over other people. Hence, one is known to be a good leader when they influence other people positively to good things within the society. A poor leader is one who influences people negatively.
The issue of leadership has had challenges as every individual wants to become a leader and be associated with leadership which is not actually the truth. For leadership to work and become applicable there should be followers. Hence, as much as people to influence others are needed to form leaders, the people to follow are needed more.
References
Démeh, W., & Rosengren, K. (2015). The visualisation of clinical leadership in the content of      nursing education—a qualitative study of nursing students' experiences. Nurse education          today, 35(7), 888-893.
Dyess, S. M., Sherman, R. O., Pratt, B. A., & Chiang-Hanisko, L. (2016). Growing nurse leaders: Their perspectives on nursing leadership and today's practice environment. OJ       Nurs.
Grossman, S., & Valiga, T. M. (2016). The new leadership challenge: Creating the future of        nursing. FA Davis.
Lin, P. Y., MacLennan, S., Hunt, N., & Cox, T. (2015). The influences of nursing transformational leadership style on the quality of nurses' working lives in Taiwan: a     cross-sectional quantitative study. BMC nursing, 14(1), 33.
Moorley, C., & Chinn, T. (2016). Developing nursing leadership in social media. Journal of         advanced nursing, 72(3), 514-520.