What Is Developmental Disability Nursing?
Sometimes referred to as a Special Needs Nurse, works with patients of populations with developmental disabilities such as Down Syndrome, Autism Spectrum Disorder, cerebral palsy, and  Fragilr X Syndrome among other developmental disorders. Developmental Disability Nurses work with patients of all ages including newborns and adults, and also educate both patients and their families and the other interdisciplinary team care team on the needs and the preferences of their subjects.
Becoming a Developmental Disability Nurse
One has to be an RN to qualify for a job application and consideration as a Developmental Disability Nurse. The job positions are usually found through specialist offices, hospitals, and also via community as well as government agencies. An RN may apply for this position after graduation and passing the NCLEX-RN, however, most prefer to get some nursing experience before applying.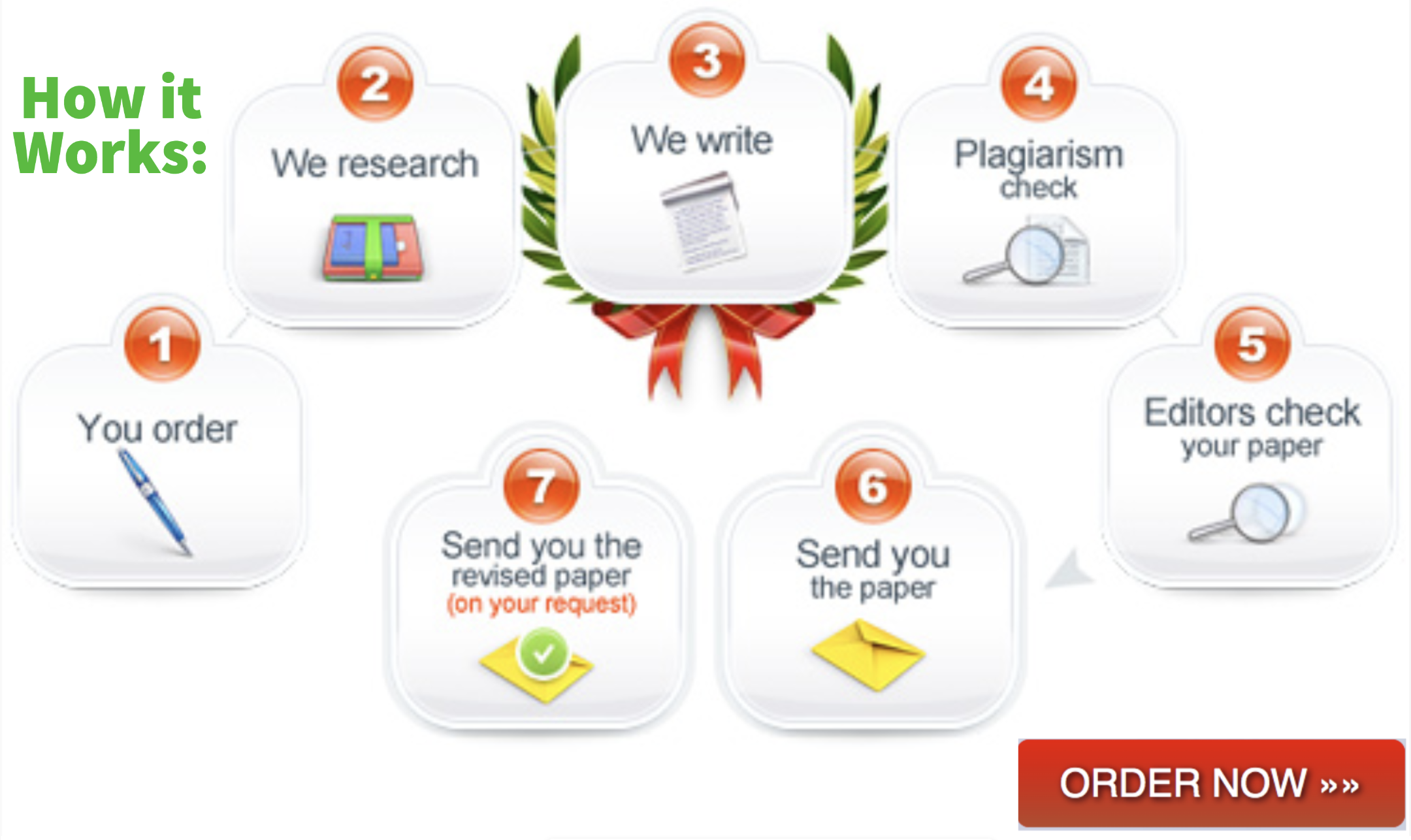 There are no formal internship opportunities at the moment for new graduates who may apply for this role, however, different healthcare facilities tend to have their own applicational procedures mainly established through local nursing programs aimed at facilitating intake and training.  Experienced nurses usually find a career in Developmental Disability Nursing fulfilling. To prepare RNs who venture into this career, they are usually advised to get more training on the rights of disabled patients and other developmental factors from the Americans with Disabilities Act and/or the Developmental Disabilities Nurses Association (DDNA).
Developmental Disability Nursing Related posts: