Customers of CustomNursingEssays.com must agree to the following disclaimers in order to use their services. By placing an order and paying for one of our custom nursing papers, you agree that you have read and fully understood these disclaimers: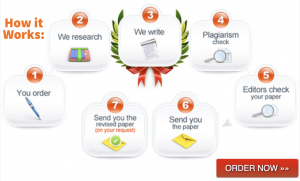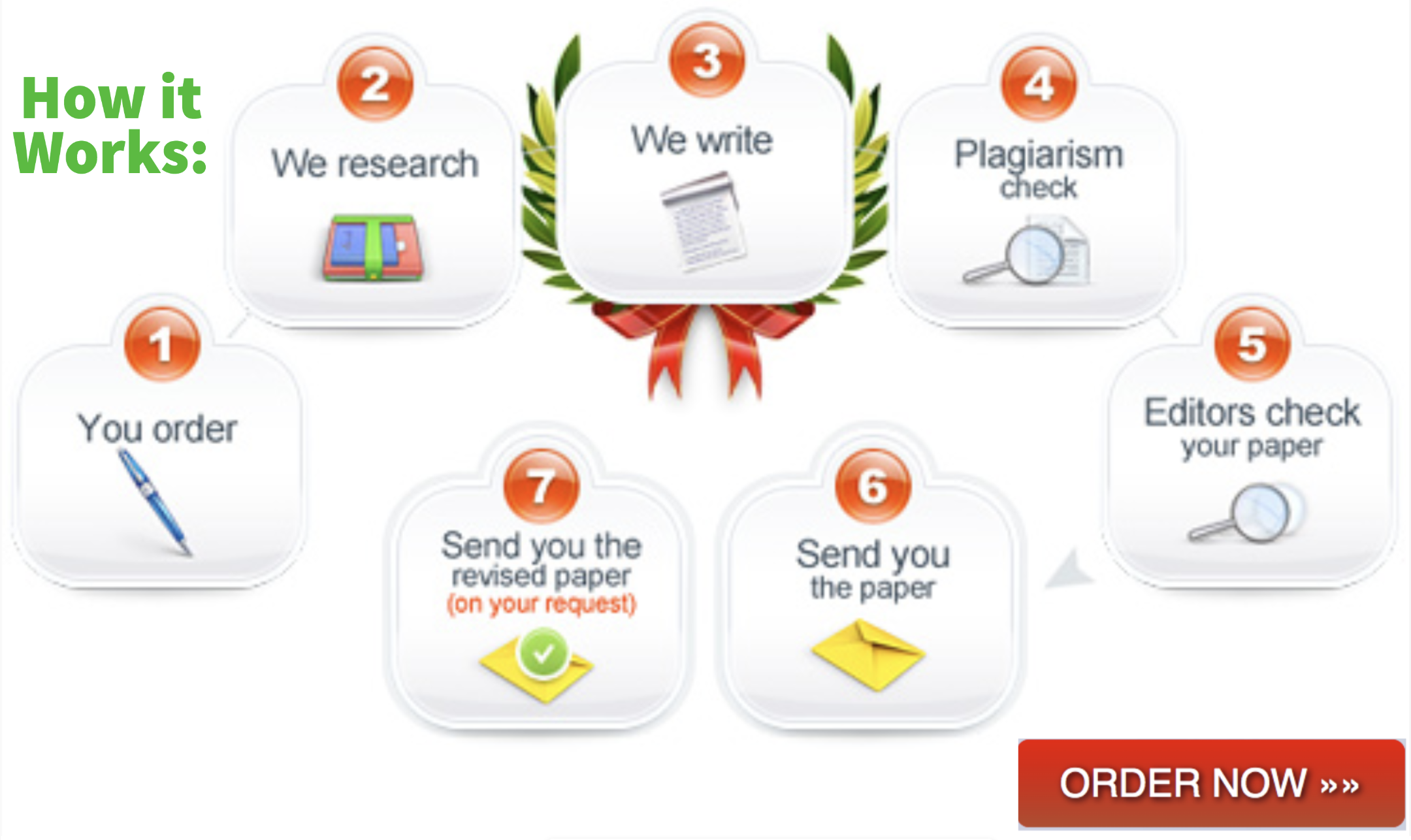 Services from CustomNursingEssays.com
1. By ordering an essay, research paper, dissertation, term paper, or other project and paying for the service, you are buying the project for personal and non-commercial use only.
2. All projects are made to order by professional writers who give CustomNursingEssays.Com ownership rights, no matter what the product is. On our FAQs page, you can find any other information you need about our services. Before you buy anything from us, you should read this disclaimer. It is your duty as a customer and in your best interest to do so.
DISCLAIMER FOR COPYRIGHT AND PERSONAL USE
This service only gives you products that are new and made just for you. We own the rights to all written content that is sent to you by us, our affiliates, or our partners.
By placing an order with com, you agree to only use our custom products for personal and not-for-profit uses.
This means that you can't sell, publish, distribute, change, show, send, make copies of, or make money off of any of our products or their content without our permission. You also agree to defend, indemnify, and hold CustomNursingEssays.Com responsible for any unauthorized use of our material that you may do by using material bought from this website. If you use our content without permission, you could face both criminal and civil charges.
PRIVACY & SECURITY DISCLAIMER
Please look at our Privacy and Security statement to find out how we store or collect information about our guests. Please look at our Privacy policy page here for information about safety when placing an order with us.
LINKS DISCLAIMER
Even though we sometimes link to other websites that have useful information, we do not approve, certify, sponsor, or endorse the content on those sites unless it says so.
Unless it says otherwise, customnursingessays.com is not a partner or owner of these websites. This means that we are not responsible for any content that may be on these other sites. So, CustomNursingEssays.Com is letting you know that you use the links we give you to other sites at your own risk.
NO PLAGIARISM DISCLAIMER
By placing an order with us, you agree that com has the right to back out of any agreement or contract with you or anyone else who may copy-paste work or try to pass it off as their own.
You also agree that you won't give any content you buy from com to third parties or share it for money or any other reason. You also agree that if CustomNursingEssays.Com thinks you have broken any of the rules, the company has the right to stop working with you and there will be no refunds for services you have already paid for at the time of the supposed violation.
You also agree that any products you buy through this service will only be used for research and reference. You CANNOT PUT YOUR NAME ON A PRODUCT THAT WAS DELIVERED AND TURN IT IN AS YOUR OWN WITHOUT CITATION!!!
We don't encourage, condone, or knowingly take part in any kind of academic fraud, whether it's plagiarism or something else. We follow all of our copyright rules, and we don't let any of our customers break any of our laws.
By placing an order with us and paying for it, you agree that any of our products delivered to you will only be used as a model for research, as an example, or as a reference. If you want to use any of our documents for anything else, you must give credit to this website and properly cite it.
Neither Customnursingessays.com nor any of its affiliates or partners will be responsible for any illegal, inappropriate, unethical, or otherwise wrong use of our products or any written material from this website. This includes lawsuits, plagiarism, expulsion, poor grades, academic probation, failure, suspension, loss of grants/scholarships/title/position/awards/promotions, or any other kind of legal or disciplinary action taken against a person who uses our products.
The person who buys our material is the only one who is responsible for any legal or disciplinary action that comes from how it is used. Our material is only for personal use.MONEYBACK GUARANTEE DISCLAIMER
The products you buy from CustomNursingEssays.com can be returned, but they don't come with any express or implied warranties. If a client isn't happy with an order after we've finished it, we may give a full or partial refund. To find out more about the full money-back guarantee policy, CLICK HERE.
WARRANTIES DISCLAIMER
By placing an order with us, you agree that you have read and understood all of the above articles and statements, as well as the following:
Any ideas or information you get from our products must be properly cited.
All of our products are only offered as examples for referencing, research, and teaching how to properly cite an academic paper in the right styles and formats.
All of the products come from in-house and freelance writers who have given CustomNursingEssays.com and/or its partners and affiliates all of their rights.
You also agree that you will pay this website for the work and time that went into collecting, organizing, editing, posting, and delivering academic referencing products, as well as for running, advertising, and maintaining this site for educational access.
Aside from your own use, you can't publish, copy, transmit, change, display, or do anything else with products from this site without CustomNursingEssay's permission.
You agree to throw away anything you get from this website as soon as you're done with your research or citations. No copies will be made, and no parts of the material will be used without giving credit.LIMITATION OF LIABILITY
By placing an order with us, you agree to release CustomNursingEssays.Com and its officers, employees, directors, agents, shareholders, representatives, agents, subsidiaries, promotion and advertising agencies, fulfillment agencies, or any other third party providers of information or legal advisors from any harm related to the product's harm and losses, rights, damage claims, and legal actions that may arise from or be related to the product.
This includes, but is not limited to;
Phone, hardware or software, email, internet, or any kind of electronic trouble or failure.
Computer transmissions that are delayed, jumbled, incomplete, or come in late.
any situation caused by something outside of CustomNursingEssays.com's control that could cause a product to be delayed, stopped, or broken.
Any injuries, damages, or losses of any kind that might happen as a result of using our services or because of any typos or printing mistakes in any products that are related to our services.You also agree to protect, defend, and hold CustomNursingEssays.Com and its affiliates harmless from any suit, claim, or demand (including attorneys' fees) made by a third party because of your use of our services, your violation of our terms and conditions, your violation of an affiliated third party, or any other mistake you might make.
CustomNursingEssays.com won't be responsible for any direct or indirect, incidental, special, punitive, or consequential damages that come from or are related to using the services on this website. BUT THESE LIMITATIONS MAY NOT APPLY TO YOU IF YOU LIVE IN A STATE OR JURISDICTION THAT DOESN'T ALLOW LIMITATIONS OR EXCLUSIONS OF LIABILITY.
AMENDMENTS: By placing an order with us, you agree and confirm that you have read and understood that we can change these terms and conditions at any time. If you want to use our services often, we suggest that you keep coming back to this page from time to time.
All Disclaimers Related posts: