Charge Nurse essays
A charge nurse is an RN overseeing and leading other nurses in a healthcare facility or a hospital ward. In as much as they are charged with overseeing the other nurses, they also perform nursing duties coupled with their managerial and supervision responsibilities. They ensure that every other nurse is doing their nursing duties competently and also organize nursing shifts of the nursing staff. A charge nurse also ensures that everything runs smoothly between their staff and other hospital administrators as they prepare schedules, delegate tasks, and also monitor admissions as well as patient discharges.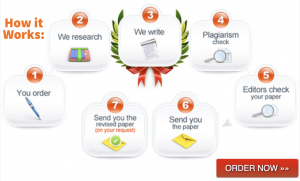 Consequently, a charge nurse must portray sound communication skills, have an experience as a clinical experience nurse on the floor, and also have competent management skills to excel at this position.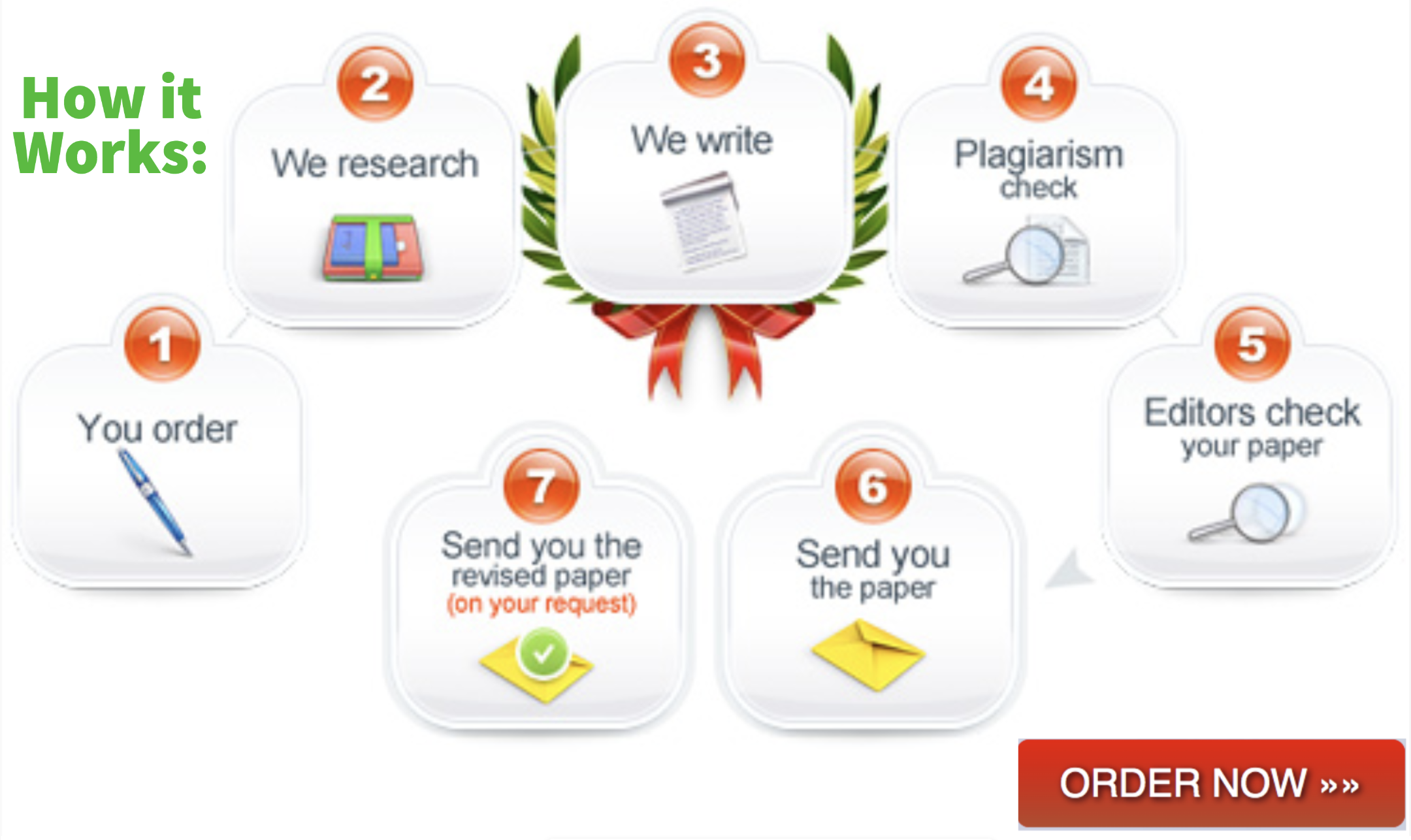 Becoming a Charge Nurse
In the current times, anyone aspiring to be a charge nurse must earn a BSN and get an RN license after passing the NCLEX-RN exam. They also need at least 3-5 years of working in a clinical setting for experience before applying for a position as a charge nurse. It is essential for any nurse inspired to become a charge nurse to also gain experience in specialty departments such as labor and delivery, and CRITICAL CARE UNITS.  There are also a couple of typical skills that most healthcare facilities settle on the charge nurse to hire.
Should be able to offer direct care to patients
Can lift, move and position patients
Can monitor and chart information
Should have excellent interpersonal and communication skills
Can take charge as a supervisor of the entire nursing staff in the facility.
Can provide support, everyday guidance, and direction to staff.
Must be skillful and efficient in assessing medical situations and expediting care.
Charge Nurse essays Related posts: