What Is a Cardiac Catheterization Laboratory Nurse?
Cardiac catheterization laboratory nurses are usually available in large clinics and hospitals. This role is only open to qualified nurses with sound practical experience in the role they specialized in. These nurses have to be competent patient-care specialists, and round qualified for tasks in the Cath lab or the Cardiac Catheterization Laboratory. Their role is mainly to assist the cardiac interventionists, in carryout the diagnostic and therapeutic percutaneous coronary intervention usually dubbed PCI, especially on patients with heart defects or illnesses.
They may also take up other roles depending on the health facility they are employed in, but PCI remains their main specialty. PCI is carried out to diagnose/detect and treat myocardial infarction, which includes placing stents on coronary arteries.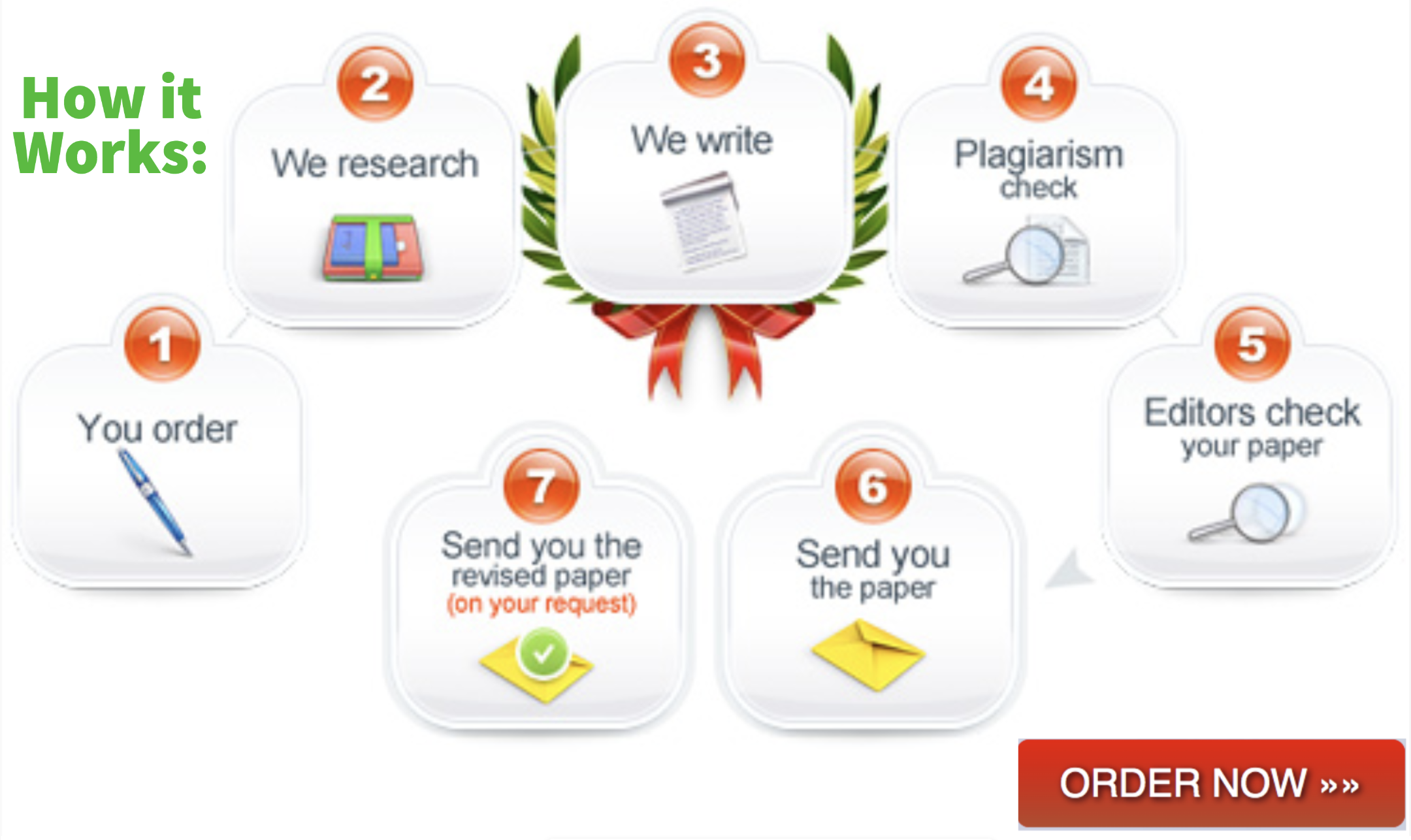 The role of Cardiac Catheterization laboratory nurses also includes monitoring patients to ensure that there are no complications, administering medication, educating the patients on intervention methods, and monitoring their recovery process.
Becoming a Cardiac Catheterization Laboratory Nurse
Any nurse can opt to specialize in Cardiac Catheterization nursing, but it usually involves rigorous post-licensure training, and also lots of clinical experience. This position is always in high demand and it is only the most competent of the applicants usually have tonnes of experience as a nursing generalist. The nurse must also have self-drive towards creating awareness of cardiovascular diseases; signs and symptoms of the disease, and advocate for lifestyle modifications aimed at reducing the disease markers. Self-driven candidates with diligence and amplitude to increase early detection and correction of this disease and also encourage better lifestyle choices for patients in the vascular unit.
Education Requirements for a Cardiac Catheterization Laboratory Nurse?
Any nurse with either a BSN or an ADN degree may seek to become a Cardiac Catheterization laboratory nurse after successfully sitting for and passing the NCLEX-RN exam. They also must e self-driven, with diligence and amplitude towards helping patients with cardiac conditions, and also must be in good standing with the Board of Nursing in their state. They must also have years of practice as nurses on the emergency floor unit.
Cardiac Catheterization Laboratory Nurse Related posts: