Critical Care Nursing
Critical care nursing refers to the specialization of high-dependency patients in the ICU unit. It is also referred to as ICU nursing because most of the patients in critical care face life-threatening conditions. A critical care nurse is also referred to as an ICU nurse. Critical care nurses work in a range of specialties including trauma care, coronary, pediatric, medical, cardiothoracic, high-risk nurseries, burns, surgical and other specialties.
ICU nurses work together with multidisciplinary specialists including physiotherapists, doctors, and consultants among other professionals towards optimal patient care.
Critical care nursing can be tedious and challenging both physically and emotionally since it comes with extensive patient care and long working hours including night shifts due to the high-pressure conditions.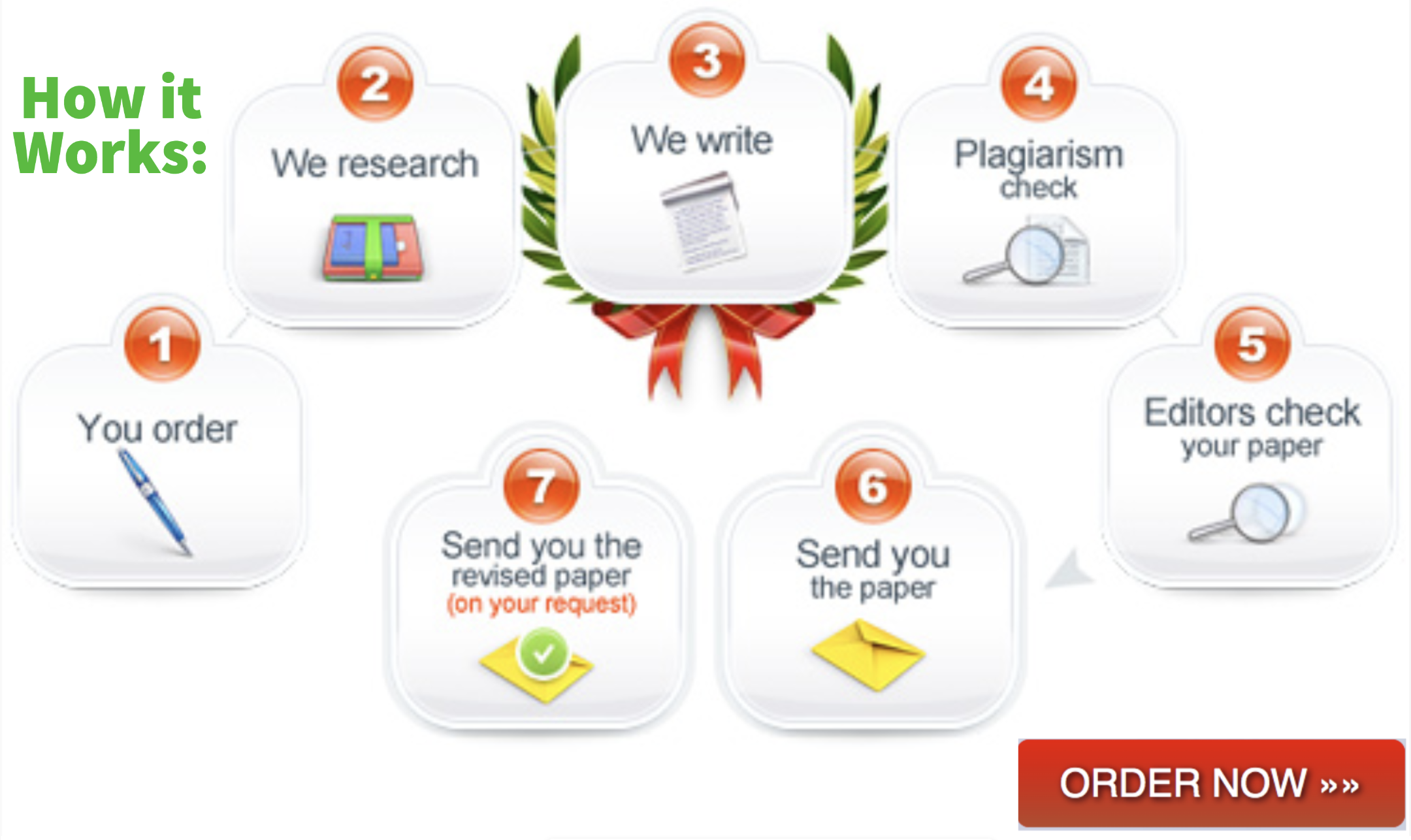 As a result, critical care nurses should be alert in a position to make highly sophisticated lifesaving judgments since most patients in the ICU are usually in unstable conditions.
Critical care nurses' duties include but are not limited to checking and recording patients' vital signs, assisting physicians, ordering diagnostic tests, taking samples from the patients as well as managing and monitoring life support and ventilation equipment. Critical care nurses may also provide patients with personal care such as bathing and dressing them, and also administer medication. Sometimes they also undertake family liaison duties, which include educating both patient and the family members as well as providing psychological support. Critical care nurses are also expected to liaise with the new team if a patient gets transferred to another facility to ensure a safe transition.
More often than not, patients in the ICU or in critical care are often unstable, and unconscious and exhibit extremely unhealthy or erratic vital signs. Since it is also possible for some of them to near death, critical care nurses should be highly trained to only exhibit top-notch and specialized care.
It is the duty of the critical care nurse to attend to the patient's daily needs although there are specialists and physicians who attend to the treatment and other primary needs. ICU nurses care for both children and adult patients recovering from serious medical conditions or injuries. There are ICU nurses who also work in units that deal with specific illnesses or wards, such as burn units. It is due to the nature of the critical care work environment that makes them in demand as by the end of the day there are more critical care patients than there are nurses. This career tests the very bounds, passion, and dedication toward the care of critical care patients. This means in as much as education and training are important to becoming a critical care nurse, the long long working hours and stressful work environments make the career really challenging. It takes a really dedicated person to become a successful ICU as it also requires top-notch communication skills as well as the ability to assess a patient's condition and quickly make life-saving decisions.
The critical care nursing career is also heart-wrenching and emotionally draining as they face the harsh reality of losing patients every now and then in spite of their best efforts. Anyone seeking to become a critical care nurse should be emotionally stable and have the ability to deal with patient loss in a quick and healthy manner.
Critical Care Nursing Related posts: