Nursing Critical Thinking Questions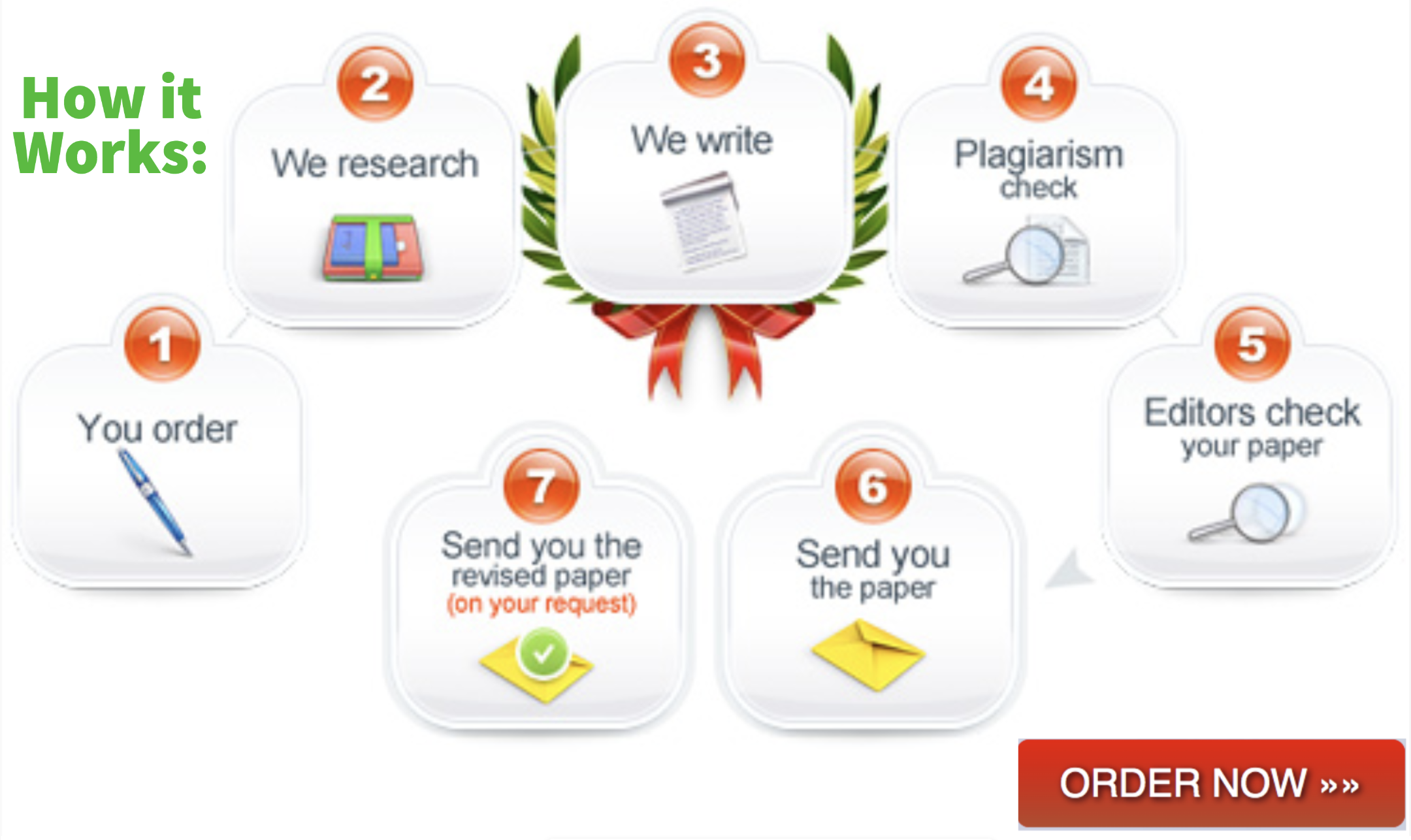 ACS Education and Support: The American cancer society (ACS) provides education to cancer patients through the monthly newsletter. Healthy Living is an electronic newsletter that focuses on eating better, exercising, maintaining a healthy weight and avoiding negative effects of stress (American Cancer Society, 2017). Community health initiative programme from the association provide outreach services like screening, follow-up and educational services. The initiative will benefit my colleague through follow-up and education services.
ACS services to recommend: I will recommend on the subscription to the healthy living newsletter because it is a service that aims towards prevention of cancer and enables cancer patients to make healthy life choices. Quit for life programme is a best-in-class telephone-based activity that allows people stop habits leading to cancer, e.g., smoking (American Cancer Society, 2017
Contributing factors to cancer: The yearly incidence rates have increased due to the availability of screening services. Breast cancer is the leading in the United States due to the screening is done. Awareness on cancer has also increased incidences (ASCO, 2017). Mortality rates have increased due to late diagnosis, failure to adhere to chemotherapy and unhealthy lifestyles.
Changes in policy and practice: The government policy on prevention and public health fund is likely to reduce the number of people getting cancer due to lack of medical services and detection programmes. The policy on coverage of preventive services and vaccines will increase cancer screening centers. This means that new cases will increase, but the overall mortality rate will decrease with time.
Research Program: ACS funds the cancer control and prevention research program (American Cancer Society, 2017). The program focuses on studying behaviors that reduce the risk for cancer, improve early detection and increase life expectancy in cancer patients. The program focuses on the disadvantaged groups such as the poor, elderly and the disabled. The impact of the programme is that detection is likely to increase in disadvantaged groups thus increasing preventive strategies for cancer.
References
American Cancer Society. (2017). Strong Prevention Policies Will Reduce the Cancer Burden: Journal of American Cancer Society. Retrieved from https://www.acscan.org/policy-resources/strong-prevention-policies-will-reduce-cancer-burden
American Society for the Cancer Control. (2016). WHAT EVERYONE SHOULD KNOW ABOUT CANCER: A handbook for the lay reader (classic reprint)>. S.l.: FORGOTTEN BOOKS.
American Society of Clinical Oncology. (April 01, 2017). The State of Cancer Care in America:. Journal of Oncology Practice, 13, 4.) Retrieved from http://ascopubs.org/doi/full/10.1200/JOP.2016.020743
(Visited 4 times, 1 visits today)