Pediatric nursing entails caring for both ill and well-disabled and handicapped babies, children, and young adults, mostly in their adolescent years. This program mainly emphasizes the know-how as well as the understanding of the neonate infant and adolescent within the context of both family and community. The pediatric nursing program usually runs for a year and the graduands proceed to work closely with the parents, multisectoral/multidisciplinary teams in the hospitals, and in care homes with the communities with the aim of promoting and maintaining optimum health.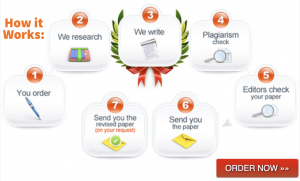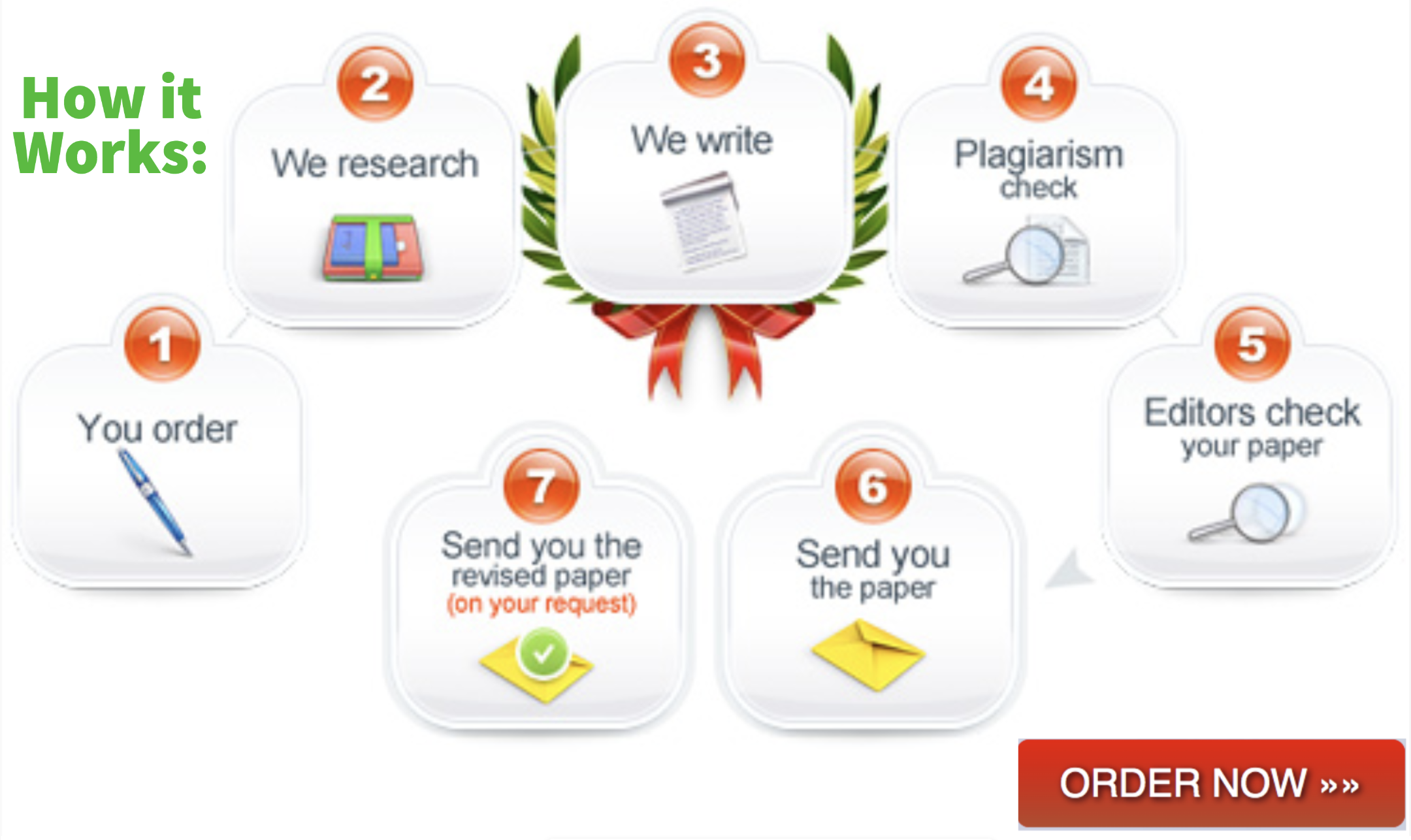 Pediatric nursing was developed in both unit and clinical placements based on the concept that even an ill or well-handicapped child is a whole person as well, and a member of the family and community.
Main Objective:
The primary objective of pediatric nursing is to empower nurses to deliver skilled, safe, competent, reliable, and ethically based care.
Pediatric Nursing Related posts: