Florence Nightingale Nursing Theory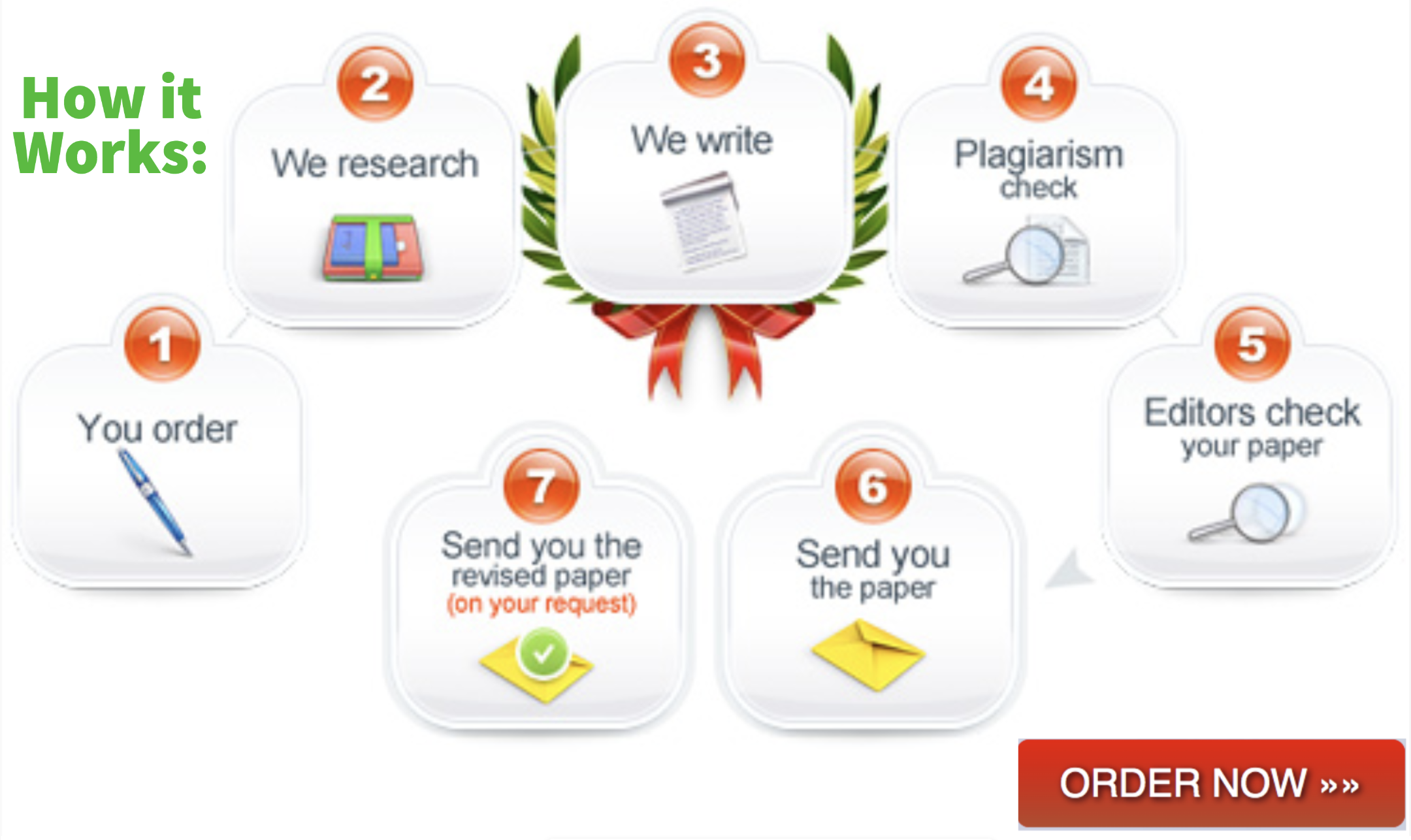 Nursing, as a profession, has endeavored to provide proficient services to all patients. All nurses
have to strive towards the provision of efficient and equitable services to the masses (AliSher,
Atta, Yasin, & Sohail., 2019). To this, necessitated the development of various nursing theories
to aid in the provision of evidence-based care to patients. Such a theory was Florence
Nightingale's Nursing Theory. With a critical focus on the manipulation of the immediate
environment in the provision of care to place the client in a milieu with the best possible
conditions to enable nature to take its cause, essentially allowing the body to heal itself.
Introduction
Florence Nightingale was the first nursing theorist and was the pioneer of the perception of
nursing needing unique education and training (Sher, & Akhtar., 2018). As a statistician, her vast
knowledge in the application of bar and pie charts came in handy whenever highlighting her
main points. With the primary goal of each nurse as they provide care to their patients perceived
as placing the patients in the best condition for nature to act upon them.
Environmental theory overview
With a critical emphasis on a variety of significant concepts such as; ventilation and warming,
bedding and clothing, light, noise, consumption of food, observational management, and hygiene
encompassed, Florence Nightingale majored her theory on various nursing paradigms.
Metaparadigm concepts
With a key emphasis on these; nursing, person, health, and environment, the theory is succinctly
described (Tesh., 2019).
Environment
It is a significant contributor to a person's health as an unclean environment; for instance, it does
promote the emergence of diseases. It can be adversely altered by humans to ensure the
improvement of conditions that would allow nature to foster healing.
Health
Presence of disease is perceived as the absence of comfort and to be well is to use each power
availed to us as human beings.
Person
People are perceived as multidimensional. In essence, people are made up of biological,
psychological, and spiritual components. All of which should be holistically managed by the
nurse.
Nursing
Perceived as placing the patients on the best condition for nature to adequately act upon them. As
a result, promoting health.
Assumptions
Florence Nightingale does make some assumptions in her theory inclusive of:
 Nursing is a calling
 Human beings can attain perfection
 Nursing can be an art and a science
 Nursing is unique and can be differentiated from medicine
Support to nursing practice
Florence Nightingale's theory can be vastly applied to present-day nursing practice in a variety
of ways:
During the provision of care, it is the sole duty of the nurse to ensure environmental comfort to
the patient as we provide care, inclusive of, pharmacological and non-pharmacological therapies
to improve patient's care (Florence nightingale theory., 2016).
Nurses do endeavor to provide holistic care; as a result, incorporating the nursing paradigms
proposed by Florence Nightingale daily as we provide care.
References
AliSher, A. N., Atta, S., Yasin, I., & Sohail, M. A. (2019). Clinical application of nightingale's
theory. International Journal of Nursing Care, 7(1), 13-16.
Florence nightingale theory. (2016, 14). Retrieved from

Sher, A. N. A., & Akhtar, A. (2018). Clinical Application of Nightingale's Theory. J Clin Res
Bioeth, 9(329), 2.
Tesh, A. (2019). Nursing Theory: The Basis for Professional Nursing. Professional Nursing E-
Book, 198.
(Visited 65 times, 1 visits today)