Nursing Educator Reflection Paper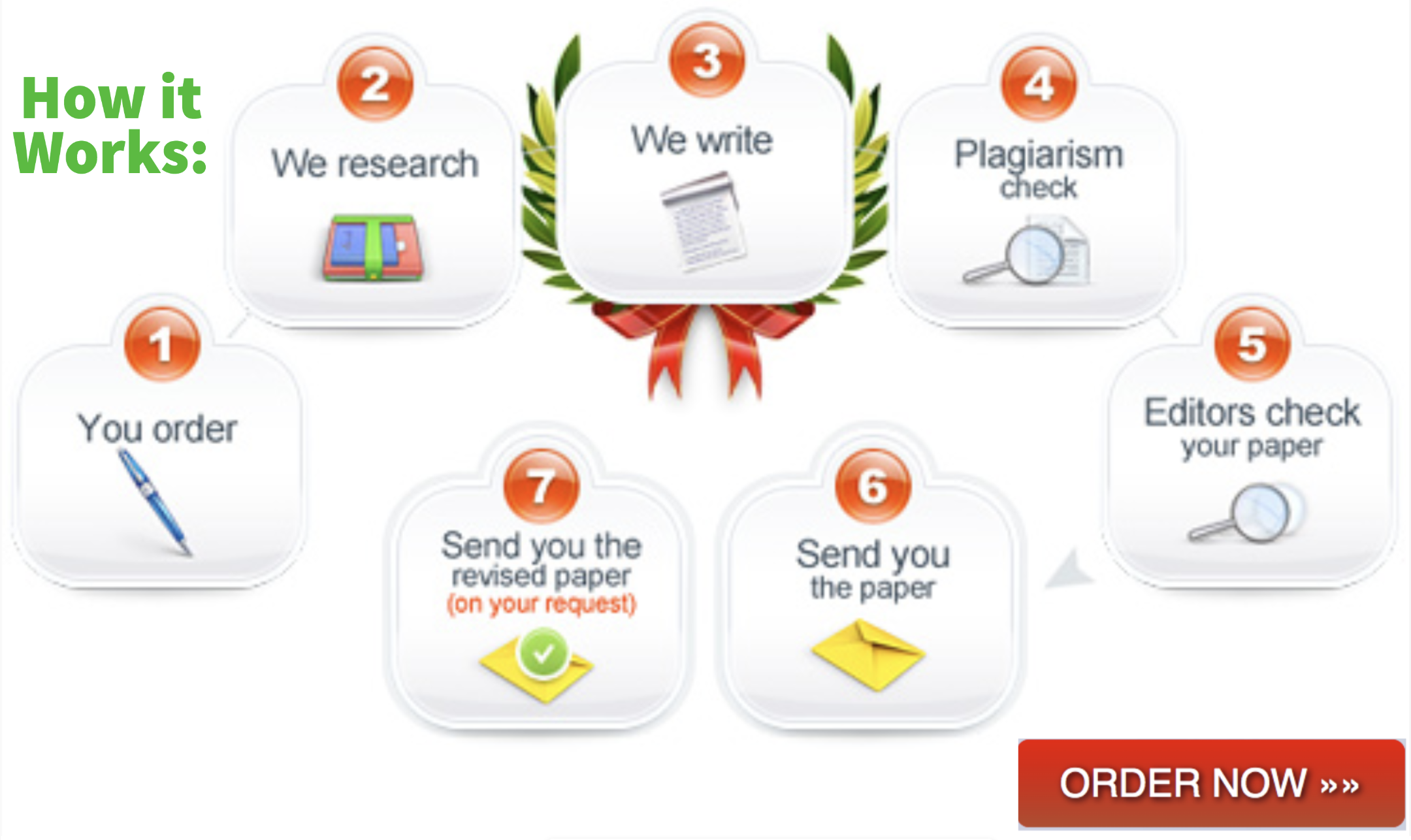 From the practicum, it is evident that nursing practice does not only revolve around patient care. Nursing practice is diverse. As a nurse I was able to be involved in various activities in a different setting such as the promotion of health in Health Education Center, attend public campaign help raise awareness to the Health wise, attending of meetings, patient education among many other areas and activities. I loved the idea that nursing education is included in essential areas and ideas, including research and technology.
As a nurse educator, the knowledge gained during the practicum will be applied widely in future practice. The knowledge gained will be applied in the promotion of health and research activities that support health practices (Bastable, 2017). When engaging in community programs and provide health education targeting the public, I will make use of plain language and teach-back methods. These methods, such as the use of illustrations, guide the public helping them to understand goals of health.
I enjoyed every bit of the practicum, but mostly, I was inspired more by being involved in health promotion and creation of awareness on health matters. Here we were empowering individuals to make informed health choices. We were able to use the modern method of spreading health message, which is QR coding. Given the opportunity, I would increase the use of such methods as they are efficient, convenient, and help in reaching many individuals using minimal time and resources. I lacked to participate in assessment and evaluation exercise as part of the roles of a nurse educator. Also, I did not have a chance to participate in designing and curriculum and evaluate any program.
I have been able to achieve much as far as core competencies for a nurse educator are concerned. I can facilitate learning, learner development, and socialization can function as a Change Agent and Leader, among others (Bastable, 2017). However, I have achieved less in using assessment and evaluation strategies and Participate in Curriculum Design and Evaluation of Program.
References
Bastable, S. B. (2017). Nurse as educator: Principles of teaching and learning for nursing practice. Jones & Bartlett Learning.
(Visited 6 times, 1 visits today)