Attributes of a Nurse Educator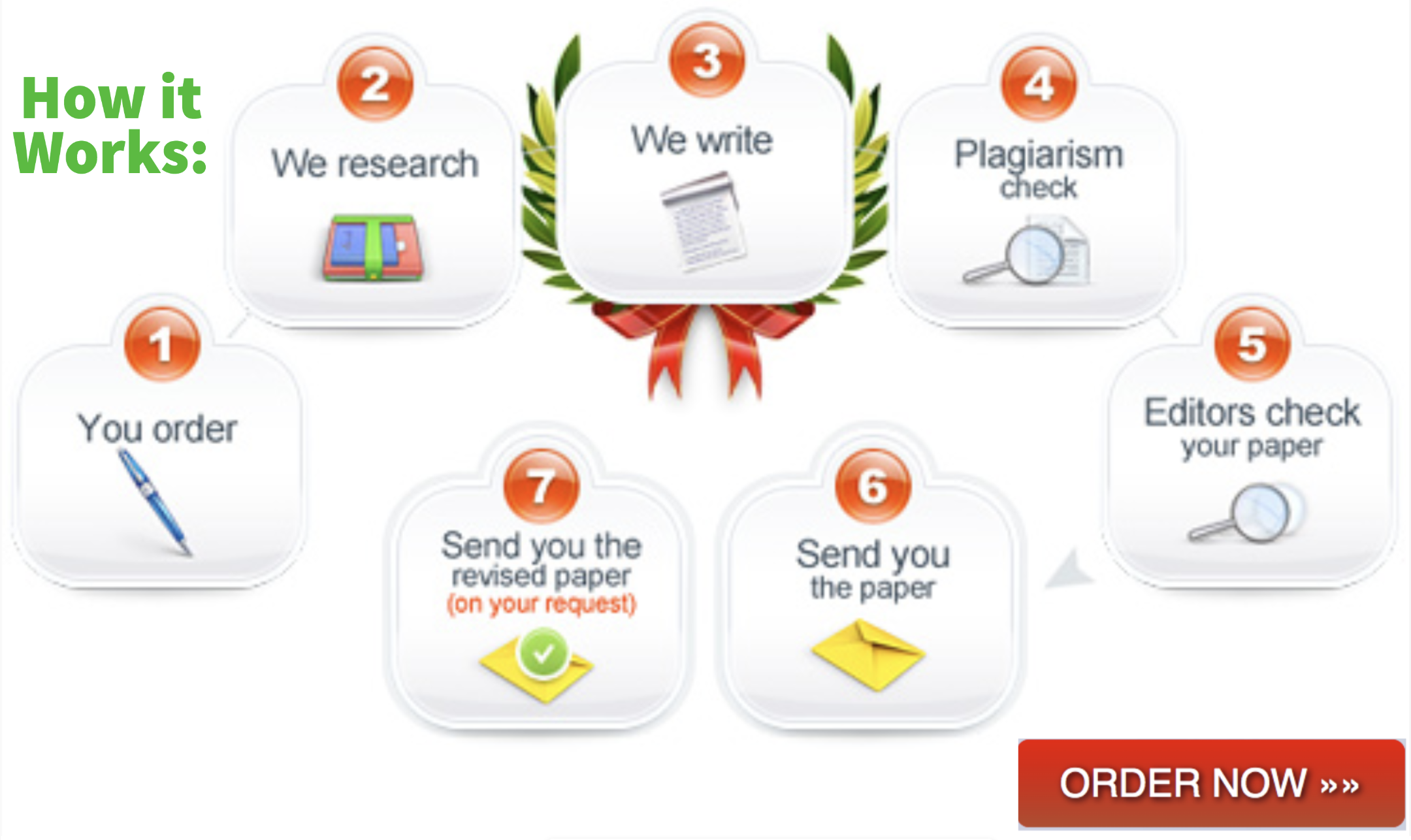 Nurse educators are nurses with advanced education and registered with the relevant bodies to teach. Most educators have extensive clinical experience making them useful both in the hospital set up and classroom. According to Wittmann-Price, Godshall and Wilson (2017), the nurse educators serve as faculty members in teaching hospitals and nursing schools, sharing their skills and knowledge in preparation for the next generation of nurses for active practice. For quality provision of service, the nurse educator should possess personal and professional attributes that promote excellence in advanced specialty role of the individual. Excellent educators have strong leadership skills and have outstanding clinical and theoretical knowledge.
The nurse educator should possess the essential elements in teaching and service provision. They ought to be well educated, knowledgeable and have intense clinical experience. Educators bring foundation knowledge to the students in both art and science paradigms of nursing, as well as the theories and evaluation methods know how in practice. They are critical thinkers and solve problems in class making their role necessary in the nursing profession. The second attribute is the ability to address the needs of students in class and the clinical setup. An excellent educator uses various learning styles and explores innovative ways as they deliver content. The ability to retain and recall content is not forgotten because it is how students get to bring better results. In the personal context, nurse educators should be attentive, nurturing and demonstrate concern for students. Research has shown that a good relationship between the instructors and students yields better results both in class and clinical perspective (Wittmann-Price, Godshall and Wilson, 2017). Professionally, the nurse educator engages in scholarship and acknowledges that it is an integral component of faculty role. Teaching itself is regarded as a scholarly activity giving flexibility to the educator in choosing between class work and clinical practice.
The nurse faculty can help strengthen the attributes in teaching, scholarship, and service through the provision of regular feedback programmes from the students. End of practice and semester evaluations improves the course and instructor effectiveness. The areas of weakness are identified by the students so that the nurse educator works hard to rectify the mistakes in previous experiences. Online material can also be provided by the faculty administrations to equip the nurse educators with current trends and new methods of teaching.
Reference
Wittmann-Price, R. A.,  Godshall, M., &  Wilson, L. (2017). Certified nurse educator (CNE) review manual.
(Visited 14 times, 1 visits today)