Neurological Health Assessment
When a person goes to a doctor, the health exam is often the first step in figuring out what's wrong with them. The first evaluation of a patient helps to figure out what the problem is and, based on the results, the best way to treat it. There are also other types of assessments, such as focused health assessment, time-lapsed assessment, and emergency assessment, that can be used to help decide how to give people specific healthcare services. Neurological assessment is one of the many things that nurses and other health care providers look at when they do a health exam. A good brain evaluation can mean the difference between life and death, being permanently disabled, or getting better completely. The main goal of a neurological exam is to find neurological disease or injury in a patient, track how it gets worse, and figure out how well the patient is responding to treatment (Brich et al., 2018). Even though neurological assessments are easy, many people find them scary, and most of the time, the provider panics.
During my practicum, the most difficult part was doing a neurological exam. I thought at first that neurological exams were only for people with a lot of experience because everyone else I knew was afraid of this area. I knew that a full neurological test included checking the sensorium, cognition, cranial nerves, motor, sensory, cerebellar, gait, reflexes, meningeal irritation, and long tract signs. I found it especially hard to evaluate groups like babies, younger children, and older people who wouldn't cooperate. At first, it was hard for me to know what to look for during a neurological test. Research (St-Denis et al., 2017) shows that the results of a neurological check can be useless if the doctor doesn't know what to do with them. The exam only turns up random facts that could otherwise make it hard to get a clear picture of the health care worker. So, it's often hard to do a thorough neurological check, figure out what the results mean, and figure out how they relate to each other.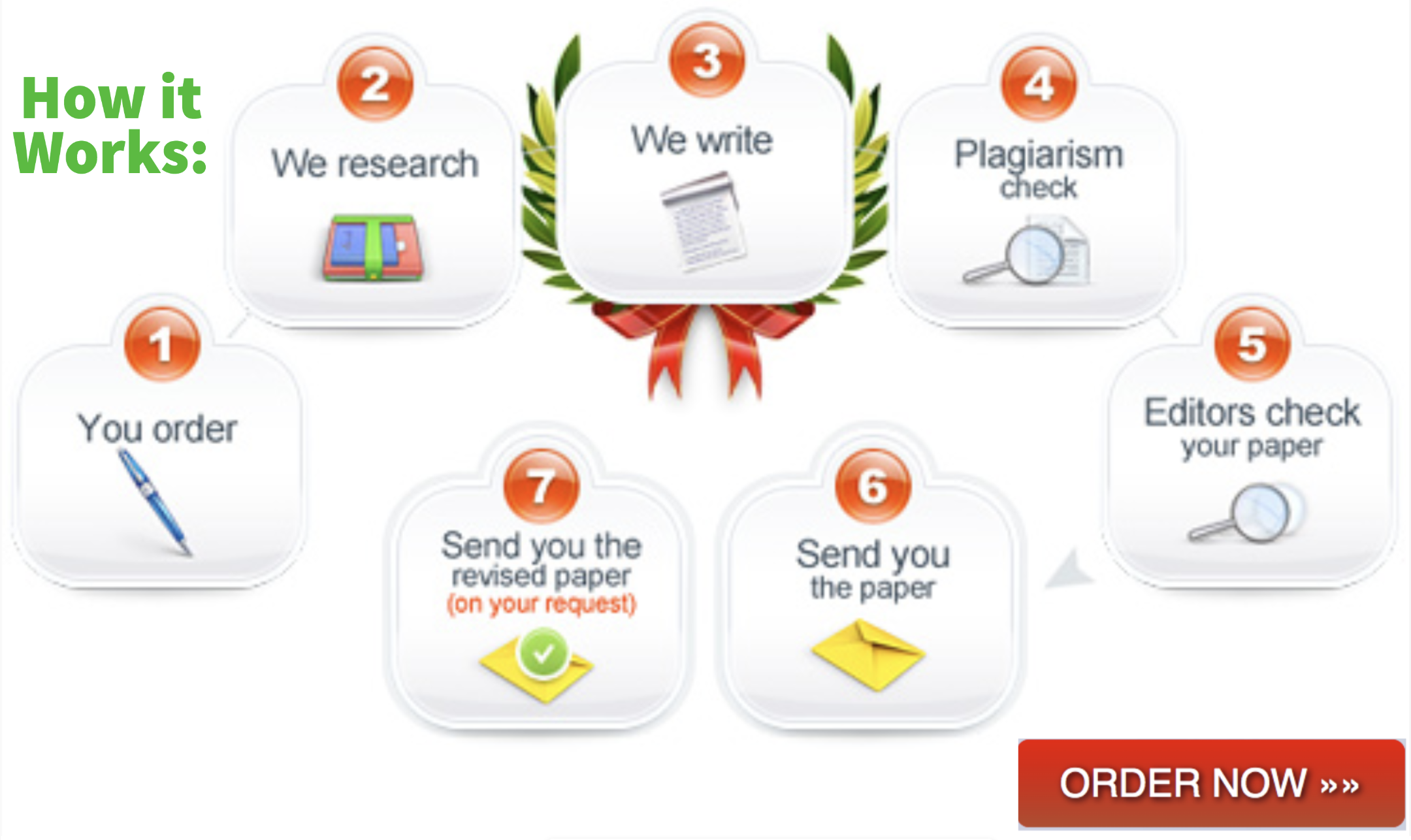 The most important part of brain evaluations is figuring out how the patient is feeling mentally. Assessing the person's level of awareness (LOC) is often the first step because it helps find changes that could be signs of a brain injury. I had trouble using the Glasgow Coma Scale (GCS) to evaluate LOC, especially for people who had a head injury or other problems caused by stress. During emergencies, I had trouble giving GCS scores to patients because the measurement had to be done quickly. To deal with this problem, I kept a cheat sheet to help me remember the scores and keep track of the information about each case.
Observation is the key to doing a very thorough study of the nervous system. (Bornkamm et al., 2019) It seems that more than half of the neurological test is done by just watching the patient. Explaining the process to the patient helps them get ready for the commands of the neurological assessment while the test is being done. For example, it was hard for me to test the cranial nerves and senses of older people because many of them didn't feel safe making the necessary movements. Linking the neurological results to the patient's condition was another problem that was seen. I learned that getting a full history of a patient can sometimes help find warning signs that can help guide a neurological test. For example, I once saw a patient who had a headache that never went away. I thought that a migraine was either a good thing or, at worst, a brain tumor. But I noticed that the patient walked in a shaky way and that he or she had been sick and thrown up before. I realized right away that the patient probably had a high pressure inside the head. When doing a neurological exam, it can be hard to spot the warning signs, but if you know more about what a neurological exam is, you can greatly improve your assessment skills.
References
Bornkamm, K., Steiert, M., Rijntjes, M., & Brich, J. (2019). A novel longitudinal framework aimed at improving the teaching of the neurologic examination. Neurology, 93(24), 1046–1055. https://doi.org/10.1212/WNL.0000000000008628
Brich, J., Steiert, M., & Rijntjes, M. (2018). The essential neurological examination of the unconscious patient in the emergency room. Brain and Behavior, 8(9), e01097. https://doi.org/10.1002/brb3.1097
St-Denis, Y., Wenghofer, E., Young, N., & Ruckholm, E. (2017). Neurological assessment in the acute care practice environment of northern ontario hospitals. Diversity of Research in Health Journal, 1, 44-60.https://doi.org/10.28984/drhj.v1i0.22
Related Posts:
OTHERS: