Responsibilities to a Healthcare Consumer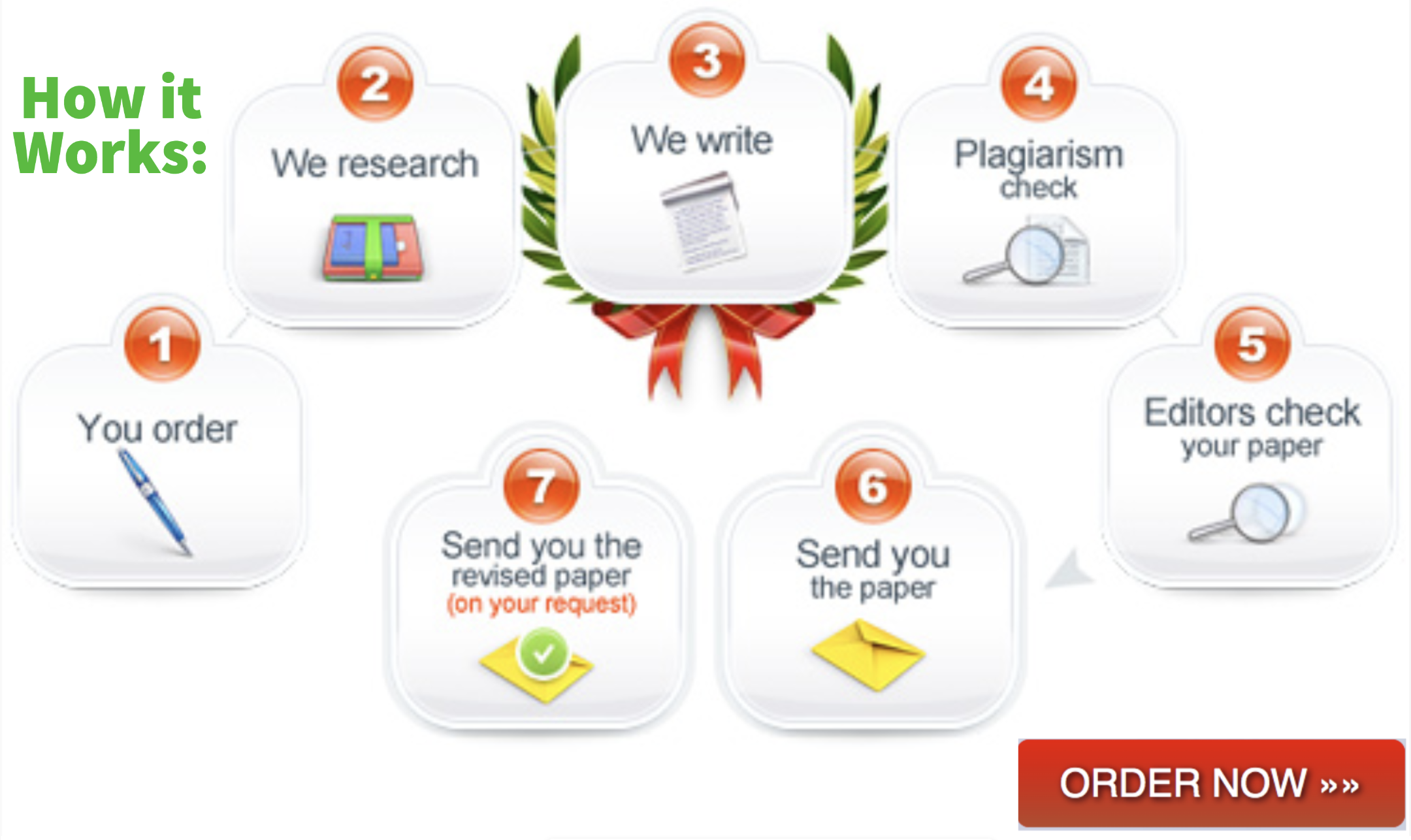 The wellbeing of any patient or health care beneficiary/ consumer is the corporate responsibility of both the provider and the consumer. In this given case, the clinician/ physician assistant (Robert) had some responsibilities to bear in regards to John's emergency condition.
The assistant is responsible for John's condition due to negligence of action. From the question, it is obvious that Robert neglected his duty as the assisting/ acting physician. In the absence of a physician, the assistant is expected to carry out the duties of the physician to the consumer, John. One of the duties of the physician is to determine (by asking) the medical history of the patient. Apparently, Robert did not do this. Knowing John had been taking non-prescription drugs and the specific drug would help in determining the best prescription. In addition, Robert did not carry out any tests but instead went ahead and prescribed some drugs to John to control the bleeding. This was negligence since the bleeding-control drugs are known to interact adversely with aspirin. Thus, he was responsible for the emergency condition.
The clinic is obligated to provide health care services to the HMO members assigned to them. HMO stands for health maintenance organization. Such organization recommend clinics which will provide managed healthcare to their members. It is evident that such clinics have an obligation to provide the services of a physician to those healthcare consumers.
John, as an individual, is equally responsible for his condition. According to Bonnie F. in Medical Law and Ethics, John is equally responsible for his emergency since he has an obligation of providing the PA with the necessary information concerning his medical history, which he did not do. He should have revealed to the assistant the fact that he had been taking some non-prescription medication, in the form of an over-the-counter drug, aspirin. This would have helped the PA determine the best prescription for him thus, he was also responsible for his condition.
It is clear that every party could be held responsible for John's emergency condition.
Reference
Medical Law and Ethics, fifth Edition (Pearson Education) Bonnie F. Fremgen, Ph.D
(Visited 5 times, 1 visits today)