EBP Implementation: Healthcare at the Local Level
Healthcare organizations exist all over the world providing care to the people at the top national and local bottom levels. A healthcare system consists of the organization, people, and resources used in managing care delivery to the people. The concept of Evidence-Based Care (EBC) has emerged to be the most appropriate method of caring for sick people. In the United States, EBC started taking root in 2009 after enacting the Affordable Care Act (ACA) (Melnyk et al., 2014). The implementation of evidence-based in the hospital requires knowledge of the problems facing the community and the functioning of the local healthcare system.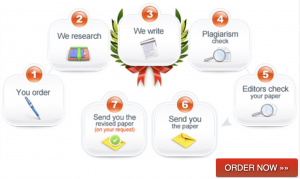 The knowledge of the local healthcare system is essential because it is at the local level or the community that evidence-based practice is implemented. The local healthcare system is responsible for identification of problems facing the community, management of local healthcare funds and deployment of community health workers (Cuellar and Gertler, 2013). It is therefore crucial that the nurse be aware of the services provided locally and the best strategies to reinforce evidence-based practice. For instance, the implementation of health education strategy in increasing knowledge of palliative care services to the people will involve multi-sectoral collaboration. The local government, the people, community leaders and the health workers will work together towards achieving the goal.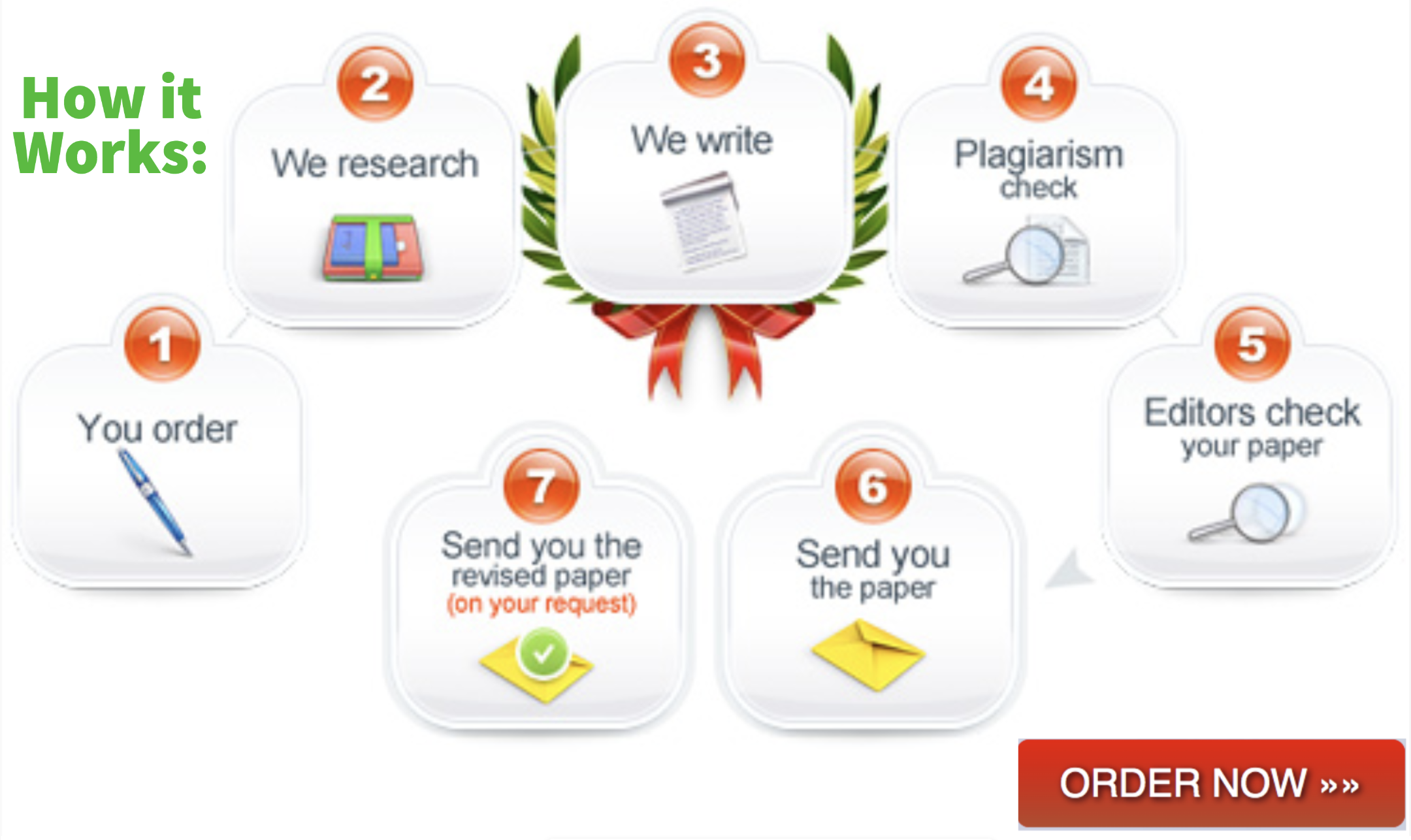 The implementation of EBP has become a challenge in the past due to patient safety, policies and unacceptable approaches to implementing care to the patients. The local healthcare system ensures that policies are regulating EBP implementation in the hospitals. According to Bradshaw and Hultquist (2016), understanding this system makes the implementation process easier and legal to avoid later complaints from the authorities. Therefore, the knowledge of the local healthcare system is necessary for the implementation of evidence-based practice on palliative care services.
References
Bradshaw, M., & Hultquist, B. L. (2016). Innovative teaching strategies in nursing and related health professions. Jones & Bartlett Publishers.
Cuellar, A. E., & Gertler, P. J. (2013). Trends in hospital consolidation: the formation of local systems. Health Affairs, 22(6), 77-87.
Melnyk, B. & Fineout-Overholt, E. (2014). Evidence-Based Practice in Nursing & Healthcare (3rd ed.). Wolters Kluwer Health / Lippincott Williams & Wilkins-LWW. ISBN: 9781451190946
EBP Implementation: Healthcare at the Local Level Related Posts:
(Visited 292 times, 1 visits today)