Roles in Public Health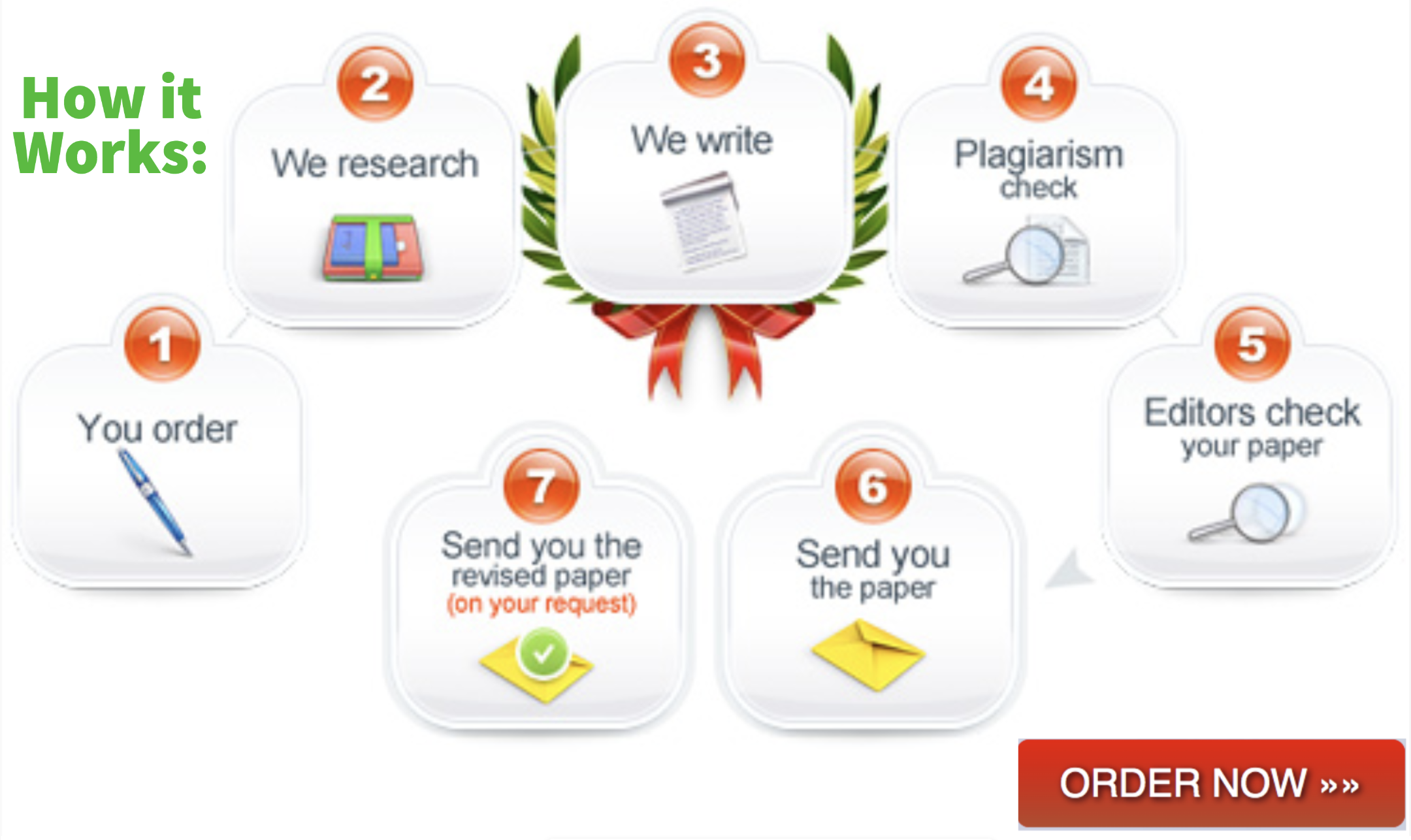 In the contemporary world, public health professionals play various roles in their profession. For instance, public health professionals assume roles that include but not limited to educator, health visitor, practitioner, and school health nurse(Baggott, 2010). That said, an understanding of the role one intends to play in public health and the steps involved in realizing the same is of utmost significance. In essence, this paper focuses on the same as it seeks to identify the personal preferred public health role and steps to make it a reality.
Primarily, the role that I envision myself in this profession is that of a public healthpractitioner that has specialized in health prevention and disease prevention. Central to this role are issues that relate to issues that include but not limited to sexual health, drug misuse, mother and child health as well as teen reproductive health (Baggott, 2010).
Of the utmost importance to the realization of this aspiration are various action steps that are worth noting. A case in point of such steps is the most basic of completing the studies of Master's degree in Public Health (Lundy, 2014). Such a completion will authenticate my status as fully qualified public health practitioner. Notwithstanding, attendance of professional conferences and meetings is another step that I intend to take in pursuit of becoming a public health practitioner. An action of this kind will ensure that I keep myself at breast with current knowledge and updates relating to this role of public health. Lastly, joining public health professional organizations is also necessary for my realization of the desired role. That is for sure because linking up with these entities will ensure that I am in touch with the reality surrounding the preferred role of public health practitioner. With such measures in place, realization of the role of a public health practitioner is inevitable.
Concisely, this discussion aimed at identifying the personal preferred public health role and steps taken to make it a reality. An implication drawn from this analysis is the need for having an action plan for the realization of different preferred public health roles. In the absence of such consideration, realization of these roles is almost next to impossible.
References
Baggott, R. (2010). Public Health. Palgrave Macmillan.
Lundy, K. S. (2014). Community Health Nursing: Caring for the Public's Health.Jones & Bartlett Learning.
(Visited 4 times, 1 visits today)