Key Elements of Evidence-Based Public Health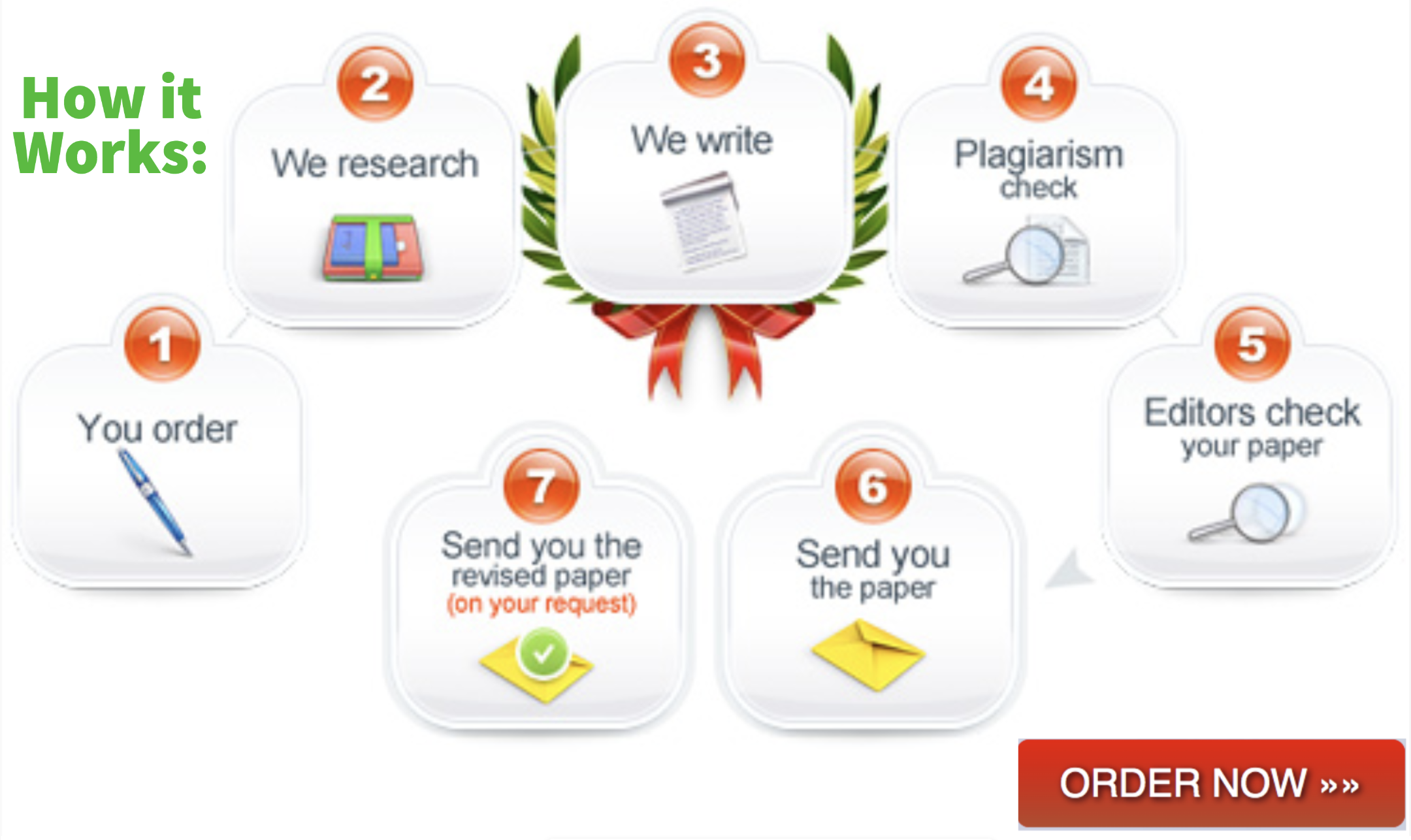 An increase in the rates of diseases, insufficient funds and an ever growing research has led to a desire for public health practitioners to develop strategies aimed at improving the health of populations. All practitioners must be willing to implement evidenced-based approaches so that they may meet their health goals using the limited resources at their disposal. Failure to do so would not only compromise the health status of a population but also go against the visions of Healthy People 2020.
Healthy people 2020 identifies the key elements of evidence based public health which include but not limited to: involving the community in assessing their needs before making decisions, systematical use of information, using the based evidenced based practices available while making decisions, utilizing program planning frameworks based on the behavior of the population and then evaluating and dissemination of whatever is learned (Kumanyika, 2013).
Proper surveillance of the public health is an integral tool in comprehending both potential and actual health concerns facing people. It involves coordinated collection, analysis and interpretation of both quantitative and qualitative data on health, making it easy to draw conclusions. After the needs have been identified appropriately, scientific literature is then used to come up with policies and programs aimed at addressing the needs. Practitioners need to be keen in order to use only the best available evidence.  According to Brownson (2009), commonly used program planning frameworks include the PRECEDE-PROCEDE and are deeply rooted in the behavior of the population.
Evaluation is a continuous process which starts when community assessment has been initiated. The process attempts to respond to all questions about the needs of the program. The evaluation is divided into four including formative, process, impact and outcome and is conducted at various stages of incorporating research in public health practice. The final element of this process is often ignored by practitioners. Sharing of results with relevant stakeholders and members of the community is essential since they are the ones who are affected by the conditions in their environment.
References
Brownson, R. C., Chriqui, J. F., & Stamatakis, K. A. (2009). Understanding evidence-based public health policy. American journal of public health, 99(9), 1576-1583.
Kumanyika, S. (2013). A perspective on the development of the Healthy People 2020 framework for improving US population health. Public Health Reviews, 35(1).
(Visited 3 times, 1 visits today)