Cover Letter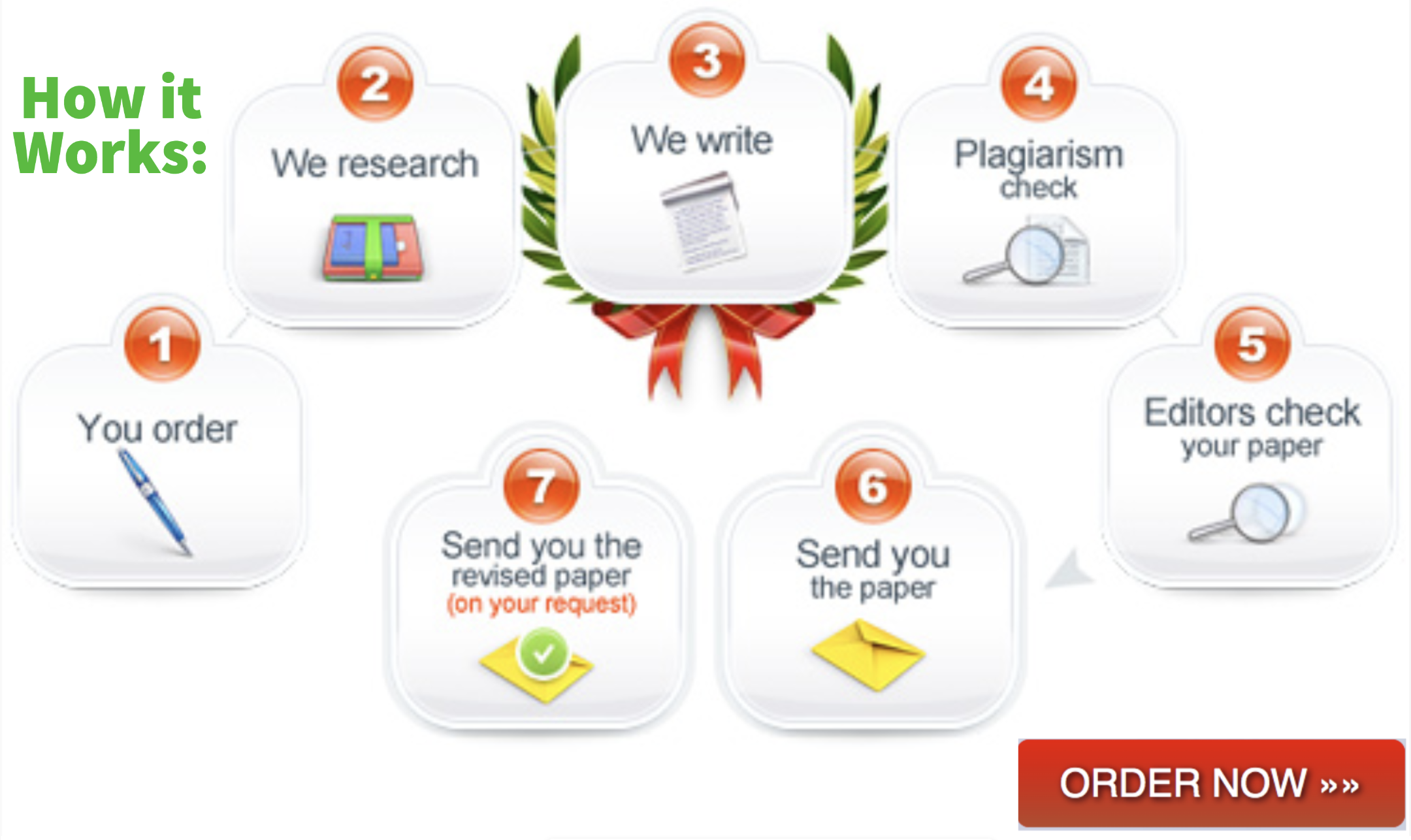 Dear Sir/Madam,
With utmost sincerity, I seek to apply for the recently advertised job position of public health professional in your institution. My desire to work in this position stems out from my wish to be part of an organization whose commitment is to provide services to its client in equitable, dignified and caring manner, which resonates with my core values. Befitting this description fully is your organization and thus my desire to be an affiliate.
Concerning my work experience, I have had opportunities in the past to work in various positions in different nursing institutions that I believe has had a great impact on my learning journey. Currently, I work as an RN senior case manager at the United Health Care and as an RN supervisor at Montgomery Nursing Home. As such, if hired I come with a wealth of experience and skills such as leadership, communication, problem-solving and technical skills that will positively influence the proceedings of your organization.
Central to my application for this job position in your company despite being an employee of other institutions is the need for a new challenge. The new challenge will enable me to achieve my vision of providing preventive services in an equitable, dignified and caring manner. Given the consistency of my vision and your mission statement, I believe that this is the right way to go.
Attached is my resume, please find time to check for my other personal achievements. Kindly feel free to contact me via my email Pgervain50@yahoo.com.
Thank you for your spared time and hope to hear from you.
Sincerely,
Pierre Gervain.
Resume
PERSONAL DETAILS
Name: Pierre Gervain
Email address: Pgervain50@yahoo.com
PERSONAL STATEMENT
I am a Public Health Master's student in active search for a job opportunity in public health organization. Working in such an institution will enable me to draw on my knowledge and skills obtained in class.
EDUCATION
Grand Canyon University (2014 to Date)
Infirmaries Des Cayes School of Nursing (Haiti)
Registered Nurse 1987 to 1991
WORK EXPERIENCE
Company: United Health Care
Date: 2013 to Present
Job Title: Senior RN Case Manager
Achievements
Documentation, coding, chart auditing
Training and education on the Optum clinical model
Interdisciplinary collaboration on continuum of patient care
Inputs HEDIS/Quality Indicators/Vit D/CIS/transitions of care into Careone on a quarterly basis on behalf of the NP
Organization: Montgomery Nursing Home
Date: 2013 to Present
Job Title: RN Supervisor
Achievements
Supervision of patient care
Monitor staff, admissions, and discharges
Monitor blood drawn
Wound care
Administer medication
Feeding tube care
Monitor in-serviced nursing staff.
Organization: Wingate Healthcare
Date: 2008 to 2013
Job Title: Floor Nurse-Supervisor- Unit Manager of Sub acute Unit
Assistant Director-Acting Director of Nursing of the FacilitySub acute Unit
Achievements
Initiated and monitor IV therapy, and venous puncher.
Monitor Vital signs and collaborated with doctors with abnormal findings.
Educated patients, families and staff on medications and disease processes
Wound care, tracheostomy, ventilation machine and gastrostomy tube care
Coordinated admissions and discharges and after care follow up calls.
Conducted investigations, and informed reportable cases to Department of Health.
Organization: Onward All Care Nursing
Time: 2005 to 2008
Job Title: Nurse Supervisor
Achievements
Supervision of patient care, admissions, and discharges, blood drawn,
Wound care
Administer medication
Feeding tube care
Supervision in-serviced nursing staff
Organization: The Walden's Family
Date: 2000 to 2005
Job Title: Home Care Private duty
Achievements
Feeding tube and Foley catheter care, administer medication, wound care, keep and schedule doctor's appointments, assisted with all areas of daily living.
Organization: City Med Emergency Clinic Port-Au-Prince Haiti
Date:1993 to 2000
JobTitle: Director of Nursing
Achievements
Nursing staff schedule, Supervised and monitored nursing staff, make referrals, handle account receivables and payables, inventory control, infection control, monitor Pre-op and post-op patients, administer medication, IV infusion, blood drawn, assisted in labor and delivery, OR Nurse.
Organization: Hospital ST Croix De Leogane (Haiti)
Date: 1992 to 1993
Job Title: Registered Nurse
Achievements
Medical surgery Unit: Monitored patients, administer medication, IV infusion, completed quarterly reports to administration, inventory control, infection control, wound care and feeding tube care.
Organization: Virgile, Cayes Healthcare Center (Haiti)
Date: 1991 to 1992
Job Title: Head Nurse
Achievements
Monitor patients, schedule public vaccination, monitor medication, referrals to specialist and medical resources, completed quarterly reports.
SKILLS
Good communication skills: Fluent in English, French, and Creole
Leadership skills: I can supervise others as they work
Technical skills such as computing skills and IV infusion
Teamwork skills: I can work with others comfortably
Problem solving skills: I have the capacity to make good decisions in difficult situations
OTHER INFORMATION
Currently, my career goals and objective are to :
maintain and practice at the highest level within my scope of practice
maintain patient satisfaction and positive patient care outcomes
obtain my master's degree in Public Health
REFERENCES
AVAILABLE UPON REQUEST
(Visited 4 times, 1 visits today)