Principles of the Ethical Practice of Public Health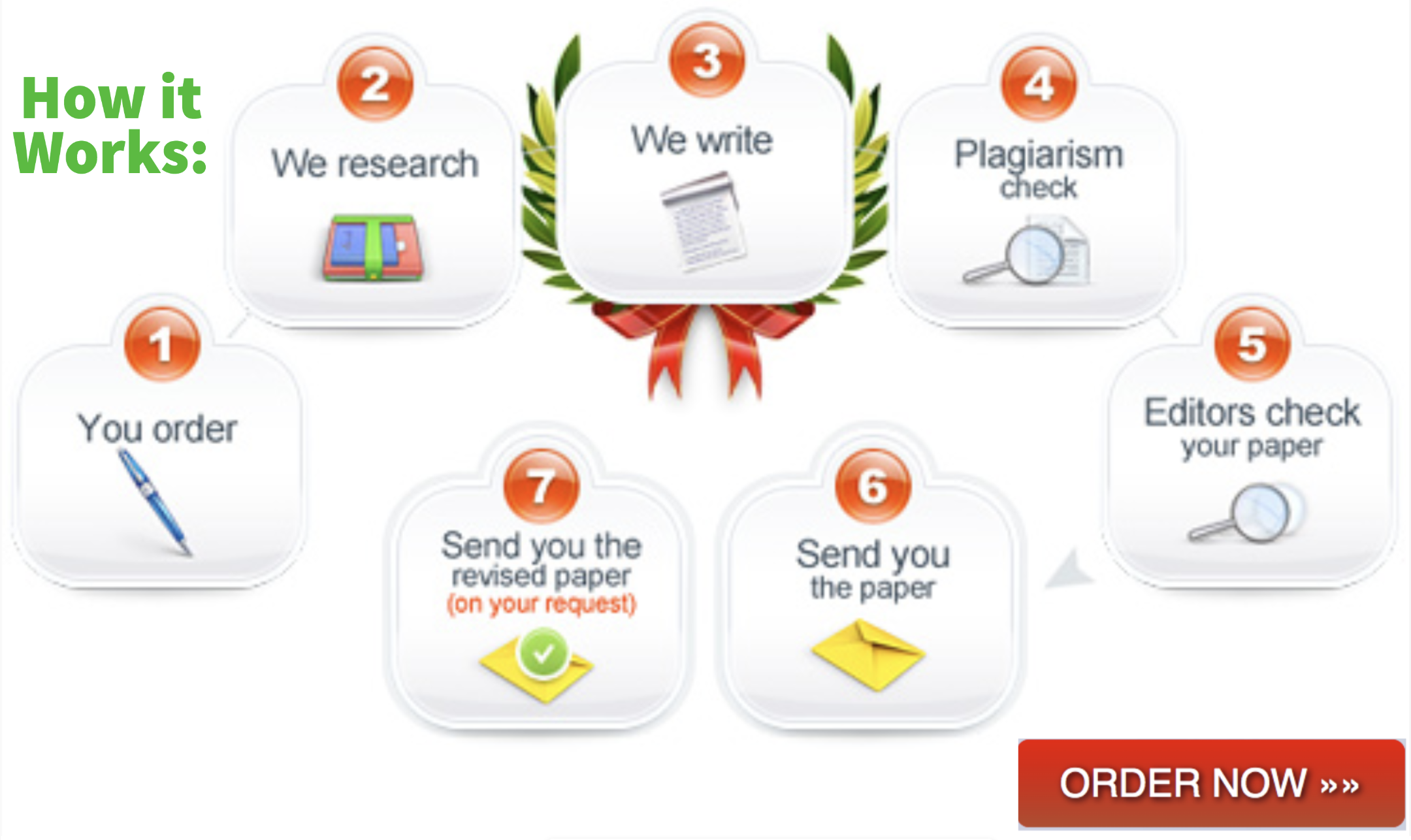 The ethical principle number two is the principle of choice, and it states that public health should at all times achieve the health of the community in a way that respects the rights of individuals in the community(Teutsch& Churchill, 2000). The principle applies to public health in a variety of ways.one of the most significant manner in which the principle applies is that the services offered by public health practitioners in the communities focus on educating,  informing, and empowering people on health issues. It is through these essential services that people become aware of their rights on matters related to health. For instance, the patient has a right to accept or decline treatment. Through the education offered by public health practitioners, the community is equipped with the essential knowledge on their rights.
The above principle and its applicability positively affect public health practice. It is because, when the community is enlightened on issues related to their health and rights, they make it easy for public health practitioners since the community adheres to the different policies and guidelines on matters of environmental wellness and cleanliness(Ethics.iit.edu, 2017). Therefore, the community conserves their environment, and this reduces the spread of communicable diseases. The public health sector, on the other hand, conserves its resources that could have been used in cases where the community falls sick. They channel the conserved resources to other sectors that aim at bettering the health of the community or engage in handling other issues that might arise to the community such as health hazards and unprecedented calamities. The public health practice is also affected in a way that the practitioners receive respect from the community, therefore, making it easy for them to conduct and offer public health services.
References
Ethics.iit.edu. (2017). Principles of the Ethical Practice of Public Health (2002) | Ethics Codes Collection. [online] Available at: http://ethics.iit.edu/ecodes/node/4734 [Accessed 19 Jul. 2017].
Teutsch, S. M., & Churchill, R. E. (Eds.).(2000). Principles and practice of public health surveillance. Oxford University Press, USA.
(Visited 1 times, 1 visits today)