NURSING RESUME AND COVER LETTER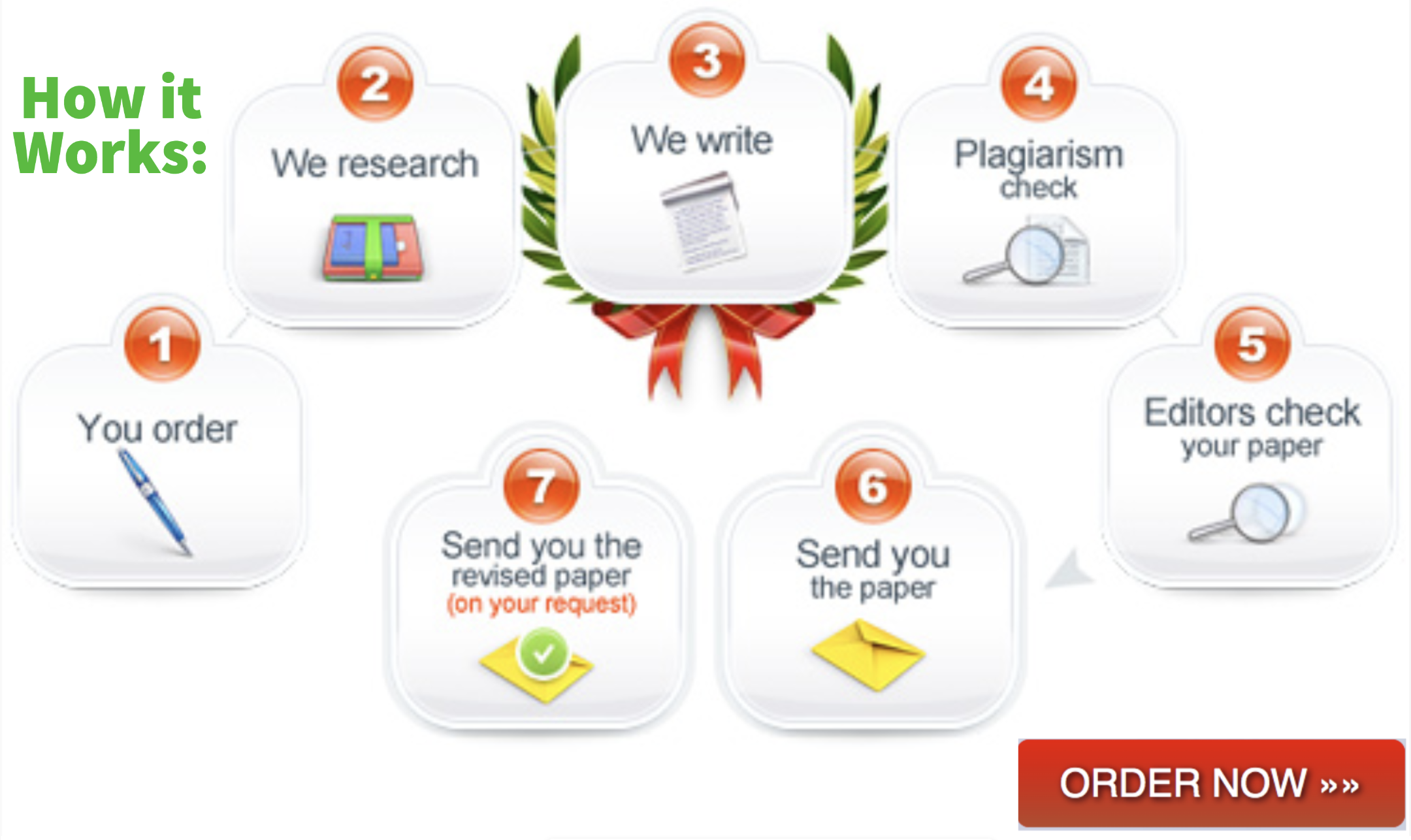 Cover Letter
STUDENT'S NAME
STUDENT'S ADDRESS:                              TELEPHONE:                        EMAIL:
Date
Employer Information
Name
Title
Company
Address
City, State, Zip Code
Dear Mr. /Ms.
I am pleased to be writing for you today following my application for the nursing position on critical care nursing advertised on your website on 20th March 2018. Following the requirements for application stated on your website, I believe my experiences and qualifications make me an ideal candidate for the job. Please find my resume attached.
I have a Bachelors degree in Nursing and 18 years practical experience in critical care, home health, and primary care environments. Throughout my experience, I have proven to work effectively in managing patients as a nurse and managing staff as a nurse administrator. My greatest passion is providing quality care to the patients at all costs, and offering a good working environment for other staff members. For all the organizations I have worked for, I have strived to provide standard services according to the scope of nursing and managed to be one of the pillars of organizational change. Working with patients has been easy throughout my career.
In my current position as an administrator at Incarnation Home Health Services Texas, I have managed to develop cooperative relationships with other agencies to develop the nursing profession. I have also managed to formulate and implement organizational policies through the board of directors to bring about organizational change. During this time I have been recognized as a reliable, understanding and ambitious leader ready to work with my staff to promote quality care in the facility. In addition to the above competencies, my seven years of experience in Memorial Herman Hospital Texas gave me an opportunity to practice skills in critical care nursing, handling difficult cases and overcoming challenges as a nurse practitioner.
My experience as a nurse has been spearheaded by objectives and professional interests that I intend to transfer into your organization. I intend to bring experience, extensive knowledge and care to help improve the quality of services provided to patients. As a manager, I strive to provide excellent supervision, promote cooperation and steer up organizational change benefiting both patients and the institution. I am ready to use my administrative skills to enhance teamwork, improve relationships between the co-workers and increase patient satisfaction through supervision. My professional interests lie in patient care and improvement of quality services in the organization. I like the leadership role because it gives me the opportunity to interact with many people in the nursing profession.
I believe a relationship with your organization would be beneficial as I seek to utilize my skills to enhance development and improve patient outcomes. Thank you for taking your time to go through my resume. I look forward to your response. Please find my resume attached.
Yours Sincerely,
Signature
Name
RESUME
Address                                                           STUDENT'S NAME                                     Email Address
Critical Care Nurse
Summary
An energetic, thoughtful, integrity-driven professional nurse with an excellent clinical background in critical care nursing, offering total care to ill patients in the hospital settings at all costs. Offers total patient care with exceptional skills in emergency patient management and elicits fast response during special emergency situations. I possess skills in the management of various conditions in the critical care set up with a better understanding of the pathophysiology and pharmacology of critical care conditions. I'm highly proficient in contributing, generating solutions and working with others to provide high-quality care to the patients.
Areas of Expertise and Skills
Highly skilled career professional with more than18 years practical experience in hospital, home health, and primary care environments.
Highly skilled career professional for management of critically sick Pt with Heart diseases.
Maintains an on-going liaison with Professional Advisory Committee, the Governing Body, and the Agency staff.
Responsible for skilled nursing care for med-surgery unit with twenty patients- short stay unit and fourteen patients for outpatient and inpatient surgery and critical care unit.
Established in STD and AIDS patient support including assessment, counseling, education regarding medications and treatment, lab work, documentation with care plan for diagnosis, and administration of treatment procedures.
Computer skilled, managing heavy daily patient volume including telephone triage, appointment scheduling, and patient referral. Proficient in all documentation/record maintenance/paperwork to ensure accuracy and patient confidentiality.
All areas of major and minor surgical procedures performed in hospital environment.
Develops cooperative relationships with other agencies for exchange of information and services with community agencies to develop understanding of the program.
Interprets and transmits policies of the Board of Directors to the Professional staff in order to insure compliance with policies.
In charge of unit, supervised six nurses care for patients and troubleshooting potential problems.
Attended critical care nurse training for six months.
Attended two weeks training for Intravenous Infusion and Wound Management
CREDENTIALS

Board Examination

1996

License, State of Texas   # 633725

2019

EXPERIENCE

Administrator/DON

2006-Present
Incarnation Home Health Services, Inc. Houston, Texas

Alternate DON2011-Present

FOUNTAIN HOME HEALTH

Registered  Nurse –Critical Care

Memorial Herman Hospital,Southwest.Houston,Texas                    2007-2014

Heart & Vascular

Interpreted complex cardiac data in collaboration with other nurses. Took part in team nursing and acted as team leader in several occasions. Administration of conscious sedation for procedures in all cadres of patients in the unit.

Registered Nurse-Critical Care

2001-2013
All About Staffing,Houston, Texas

Performed therapeutic nursing interventions using individualized plan of care. Took part in interpretation of complex hemodynamic and cardiac data to optimize patient care. Certified clinical instructor for students and interns in the facility. Worked in cooperation with physicians and nutritionists to provide quality care to patients.

Supervisor/Charge Nurse

2003-2006
Northeast Medical Center, Houston, Texas

Worked with colleagues to prepare nursing notes and charts. Assisted with administration of medication, wound dressing and ward management. Provided pre and post-operative care together with pain management.

Registered Nurse-Critical Care

1997-2003
Memorial Herman Hospital, Houston, Texas

Provided care to both pediatric and adult critically ill patients. Took part in the collection of data, monitoring patients and recommending extreme cases for referral. Participated in the care and the maintenance of critical care devices like central lines, artificial airways and life support machines. Performance of sterile procedures including wound dressing and catheter site care. Preparation of patients for surgery and performing pre-operative and post operative care.

Registered Nurse-Skilled Unit

1996-1997
Mariner Health Of Cypress wood, Houston Texas

l  Managed and implemented nursing care to patients that required special care

EDUCATION

B S. Nursing

1989
School of Nursing, Ogun State, Nigeria

  REfrences on request
(Visited 5 times, 1 visits today)