THE IMPACT TO THE NURSING PROFESSION AND TO THE PUBLIC RELATED TO THE PROJECTED NURSING SHORTAGE
Introduction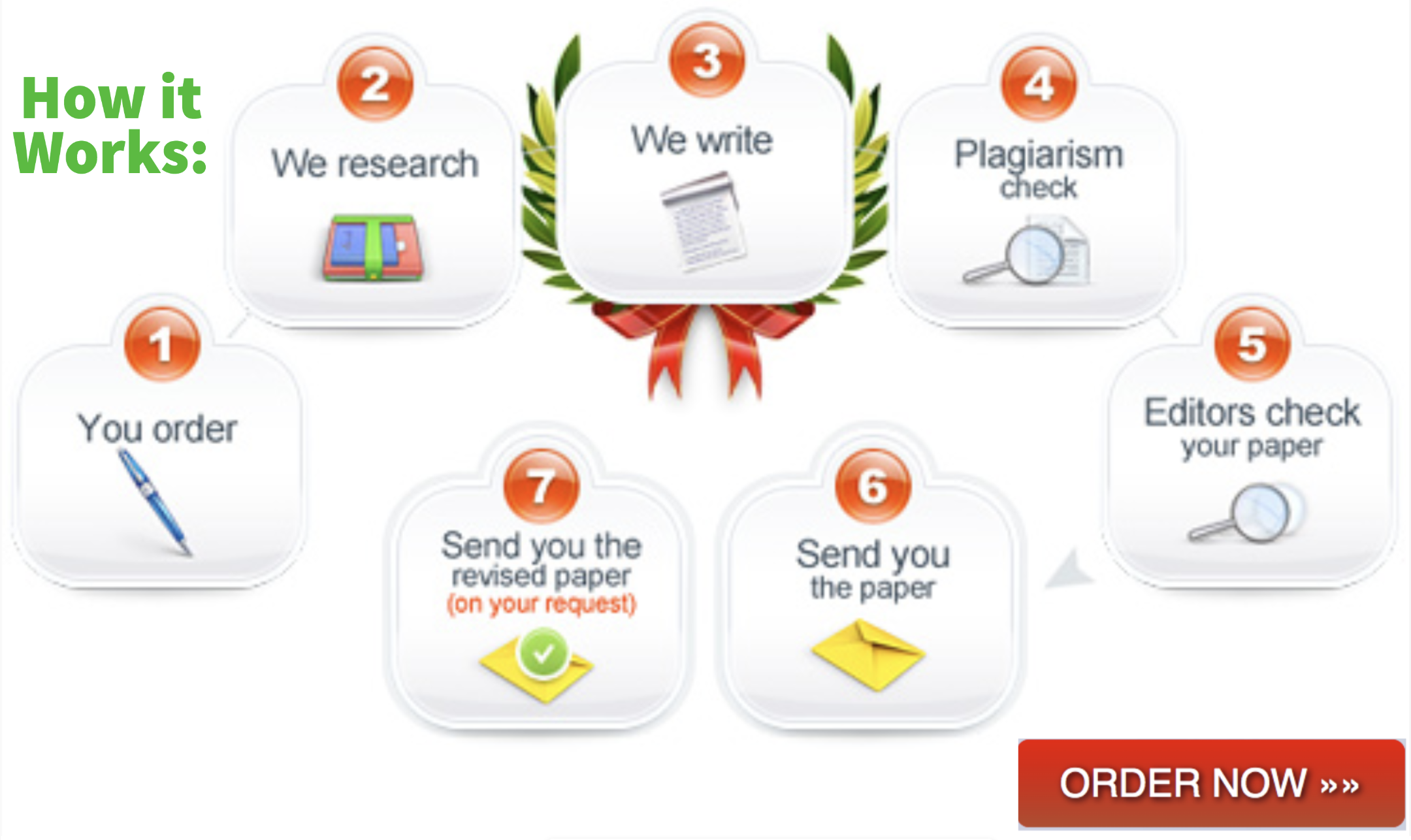 A profession is an occupation that is usually paid. The employee receives pay for work done.It involves a formal qualification as well as continued training. Nursing fall under the category of a profession.It requires one to have formal qualifications and training. Nursing is a growing profession, and many nurses have seen the pros and cons of the services.It is through them that a projected shortage of nurses has been forecasted. The shortage has the possibilities of impacting negatively on both the public and the nursing profession.
Impact to the public
The projected shortage will lead to a stressful work environment as the nurse to patient ratio will increase.An increase in stress might result in the emergence of avoidable errors by nurses. The existence of stress leads to fatigue and nurse will offer poor services to the public thus impacting negatively on their health("American Association of Colleges of Nursing | Nursing Shortage", 2017). The shortage will result in delayed service delivery, and penetrating people might succumb to death while waiting for care.
Impact to the nursing profession
The code of nurses has some stipulations that emphasize on a maximum of 8 working hours. The projected shortage will affect the job as nurses will work for extra hours so as to serve their clients. Long working hours impacts negatively on the health of nurses. The shortage might taint the image of the professionhealth ("American Association of Colleges of Nursing | Nursing Shortage", 2017). Aspiring nurses might get discouraged and divert to other careers thus creating a greater deficit to the nursing profession.
Ways in which the profession is working towards resolving the problem
The hiring of foreign nurses is one of the strategies that the job aims at employing in a bid to resolve the issue.It offers better working conditions so as to attract nurses as well as retain them in the service(Buchan & Aiken, 2017).
Conclusion
It is evident that the projected shortage of nurses might impact negatively to the occupation and the public.A variety of measures must be undertaken to ensure that the profession moves forward. Revision of the existing rules and regulations might help in spearheading the advancement of the nursing profession to greater heights.Therefore, the governing bodies have a role to play in ensuring the sustainability of Nursing as a profession.
References
American Association of Colleges of Nursing | Nursing Shortage. (2017). Aacn.nche.edu. Retrieved 31 January 2017, from http://www.aacn.nche.edu/media-relations/fact-sheets/nursing-shortage
Buchan, J. & Aiken, L. (2017). Solving nursing shortages: a common priority. Retrieved 31 January 2017, fromhttp://www.aacn.nche.edu/media-relations/fact-sheets/nursing-shortage