Men's Sexual Health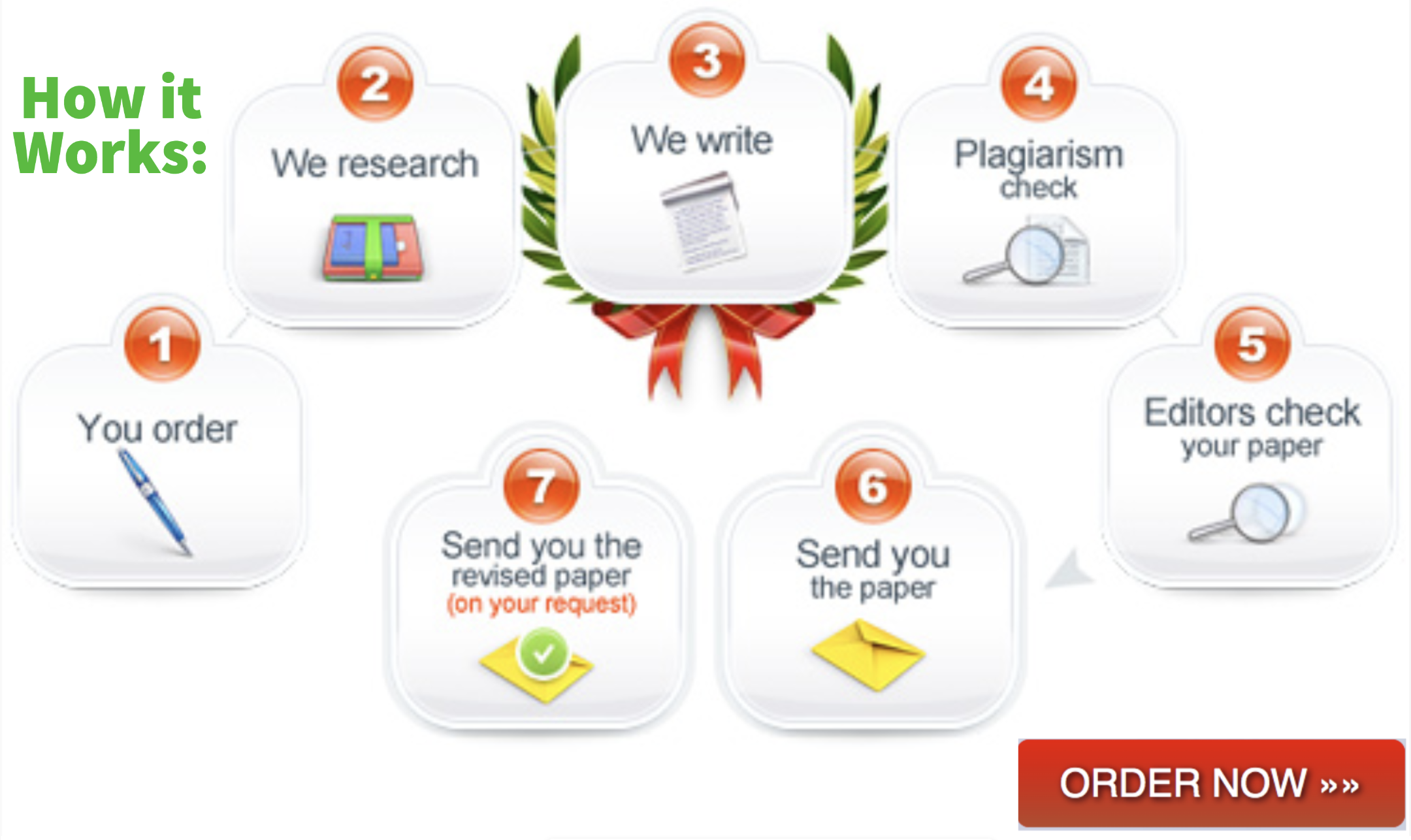 In the contemporary medical world, sexual history of a patient is often overlooked by healthcare professionals because of many excuses, which at times are meaningless or out of ignorance. For instance, some of the medical personnel cite that they avoid taking this essential element of patient's history due to the need of maintenance of privacy of personal life (Potter, Perry, Stockert, & Hall, 2016). Such a reason and many others necessitate an understanding of the indications for taking this element of patient's history. In essence, this discussion centers on the same since it seeks to establish the right age for including a male's sexual details in his history and the questions used to guide the physical assessment.
Primarily, age is an important indication for taking a sexual history in a male individual. According to Pakpreo, (2005), the appropriate age for the inclusion of the sexual history of a male patient is during the early adolescent years (13years). That is for sure because the presumption is that at this age most male persons are sexually active and therefore their sexual health is paramount to their well-being.
As for the questions asked during sexual health history and their responses, it is beyond doubt that they are essential for guiding the physical assessment conducted by medical professionals. That is for sure since genital symptoms such as testicular pain and discharge may warrant a healthcare professional investigate further on the characteristics of the symptoms by employing the inspection and palpation techniques. As such, patient's responses to the questions asked will offer one insight of the physical assessment methods to carry out for further understanding of the patient's sexual health (Nadelson, &Marcotte, 2014).
In closure, this paper aimed at shedding more light on the suitable age for the inclusion of male's sexual health history, and the value of the questions asked during collection of sexual health history to the physical assessment adopted. An implication drawn from this analysis is the need for taking a sexual health history especially for sexually reproductive individuals. In the absence of such consideration, the totality of care provided to patients remains a shadow of doubt for the unforeseeable future.
References
Nadelson, C. C., &Marcotte, D. B.(2014).Treatment interventions in human sexuality. Place of publication not identified: Springer.

Pakpreo, P. (2005). Why do we take a sexual history?. Virtual Mentor, 7(10).

Potter, P. A., Perry, A. G., Stockert, P., & Hall, A. (2016). Fundamentals of Nursing.
(Visited 4 times, 1 visits today)