Long-Term Care Setting and Compassion Fatigue
Secondary traumatic stress disorder is a disease that is very similar to post-traumatic stress disorder (PTSD). It is called "compassion fatigue" to make it sound less scary. But, unlike PTSD, it affects people who have been deeply hurt by the trauma of someone else, usually a client or family member. People with compassion fatigue feel a lot of stress and tension, which can make them feel pessimistic, indifferent, hopeless, and generally uninterested in other people's problems (Shahar et al., 2019). Because their jobs are often stressful and traumatic, nurses who work in long-term care centers are often at risk of getting compassion fatigue. In long-term care, nurses help patients with things like cleaning, grooming, getting dressed, eating, going to the bathroom, and moving around, like getting out of bed and into a chair.
What I Thought About the Presentation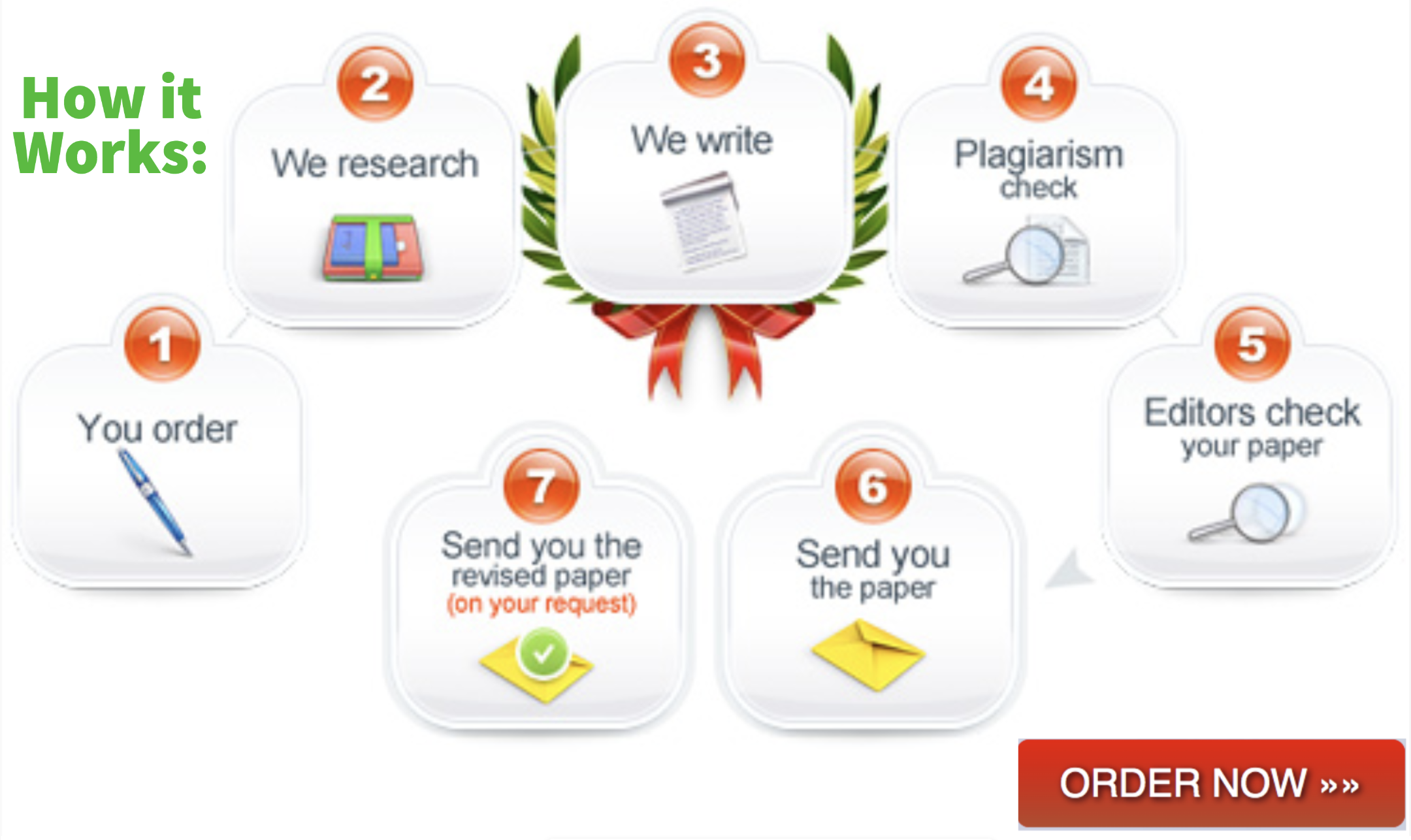 I just gave a talk about compassion fatigue in the long-term care setting at a place that provides long-term care. The talk went better than I thought it would. The turnout was great, mostly because everyone had to be there because it was a required Saturday Staff Meeting. Even though they had to go, the workers at the facility were friendly and very interested in what I had to say in my presentation. They looked interested and seemed to enjoy the show a lot.
Stakeholder Feedback
Aside from the presentation, the staff also liked that the center was trying to help them deal with their compassion fatigue. The facility's chief recruitment officer was at the meeting, and she talked about her job and what she was doing to bring in new staff to help with compassion fatigue. She also told the staff about the new rules for calling in sick. During the lecture, I talked about how facilities need to make sure there are enough nurses for each patient so that nurses don't get compassion fatigue (Dreher et al., 2019). The top recruitment officer said again that they had hired 1 registered nurse (RN), 2 licensed vocational nurses (LVNs), and 1 certified nurse assistant (CNA), all of whom would be at the facility at a certain time.
What I Did for the Project
From my talk, the facility learned that they needed to start a project to make sure that nurses in the facility had support and counseling services to make sure they didn't get compassion fatigue. Since I wasn't an employee, I wasn't involved in the creation and implementation of the project in question. I was, however, able to attend meetings and take part in discussions. I was also able to give the Director of Nursing Services and the whole administration my thoughts and ideas on how to carry out the job. During the meetings and discussions, I gave suggestions about what kind of plan would work best for a facility like theirs. My work was very much praised, and it was taken into account when they made the model they are now using.
Questions Asked
Because my presentation was very thorough, no one asked any questions after I was done. The lack of questions could also have been due to the fact that I had already used up the time I was given. I did, however, leave my contact information for anyone who had more questions.

References
Dreher, M. M., Hughes, R. G., Handley, P. A., & Tavakoli, A. S. (2019). Improving retention among certified nursing assistants through compassion fatigue awareness and self-care skills education. Journal of Holistic Nursing, 37(3), 296-308. Retrieved from https://doi.org/10.1177%2F0898010119834180
Shahar, I., Asher, I., & Ben Natan, M. (2019). Compassion fatigue among nurses working in a long-term care facility: The Israeli experience. Nursing & health sciences, 21(3), 291–296. https://doi.org/10.1111/nhs.12594
Related Posts:
OTHERS: