Nursing Assignment 5 N496; Custom Essay
Texas State Board of Nursing
The Texas Board of Nurses has been active in regulation of nurses online covering more
than 100years which they are proud to proclaim their achievements. It has been active in
monitoring of their nurses since 1909 (Spector et al.,2018). The board was responsible for the
regulation of the professional nurses only. The other nurses who were not yet registered were
managed by another organization. The state was thus responsible for the vocational nurses up to
2004 when the two organizations merged to become one. It was responsible for the nurses under
training since 1951.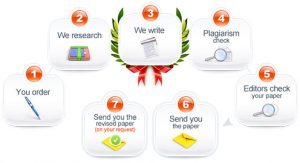 The board now handles both the training and professionally registered nurses and ensures that they cater for their licensing needs. Texas board has been a member of the nurse
license compact since 2000 thus they are responsible for licensing their members through
endorsement or by them undertaking an examination. Just like all other states in the US, Texas
also uses the NCLEX-RN and NCLEX-PN (Hooper & Ayars 2017). Their candidates performed
very well in 2012 achieving a pass rate of 90.70% which was close to the overall pass nationwide
of 90.22% (Donnel 2015). All nurses are required to complete a certain training program and
then perform in the regulation examination and hence the board cannot exclude any nurse from
obtaining their license based on poor performance as the program jurisdiction was nationally
approved.
All nurses require a disciplinary record for them to be approved by the board and they
should perfectly competent under the nursing wing of health. However, it doesn't mean that one
becomes automatically excluded based on a single matter. They can confirm their credibility and
status report online through the BON site. It is advised that everybody interested to undertake the
nursing course should ensure that they check their eligibility through the review process.
ASSIGNMENT 5 N4963
Unlicensed assistive personnel (UAP) are trained personnel that help with patient care
and management through the directions and monitoring by the registered nurse (RN). Thus, they
help the patients with their care activities and also support the RN through basic nursing
procedures. Some of the most common UAP are the nursing attendants, nursing aides, orderlies,
and technicians (Foreman 2017). They normally act under the nurse practice act of each state
including the state of Texas. According to the National Council of State Boards of Nurses,
delegation is the process of authorization to perform nursing tasks through a direct order or
transfer in a selected situation. Thus, it is the role of RN to ensure that they delegate well
accorded duties to the nursing aids to prevent any contradiction and challenges arising in the
hospital. The duties performed are transferred to the delegatee while the delegate remains
accountable for all the procedures performed. Hence RNs have a responsibility of ensuring
proper delegation. They have the role of judging the most appropriate tasks that can be delegated
and which ones cannot. In some states, assignment has been used instead of delegation.
According to the state of Texas, certified nurse aides are under the jurisdiction of Texas
Department of Aging and Disability Services (DADS). They are supposed to complete their
training and educational guidelines according to the state policies. Just like the RNs, they should
also have well established legal and professional back grounds. All nurse aides should complete
a Texas nursing aide Training and Competency Program (NATCEP). Most undergo a training
program of 60 to 100hrs of training and 100hours for those from outside the state and military
personnel.
Registered nurse roles in delegation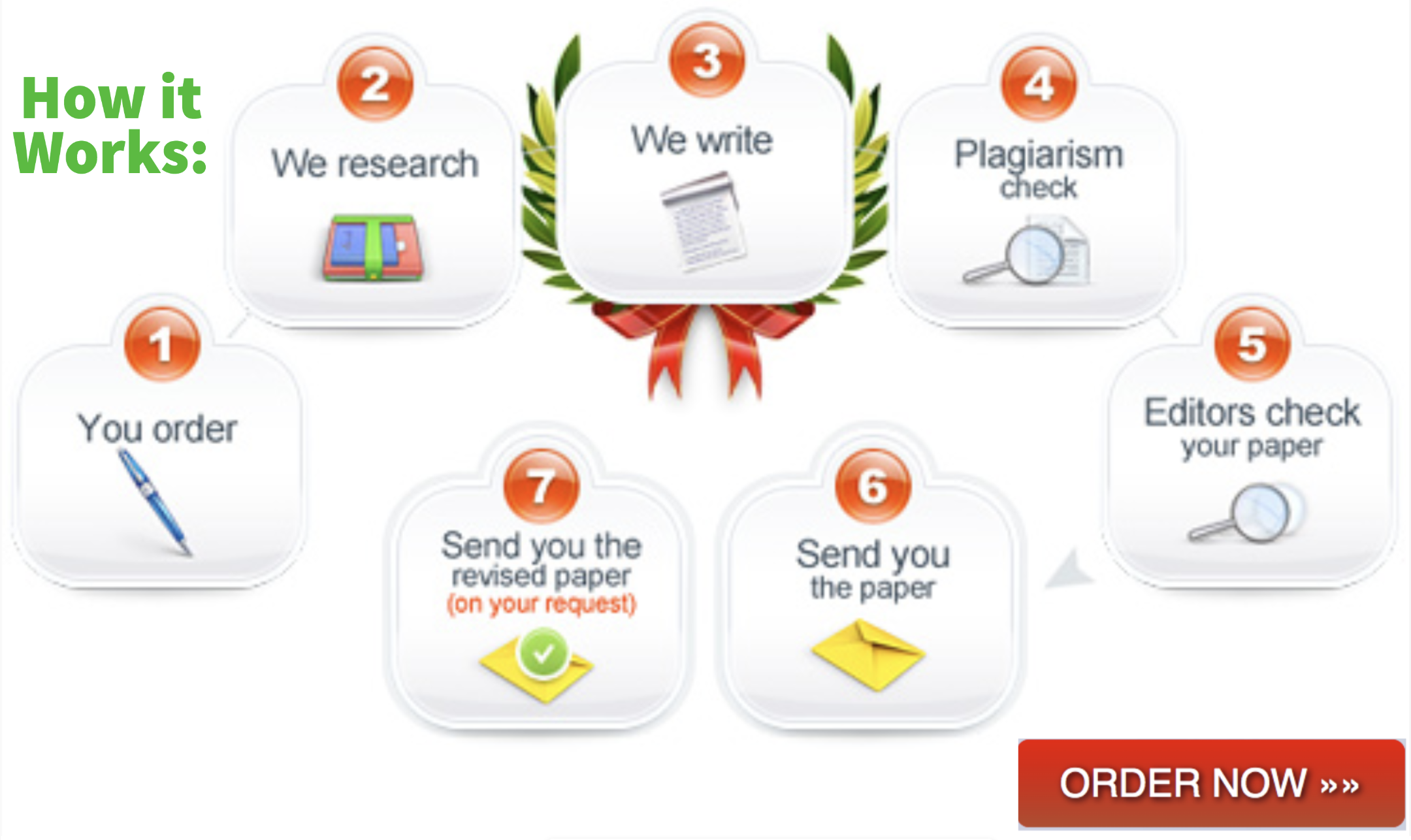 Nursing if faced with several challenges pertaining to duty allocation and
assignments. Whenever there is a challenge with the ratio of nurses to patients, then the resultant
ASSIGNMENT 5 N4964
effect is a dismay with allocating staff members. The ratio problem results from fewer numbers
of employed nurses within a certain facility. Even with very detailed assessment and planning,
the nurses are unable to achieve quality nursing care which results to poor patient outcomes.
Previous researchers have found nurse staffing to be associated with patients' probability of
survival, infections, and other patient safety outcomes (Stone,2017). With nurse's allocation,
there are considerations put in place that guide the practice for every nurse has specific rights to
their own patients. According to the ANA, some of the rights include; nurses have a right to
practice in a safe and conducive environment, they have the right to champion for their own
needs and their patients, and they should be allowed to fulfill their obligations in accordance with
the hospital and the society.
During allocation of patients, there may be some challenges and also errors may
sometime occur. Thus, the nurses are obliged and should take it upon their responsibility to
ensure that they know all their rights and the rights of their patients. Sometimes the process can
be very safe and efficient but along the way, the nurses may experience difficulties may be
related to fatigue which may interfere with deliverance of service to patients. Knowing their own
rights may protect them against legal matters. At times, nurse are faced with workload
challenges, here many of the nurses consider employing unlicensed personnel to help out with
the work. When a nurse is allocated four patients who need total nursing care, they may waste a
lot of time in doing patient self care which could also be dome by unlicensed personnel. The help
provided by the latter is very effective as they could help with changing patient's bed sheets,
taking them to the bathroom, and also cleaning them. With that the nurse is allowed more time to
provide comprehensive nursing care which is actually the most important aspect of patient's
care. The decision to delegate is based upon the RN's judgment concerning the care complexity
ASSIGNMENT 5 N4965
of the patient, the availability and competence of the individual accepting the delegation, and the
type and intensity of supervision required. (ANA, 2015). However, the deployment of the
unlicensed depends on the RN, and not the hospital, they chose whom to give work based on
their competency and level of nursing knowledge.
Delegation in ICU environment
Unlike delegation in the medical surgical department, it is very challenging in specialized
areas of care such as the ICU. The reason being is that for one to practice nursing at such areas
they have to be highly trained and skilled and they should also be equivalent to the task.
Managing such patients us very demanding and requires knowledge of the scientific rationales.
Without nursing training and education it becomes challenging for the nurse aides to
appropriately help out in the ICU. It is easy for them to make common mistakes in nursing which
can be allowed at some point. However, when in the ICU, it is very detrimental as the slightest
error could lead to the mortality of a patient. Thus it is hard for them to be allowed in such areas.
All nurses should ensure that they take caution whenever they do the allocations as there
may be very severe implications that can mess a career they have worked very hard for.
Additionally, nurses may find themselves in situations where there are very few licensed and
qualified RNs they should never be in hurry to accept allocations as they can become
compromised. The state's policy regarding RN supervision of unlicensed staff, as well as what
is within the scope of the unlicensed person that they are looking to delegate to, and how is
the coordination of care and delegation to be documented to be sure to protect all of the
parties involved including the patient (Taylor, 2015). When in emergency situations, they
should be very careful to ensure that they do not sign for an intervention that they are not sure of
how it was performed.
ASSIGNMENT 5 N4966
Basically, it is very important for any nurse to assess the risk that they are prone in with
patient allocation. As a result, they all should take very specific measures to ensure that they are
covered and protected in the hospital environment. That is done through ensuring that also the
hospital is responsible for the acts of the employees. Respondeat superior is a clause that ensures
the hospital management is also legible for what their employees do. There is something called
respondeat superior which refers to a type of master-servant situation or rule where an
employer is responsible for their employee's actions or lack of actions (Westrick, 2017).
Additionally, the nurses should take insurance covers such as liability insurance to guarantee
protection.
ASSIGNMENT 5 N4967
References
American Nurses' Association [ANA]. (2015). Code of ethics for nurses with interpretive
statements. Silver Spring, MD: American Nurses Association
Donnell, W. M. (2015). A correlational study of a reading comprehension program and attrition
rates of ESL nursing students in Texas. Nursing education perspectives, 36(1), 16-21.
Foreman, S. (2017). The accuracy of state NCLEX-RN© passing standards for nursing
programs. Nurse education today, 52, 81-86.
Hooper, J. I., & Ayars, V. D. (2017). How Texas nursing education programs increased NCLEX
pass rates and improved programming. Journal of Nursing Regulation, 8(3), 53-58.
Spector, N., Hooper, J. I., Silvestre, J., & Qian, H. (2018). Board of Nursing approval of
registered nurse education programs. Journal of Nursing Regulation, 8(4), 22-31.
Stone, P. W. (2017). Nurse Working Conditions and Patient Safety Outcomes. Medical
Care, 45(6).
Taylor, K. (2015). Principles of delegation and accountability. Practice Nurse, 45(7), 40–43.
Retrievedfrom http://search.ebscohost.com.libauth.purdueglobal.edu/login.aspx?direct
=true&db=bth&AN=122097482&site=eds-live
Westrick, S. J. (2017). Legal and Ethical Accountability for Nursing Errors: Disclosure and
Apology.