Genomics and Genetics
There are various new developments in the field of genomics that have helped understand
and improve the care of the patients. Currently it is no longer a specialty but part of normal
healthcare to understand mapping of the human genome and illumination of genetic variations
that are associated with health (Calzone et al.,2013). Genomic nursing focuses on understanding
the genetic states of the patients and their biological plausibility and the most appropriate
interventions that could be applied to help improve their outcomes in healthcare system delivery.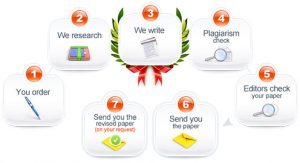 Apart from the study and focus on an individual patient, it also focuses on the whole population
in all care settings. The focus of genomic nursing is on the patient, their family, and the
community. The concept of the field is based on understanding the influence of the environment
on the patients, their support systems and capacity building through education.
Genetics is the study of heredity. Heredity is basically the passage of genetic makeup
from one person to another of the same blood line through their DNA (Kirk 2013). Through the
heredity process, the offspring are able to express some specific characteristics in relation to their
parental origin. Genetics and genomics are both relevant and prime in the field of nursing (Kirk
2013). They have enabled the identification of risks and predisposition of the patients to certain
illnesses. The field has been predominantly evolving through research with the nurse being at the
center. Various organizations such as the National Institute of health (NIH) and the Health
Resources and Services Administration (HRSA) have been constantly researching on the issues
concerning genetic makeup (Calzone et al.,2013).
One advantage of understanding genomic medicine is that it has been applied in primary
care of the patients. Based on understanding the patient's make up then the nurses have used the
information acquired to improve the care of the patients especially those in the maternity and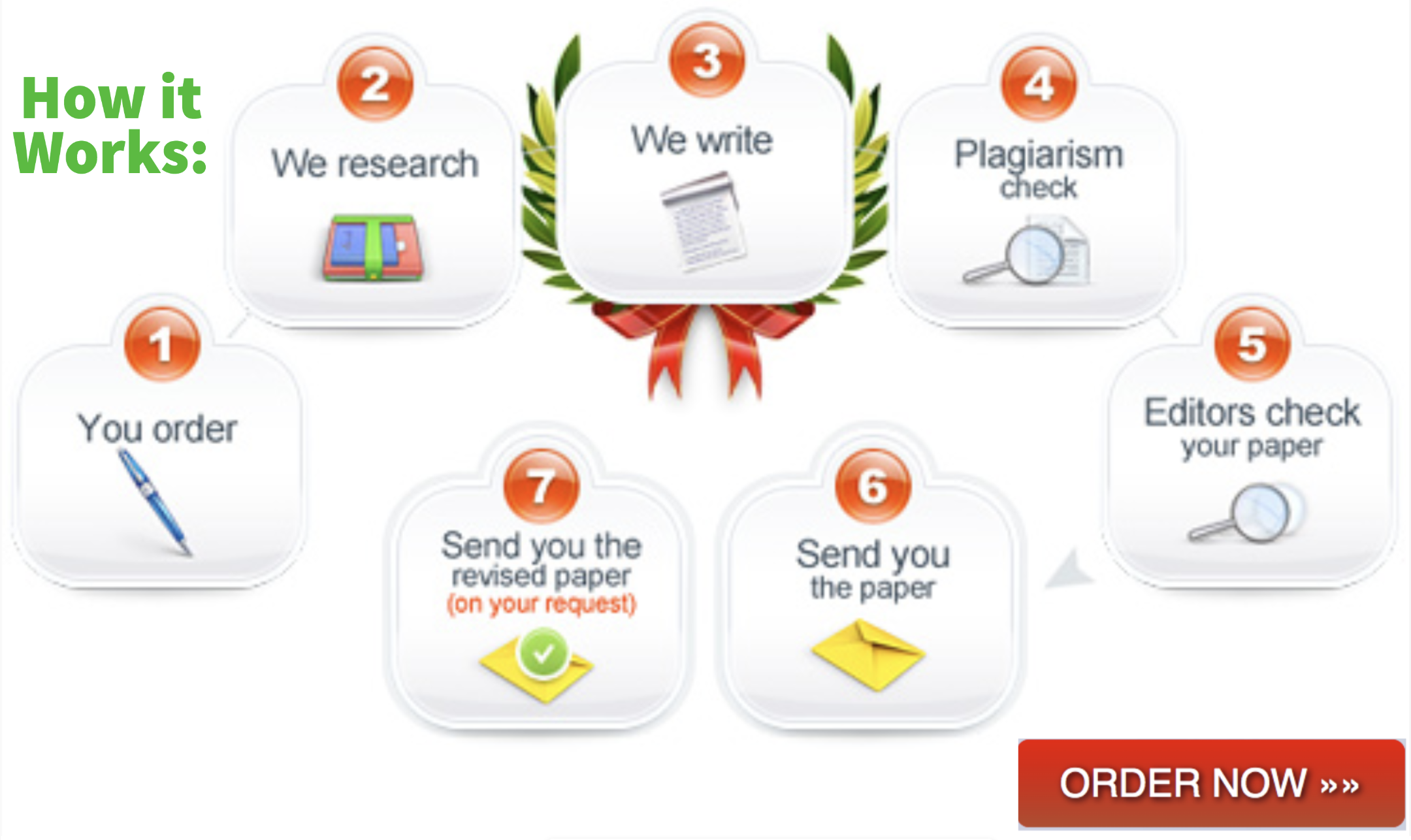 GENOMICS AND GENETICS3
labor wards (Jaja et al.,2013). When managing mothers it is important to understand their
genotyping and genomic evaluations which help in determining and assessing the risk. Nurses
have been part of the research on genomics and genetics as they have been all used in the
traditional methods of patient assessment. Nurses have the vital role of incorporating genomic
medicine across all aspects of the healthcare system (Jaja et al.,2013).
GENOMICS AND GENETICS4
References
Calzone, K. A., Jenkins, J., Bakos, A. D., Cashion, A. K., Donaldson, N., Feero, W.
G.,…Webb, J. A. (2013). A blueprint for genomic nursing science. Journal Of
Nursing Scholarship, 45(1), 96–104.
Jaja, C., Gibson, R., & Quarles, S. (2013). Advancing genomic research and reducing health
disparities: What can nurse scholars do? Journal Of Nursing Scholarship, 45(2), 202–
209.
Kirk, M. (2013). Introduction to genetics and genomics: A revised framework for
nurses. Nursing Standard, 28(8), 37–41.
(Visited 5 times, 1 visits today)