Mentorship in nursing: moving from theory to practice
The idea of mentoring is as old as the act of mentoring itself. The idea of a mentor is deeply rooted in almost every academic and professional area. Mentorship in nursing is a connection between two people, usually an older and a younger practitioner, in which the older, more experienced nurse shares their knowledge and experiences with the younger nurse to help them reach their goals (Kelly & Quesnelle, 2016). A guide for a nursing student can be a fellow student, a teacher, or a nurse who is already working in the field. My nursing teachers have been my colleague Kristin, who was a year ahead of me in school, and the charge nurse of the emergency room at a hospital where I used to work.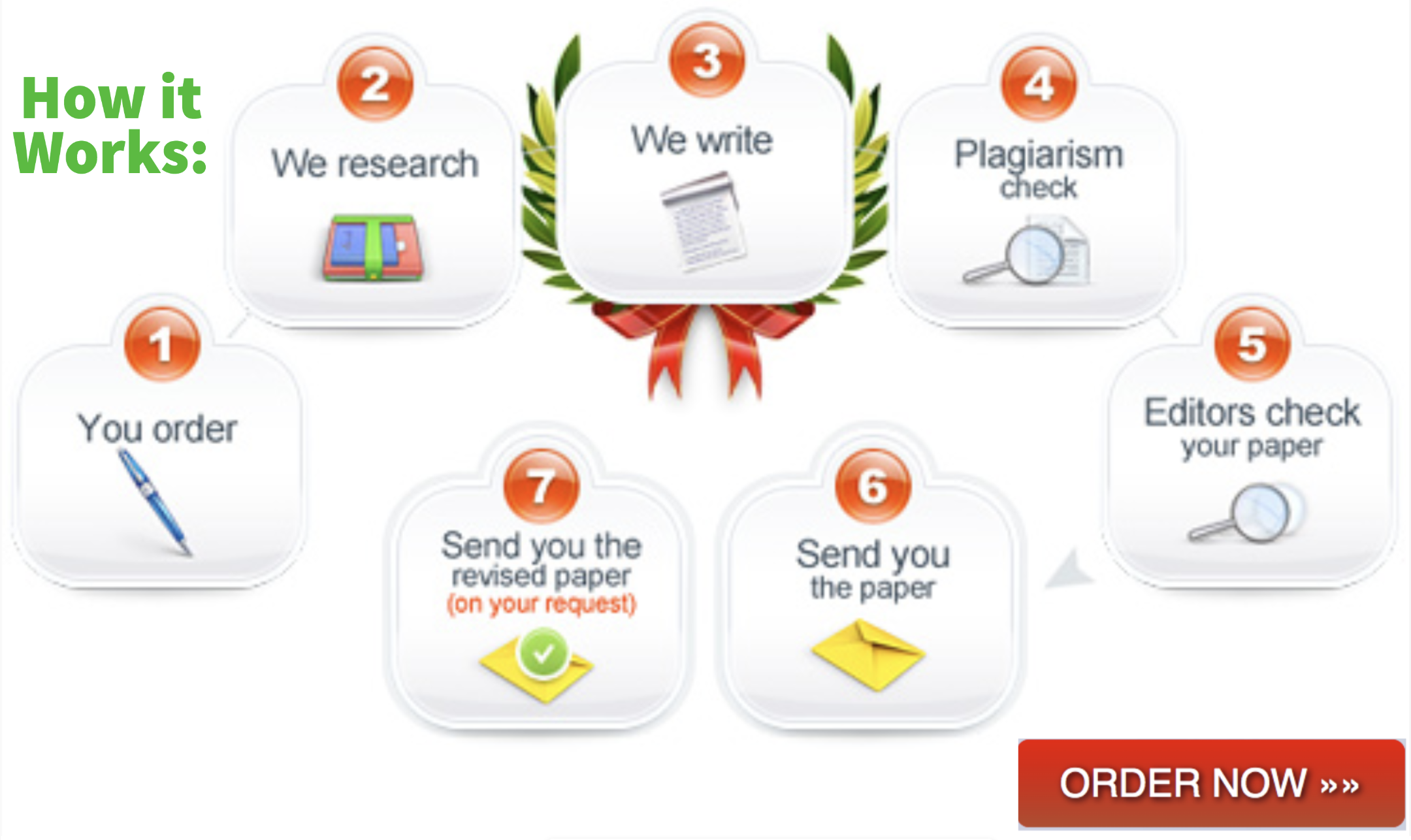 When I started nursing school, Kristin was just starting her third year. We met in the library while I was studying for one of my tests, and she helped me get through nursing school. She taught me how to study quickly and well, as well as how to get ready for tests. But the most important thing she taught me was how to work and go to school at the same time. This helped me get enough money to move up in my career and keep my grades up when I worked extra jobs. When I started nursing school, my goals were to do the best I could in school and to move up in my career at the same time. Kristin made it easier for me to reach these goals.
Miss Katie Shaw, who is the head nurse at an emergency room where I used to work, is my other boss. She is an advanced practice nurse. She took me under her wing when I was new to the emergency room. I worked with her a few times, and after that I decided to focus on emergency nursing. She taught me how to do triage in the emergency room and how to handle some typical emergencies, like convulsions. I liked seeing how at ease she was at work and how sure she was that she could do her job well. This inspired me, and ever since then I've wanted to work with her or just in an emergency room.
Being Influential
Kelly and Quesnelle (2016) say that leadership is the art of using interpersonal skills to get a group of people to work together toward a shared goal. Leaders use their interpersonal skills to get people to work together toward a shared goal. (Kelly & Quesnelle, 2016) When leaders want the best from their people, they do five core things: they lead by example, inspire a shared vision, allow others to act, challenge the process, and finally, encourage the heart. Leaders also know how to build networks so that they can get more experiences, resources, and chances. As a nurse leader, for example, it is important to network in order to find out about methods you could use in your own.
When building networks, you need to know what you need from the other person, what you can offer, and if the other person wants what you have to offer. Leadership skills could come in handy when networking because you will be able to convince the other person of the value of what you have to give. So, if nurses want to be effective in their work, they need to work on their leadership skills.

References
Kelly, P., & Quesnelle, H. (2016). Nursing leadership and management (3rd Canadian ed.). Toronto, ON: Nelson Education Ltd.
Sullivan, E. J. (2013). Becoming Influential: A guide for Nurses. Upper Saddle River, NJ: Pearson Education Inc; (2)13-14
Related Posts:
OTHERS:
(Visited 3 times, 1 visits today)