Immunizing kids
Introduction
Every child should get vaccinated to make them less likely to get diseases that can be prevented by vaccines and to make it easier for them to move around and live longer. Immunization is given to kids under the age of five based on their growth and what the World Health Organization says they need. It falls under the category of mother-child health, and men tend to ignore it. However, in today's world, men are also taking care of their children and keeping track of their health. The topic of immunization affects the whole generation of parents and any adult or caregiver who takes care of children under the age mentioned. However, this paper's goal is to teach young boys and girls between the ages of 18 and 25 in university and college about the importance of immunization because some of them get pregnant at this age and feel alone and don't know why it's important. The topic of immunization is important to this group because it gives them information and helps them understand how their children's immune systems develop. Knowing how acquired immunity develops will help them understand why their children need to get the right immunizations to stay healthy in the future. The paper talks about different types of immunization to educate this group.
Immunizing healthy children is important for improving their physical health. Vaccines help strengthen a child's immune system, which protects them from deadly diseases and keeps dangerous diseases from spreading in the community. Vaccines help a person's immune system by introducing weak or dead versions of viruses and bacteria into the body. This helps the body make antibodies that fight pathogens, so that if the pathogens are introduced into the body again, the antibodies will fight them. This will help cut down on deaths and spread of diseases around the world.Immunization starts right after a baby is born, when the BCG (Bacille Calmette-Guerin) vaccine, which protects against TB, is given to the baby. Tuberculosis is the top cause of death in infants because it causes childhood tuberculous meningitis and miliary disease (Tamirat, 2019). Immunization can also be given to children who have been exposed to tuberculosis but whose skin tests came back clear.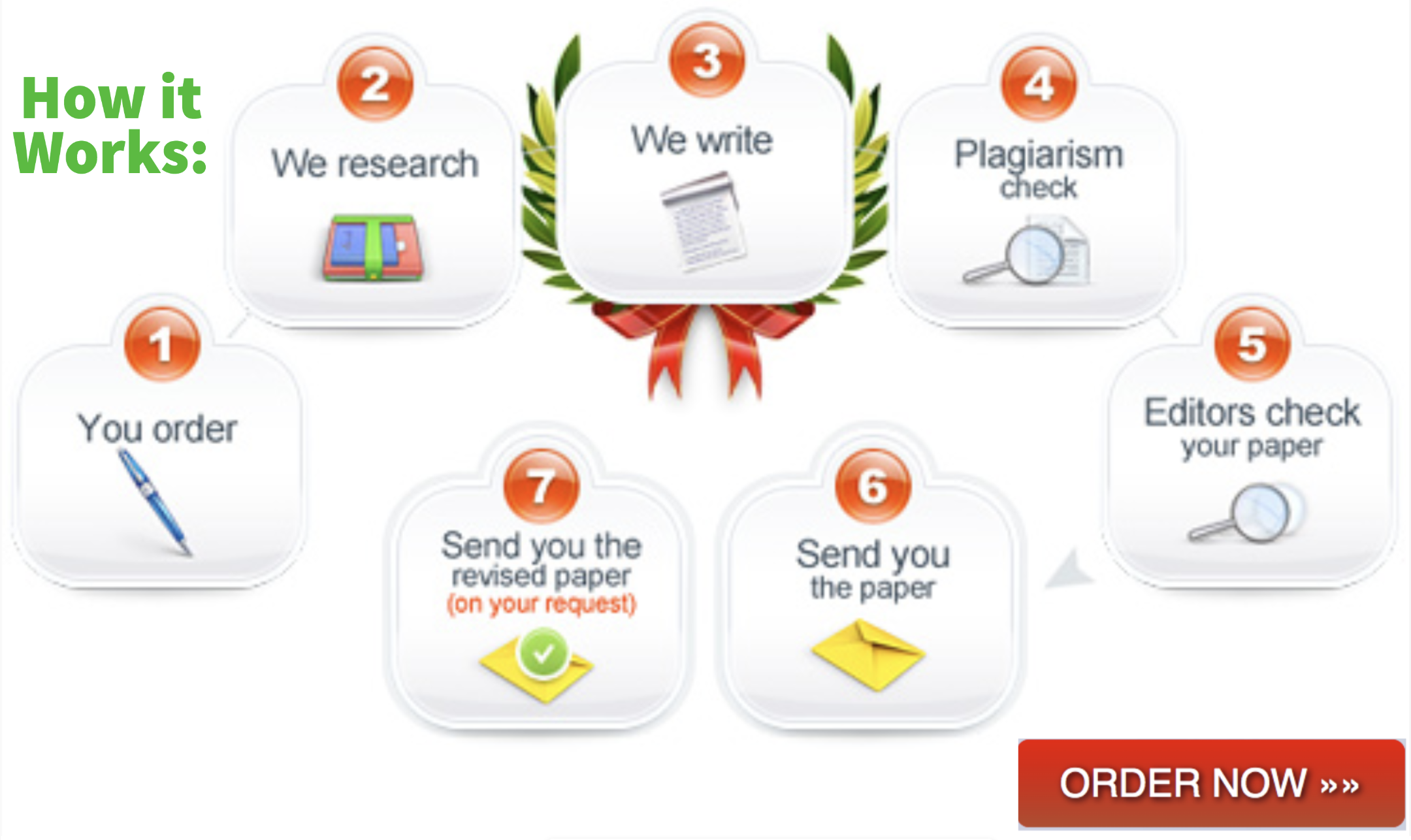 The oral polio vaccine, which is given at birth, six weeks, and ten weeks, will be the next vaccine to be given. The vaccine is given to protect the child from poliomyelitis, which is more widely known as polio. It is thought that the disease moves from the gut to the central nervous system in about 0.5% of polio cases, causing muscle weakness and flaccid paralysis (Balogun, 2017). After the time when the vaccine was given, the effects will be seen a few hours or days later.
The next vaccine that will protect the child from rotavirus is the rotavirus vaccine. Rotavirus is the cause of the most dangerous kind of diarrhea in children. The infection causes inflammation of the intestines and stomach, which can lead to symptoms like serious, watery diarrhea, vomiting, fever, and sometimes stomach pains. A child dies from dehydration because of these signs.
At six, ten, and fourteen weeks old, the pneumococcal conjugate vaccine is given. The vaccine is given to protect against illnesses like pneumonia, sepsis, and bacterial meningitis that are caused by bacteria. This shot protects the child from 13 types of pneumococcal germs that cause common illnesses in children and help those illnesses spread. At six, ten, and fourteen weeks old, a kid gets the pentavalent vaccine, which protects against diphtheria, tetanus, pertussis, hepatitis B, and Hemophilus influenzae type b (Balogun, 2017).
At 14 weeks, the inactivated polio vaccine is given. This is after the Center for Disease Control and Prevention said that children should get four shots of the polio vaccine. Measles vaccine is given to children at nine months to protect them from getting measles. Measles is caused by a virus called the measles virus, which shows up 10–12 days after a person gets a shot. One of these signs is a fever of more than 40 degrees. After getting all of these shots, a child is ready to start a healthy life.
Conclusion
Immunization for healthy babies starts at birth. The goal is to strengthen their immune system so they can fight off diseases that can be prevented with vaccines and stop the spread of deadly diseases and infections. From what we've talked about so far, it's clear that immunization helps avoid a lot of diseases and infections. This is why the World Health Organization says that children need to be immunized. Getting immunized also helps improve a child's immune system when they are young.
References
Balogun, S. A., Yusuff, H. A., Yusuf, K. Q., Al-Shenqiti, A. M., Balogun, M. T., & Tettey, P. (2017). Maternal education and child immunization: the mediating roles of maternal literacy and socioeconomic status. The Pan African Medical Journal, 26.
Tamirat, K. S., & Sisay, M. M. (2019). Full immunization coverage and its associated factors among children aged 12–23 months in Ethiopia: further analysis from the 2016 Ethiopia demographic and health survey. BMC public health, 19(1), 1-7.
Zhang, L., & Mao, M. (2019). Common problems in immunization for children. Zhonghua er ke za zhi= Chinese journal of pediatrics, 57(8), 654-656.
Related Posts:
OTHERS: