Pharmacology case study: Sulfonylurea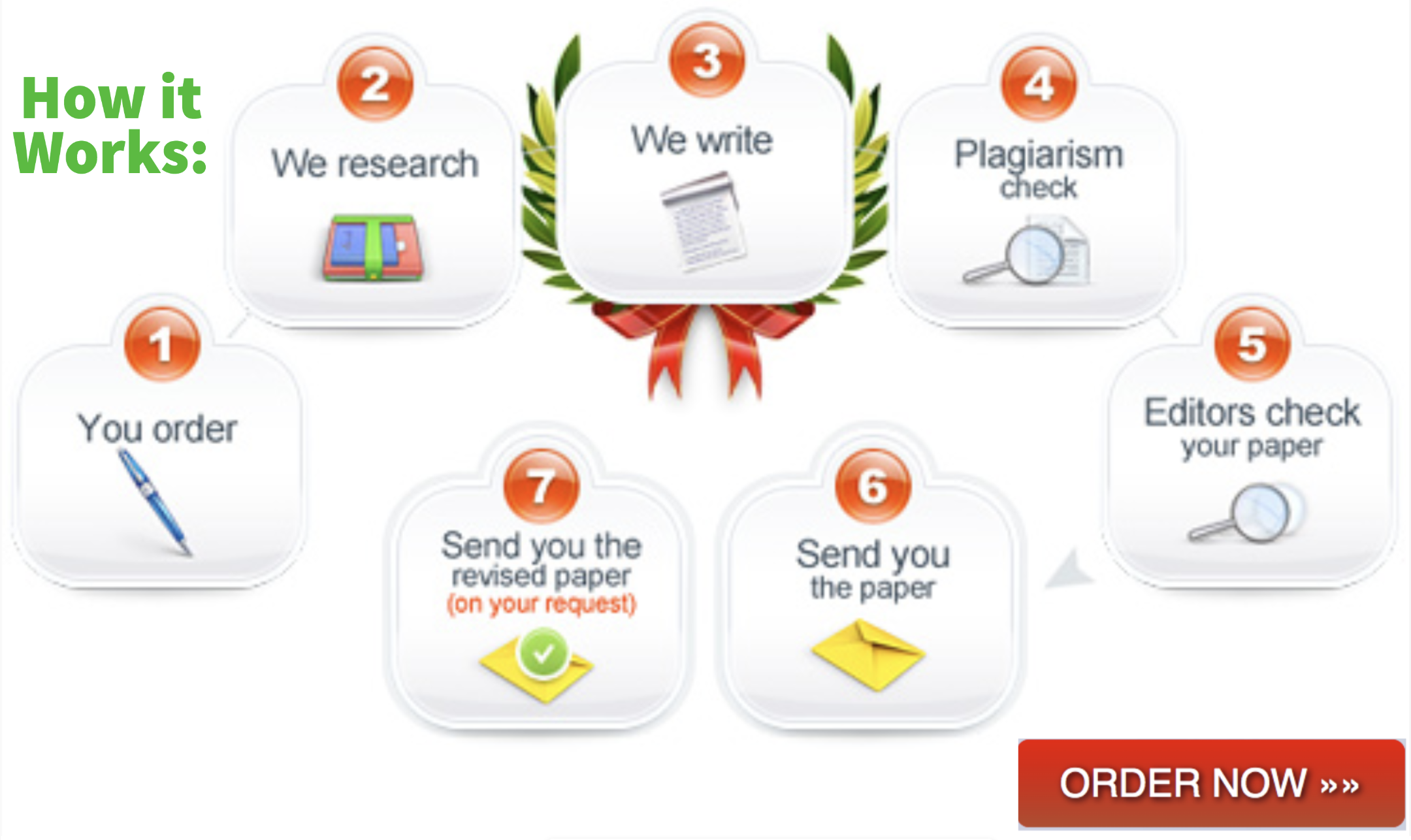 Introduction
Sulfonylurea is classes of drugs used for the patient with type two diabetes. Type two diabetes patients are not able to produce enough insulin, or their bodies are resistance to insulin. The drugs work by enhancing the beta cells to produce more Insulin. The interaction of Sulfonylurea with lisinopril increases the effects of the drugs.
Diagnosis
Cynthia is indicating hypoglycemia symptoms. Sulfonylureas are classes of drugs that operate by stimulating to produce more insulin. The mechanism action of the sulfonylureas includes blockage of the ATP-sensitive potassium channel in the islets' Beta cells. The blockage reduces the permeability of potassium of the Beta cells. The resultant effects are cells depolarization. The entry of calcium into the beta cells is facilitated, and the secretion of insulin is enhanced(Häring et al., 2013). The production of insulin reduces the concentration of glucose in the plasma. The insulin binds specifically to the insulin binding receptor thereby enhancing the opening of ion-gated channels that allows the entry of glucose and other hydrophilic substance into the cells. One of the most common prescribed sulfonylureas is glipizide. The interaction of lisinopril and glipizide causes the increased production of insulin causing the blood sugar levels of Cynthia to lower significantly. The symptoms associated with low blood sugars include pounding heart beats, sweating, weakness, tremor, hunger, nausea, drowsiness, dizziness, headache which are Cynthia symptoms and signs.
Treatment
I would get Cynthia to stretcher bed and proceed to check the levels her blood sugar. After confirming the diagnosis, I would administer glucagon 1mgSC/IM/IV associated with repeat dose after 20 minutes PRN(Segarra et al., 2016). After fifteen minutes, I would check her blood sugar to confirm the correction of hypoglycemia condition. After confirming that her blood sugar levels have resumed normality, I would encourage Cynthia to take a snack or energy drink. I would also lower the glipizide dosage to 2.5 mg.
Cynthia Medication plan Summary
Glipizide 2.5 mg PO q DAY. This is a lower dose because of her diabetes mellitus to avoid renal dysfunction.  Her GFR calculation is approximate 40 mL/min. This is also taking into consideration that she is also taking Lisinopril causing the increase in the production of insulin upon interacting with glipizide (Bilbao Meseguer, 2015.
Lisinopril 10 mg PO q day to start. This is for controlling the hypertension of Cynthia. I would monitor her glucose levels carefully (Bilbao-Meseguer, 2015). I would also monitor renal function, the function of the liver and Bun/Cr.
Losartan 50 mg PO q day for Cynthia renal dysfunction. One of the effects of ARBs is that they can control diabetic renal disease progression. Importantly, when combined with ACR inhibitors, synergism effects is exhibited. I would monitor the blood pressure for the risk of renal status, hyperkalemia, and hypotension (Bilbao-Meseguer et al., 2015).
Lovastatin at 20mg PO q, I would use the medication for Cynthia hypercholesterolemia. I would encourage exercise plan and diet along with this medication. I would monitor the Bun/Cr level and the function of her liver.
I would administer, Gabapentin 300mgPO tid if Cynthia complained of neuropathic pain (Bilbao-Meseguer, 2015). In this case, I would monitor the depression and suicidality behavior of Cynthia.
Conclusion
Cynthia glucose levels should be monitored regularly because she is taking both lisinopril and Sulfonylurea classes of drug. She should be encouraged to eat a balanced diet to ensure that her glucose levels remain normal. Importantly, she should seek immediate medical help if she develops adverse side effects.
Reference
Bilbao-Meseguer, I., Jose, B. S., Lopez-Gimenez, L. R., Gil, M. A., Serrano, L., Castaño, M., …&Baskaran, Z. (2015). Drug interactions with sunitinib. Journal of Oncology Pharmacy Practice, 21(1), 52-66.
Häring, H. U., Merker, L., Seewaldt-Becker, E., Weimer, M., Meinicke, T., Woerle, H. J., …& EMPA-REG METSU Trial Investigators. (2013). Empagliflozin as add-on to metformin plus sulfonylurea in patients with type 2 diabetes. Diabetes Care, 36(11), 3396-3404.
Segarra, I., Modamio, P., Fernández, C., &Mariño, E. L. (2016). Sunitinib possible sex-divergent therapeutic outcomes. Clinical drug investigation, 36(10), 791-799.
(Visited 1 times, 1 visits today)