Ethical Considerations for Healthcare Reform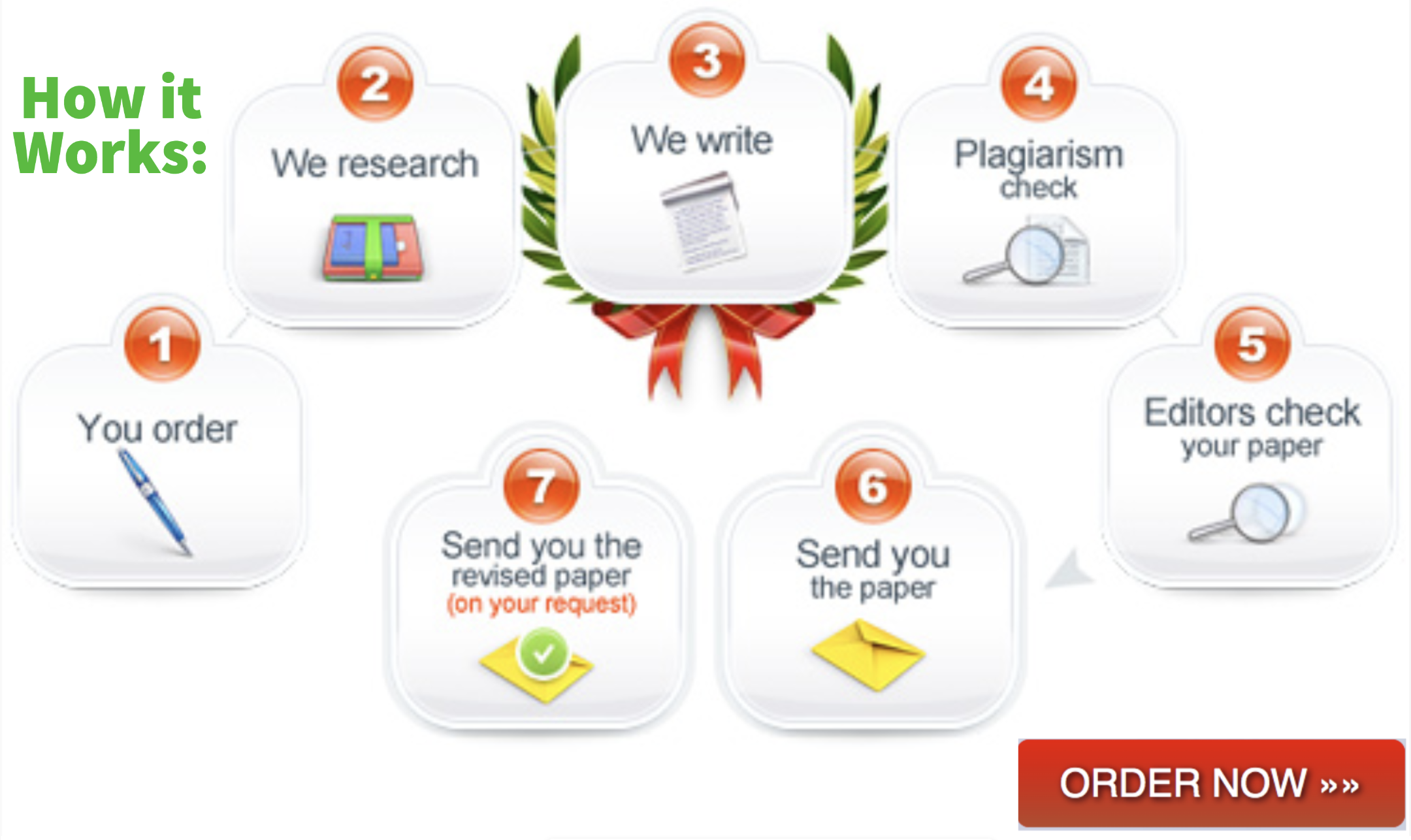 The United States and the Canadian governments have assumed a responsibility for the health of their citizens through different strategies. Both governments provide a form of healthcare to their citizens. According to Gaffney and others (2016) the United States provides healthcare through the Affordable Care Act (ACA) popularly known as Obamacare while Canada uses the single payer system of healthcare.
The United States has a multi-tiered system of healthcare in which there are different health insurance plans in place for the citizens. Healthcare exchanges have been put in place to cater for the uninsured citizens. In Canada, the government collects the fees for insurance and pays for the healthcare expenses of all its citizens. The United States government encourages each of its citizens to take an insurance cover at subsidized costs with the private insurers (Gaffney et al, 2016). The Affordable Care Act focuses on increasing access to healthcare for all the citizens, a status which the single payer healthcare system of Canada has already achieved.
The ACA and the single payer system reflect a continued effort by the two governments to provide the best healthcare for citizens. The US had previously put measures that were unfavorable for individuals with a low income to acquire insurance. The Obamacare came with insurance subsidies thus increasing the healthcare insurance coverage (Gaffney et al, 2016). Canada moved from allowing private providers to offer insurance cover to the citizens to adopt the single-payer healthcare as it was very costly.
The single payer system in Canada guarantees universal health insurance coverage for all citizens unlike in the United States where the uninsured may lack benefits. The ACA requires that every individual should have a form of insurance coverage and the benefits depend on the amount of contribution(Gaffney et al, 2016). On the other hand, Canada assures access to the best care for all its citizens regardless of their income levels. The Canadian policy of single payer thus promises universal coverage of the citizens, unlike the Obamacare where there are disparities in terms of state coverage.
Reference
Gaffney, A., Woolhandler, S., Angell, M., &Himmelstein, D. U. (2016). Moving forward from    the Affordable Care Act to a single-payer system.
(Visited 5 times, 1 visits today)