Public Health Communication and Social Media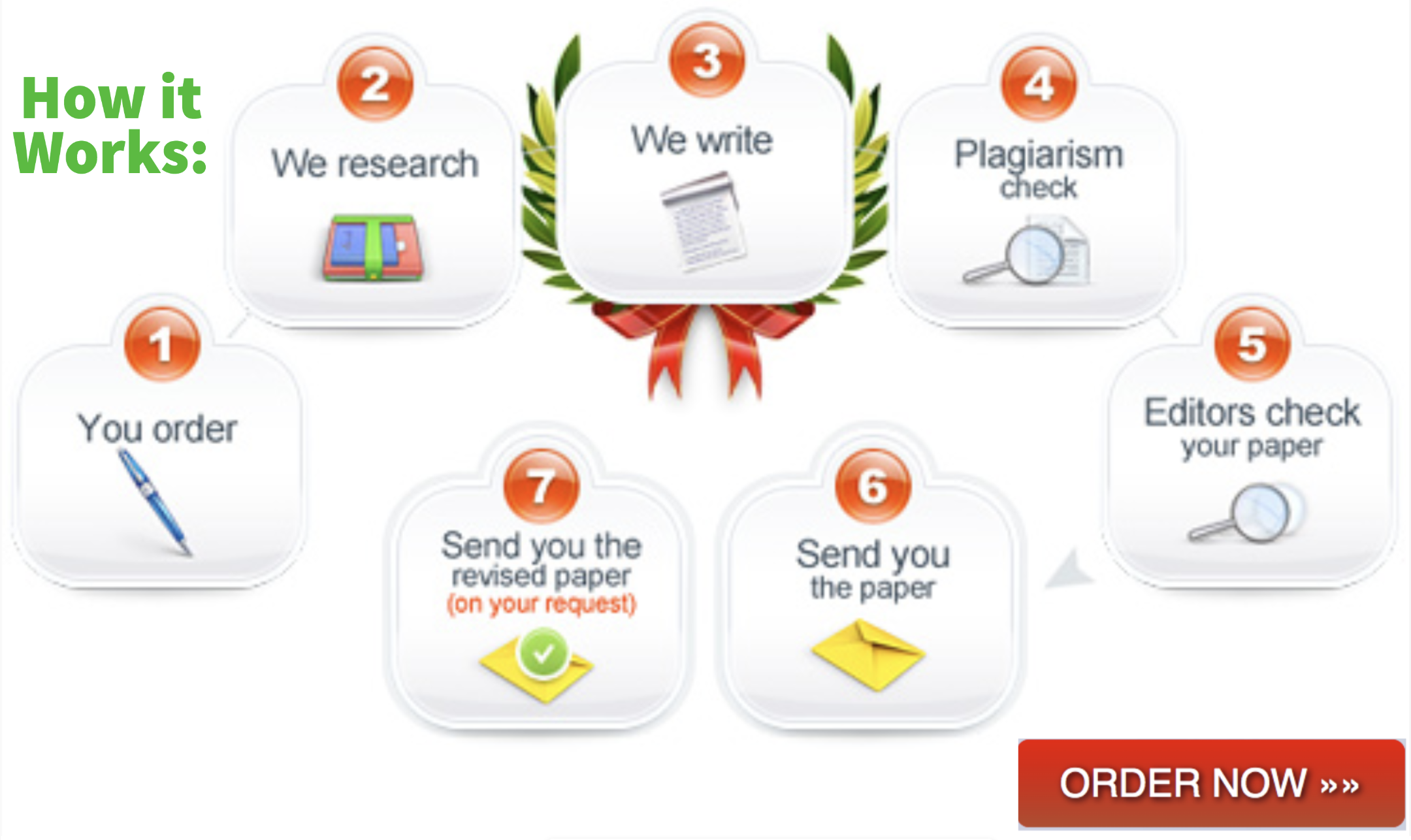 Question 1
Benefits of Using Social Media for Public Health Communication
At present, numerous social media tools are available to health care practitioners. They include but not limited to social networking platforms such as Facebook, Twitter, Myspace and Google plus. Others include professional networking sites such as LinkedIn and media sharing sites like YouTube and Flickr. When used appropriately, social media has been found to be beneficial to both healthcare professionals and patients. Social media enables physicians to take part in online communities where they can listen and talk to experts on matters pertaining to patient care. Besides clinical topics, both physicians and other health practitioners discuss diverse and common issues such as ethical dilemma, politics and career development and even dating.
Social media tools also provide healthcare practitioners an opportunity to improve clinical education, direct patient care and education. Research has indicated that electronic communication with patients or clients directly results improvement in their care, hence impacting on their health outcomes. Widespread use of social media channels has largely influenced people's behavior through reinforcements. We are human, so we tend to emulate our friends in incorporating certain habits that we did not have initially. It should not be forgotten that all age groups are embracing the digital development that has been on an increase for the last decade (Moorhead, Hazlett, Harrison, Carroll, Irwin & Hoving, 2013).
Risks of Using Social Media for Public Health Communication
However beneficial social media may be, they present risks both to patients and health care practitioners. Potential risks of social media result from sharing of content that is not professional. The information not only damages the image of the institution but also that of healthcare workers and students. Behavior that could be said to be unprofessional include violating the privacy of patients, use of an improper language, sexual intoxications and making negative comments either on fellow practitioners, patients or even students. All these practices tint the image of an institution, discouraging patients from seeking health care. Use of social media has led to violation of the patient-physician boundary. Studies have indicated that patients go to an extent of sending friend request to health care practitioners of FaceBook, making the interaction become largely informal. Such a relationship is not encouraged since at the end, the subject of discussion may change.
Question 2
The Catskill Regional Medical Center (CRMC) is known both nationally and internationally for its excellent health facilities in the entire New York state.  For a long time, CRMC has been providing high quality care to all residents of Sullivan County and surrounding regions. In addition, the facility has a community program policy aimed at reaching out to people who cannot seek medical help for reasons best known to themselves (Dailey & Starbird, 2016). The 2016-2018 community service plan is one of its kind in the region. The plan would among other things be helpful in diagnosing community health challenges as well as educate residents of the importance of seeking health services in a timely manner.  Customers of health care who in this case are those seeking health from the facility get their information from its social media site.
The facility's FaceBook page is not an active one but is used as the main tool of disseminating information when compared to other social media platforms. It has a considerable number of people who have liked the page.  All kinds of health related information are posted on this page on a regular basis. It is through the page that people come to learn of events that will be taking place at the facility. Examples of upcoming activities and events include career recruitment, parental bereavement support group, Alzheimer's educational series and EMS recognition event. Getting such information prior prepares individuals to re-schedule their plans so that they may attend them in good time.
Question 3
CRMC does not engage with its customers on FaceBook in an active manner. However it is important to note that the facility responds to all issues that are raised by its followers promptly. This is done through the telephone number that the company has put on the page.  Other followers may still send direct messages to the admin who manages the media center and the responses have been surprisingly quick.  There are no conversations between the admin of the social media and those who seek their healthcare services at the facility. Those with burning issues are encouraged to call or send direct messages and their concerns will be quenched. Better still people can book appointment where a practitioner can be assigned to meet them. The only challenge that comes with use of social media is the old generation that is not active when it comes to use of social media. It becomes a challenge to use the avenue to reach to a large population who really need the facility. In as much as a large number of people who get the social media information require medical help, it is not as beneficial to them as it would have been for the geriatrics and other categories of people who need it (Korda& Itani, 2013).
Question 4
The Catskill Regional Medical Center needs to do a lot when it comes to engaging people in the social media. As can be observed, the company has not had an active engagement with its customers. More still, it has a smaller following when compared to other medical facilities. One of the recommendations that I would suggest to the company is post more relevant information on its site and motivate people seeking care to be active. They should first understand the healthcare needs of the community before looking forward to fulfilling it.
It should be remembered that the kind of social following that characterizes marketing is not the same as the one in the healthcare settings. The facility should recruit more administrators with a vast knowledge of health care to educate the masses on various issues. Other than encouraging people on leading healthy lifestyles, the administrators will also emancipate the masses on how to avoid diseases that are becoming troublesome in the current society (Ventola, 2014).
Conclusion
In as much as social media is the best tool to reach a large number of people, it would be important for healthcare practitioners to ensure that they remain professional. They should not be overwhelmed by circumstances surrounding them to break the code of ethics. Use of social media is with no doubt the most common avenue through which individuals interact on an informal way. Health facilities need to actively use the medium since they will be in a position to reach a large number of people who need health care. By so doing, they will not only educate them on healthy living habits but also how to avoid lifestyle related illnesses.
References
Dailey, D., & Starbird, K. (2016). Addressing the Information Needs of Crisis-Affected Communities: The Interplay of Legacy Media and Social Media in a Rural Disaster. In The Communication Crisis in America, And How to Fix It (pp. 285-303). Palgrave Macmillan US.
Korda, H., & Itani, Z. (2013). Harnessing social media for health promotion and behavior change. Health promotion practice, 14(1), 15-23.
Moorhead, S. A., Hazlett, D. E., Harrison, L., Carroll, J. K., Irwin, A., & Hoving, C. (2013). A new dimension of health care: systematic review of the uses, benefits, and limitations of social media for health communication. Journal of medical Internet research, 15(4), e85.
Ventola, C. L. (2014). Social media and health care professionals: benefits, risks, and best practices. Pharmacy and Therapeutics, 39(7), 491.
(Visited 3 times, 1 visits today)