Current nursing issues linked to the globalization of health care
One nursing issue linked to global health care is the health of mothers and babies. During pregnancy and after birth, women and babies are at their most fragile. Deaths among mothers are caused by risks that come with being pregnant and giving birth, as well as a lack of access to good health care. About 2.8 million pregnant women and newborn babies die every year (WHO, 2021). This number means that one person dies every 11 seconds. According to a WHO study from 2021, 6.2 million children under the age of 15 died around the world in 2018, and more than 290,000 mothers died because of complications during pregnancy and childbirth in 2017.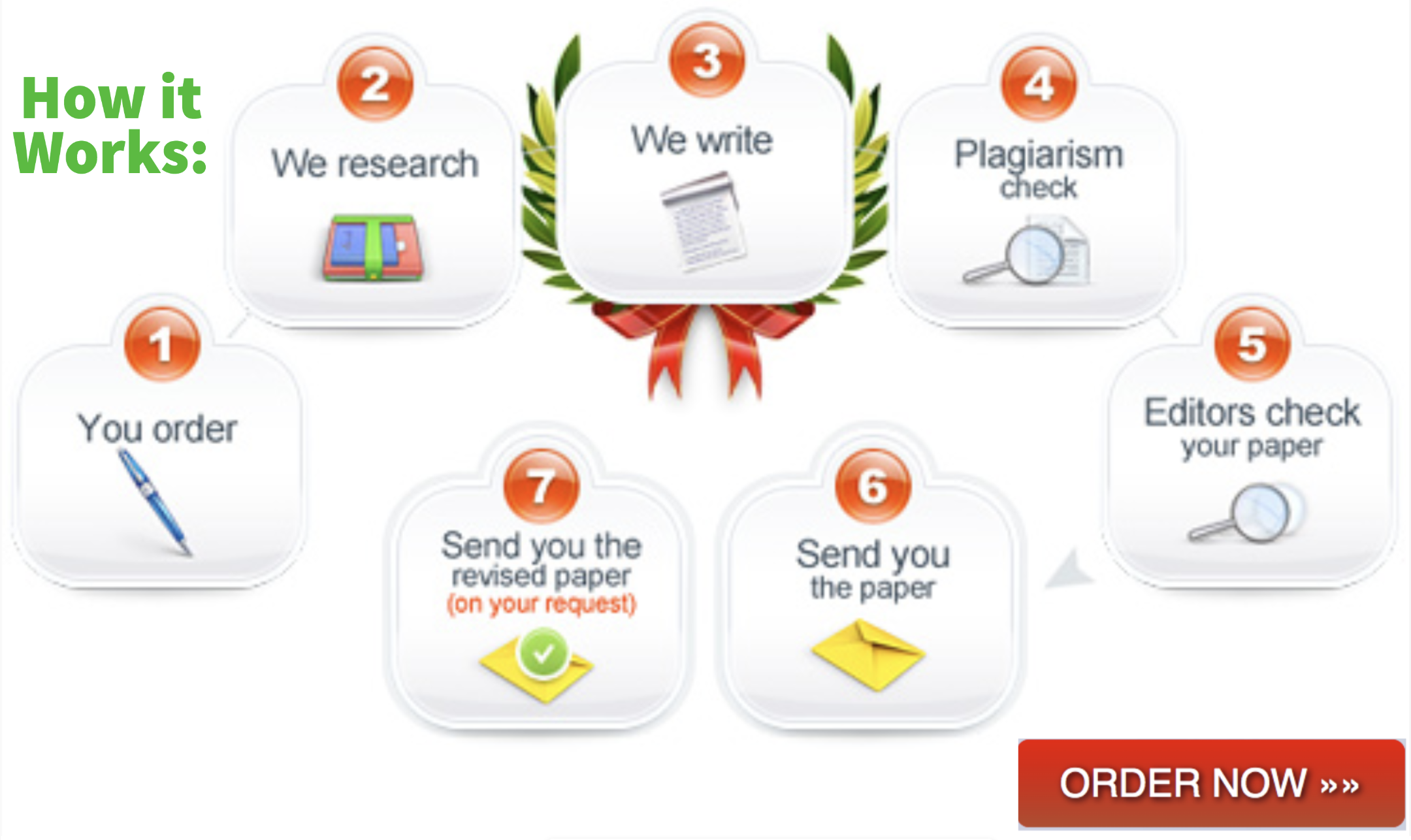 5,3 million of the expected number of child deaths happened in the first five years of life. The study also says that nearly half of these deaths, or 5.3 million, happened in the first year of life. The United States is one of the developed countries with a high rate of maternal deaths linked to pregnancy, and this rate has been going up over time (Advisory Board, 2016). These numbers show how important it is to change policies to improve the health of mothers and babies.
Planned change to policy
One of the most important human rights is the right to good healthcare. It is especially important to give pregnant women and newborns good health care because these people are fragile. Edmonson et al. (2017) say that to improve the health of mothers and babies, global health goals like fairness, high-quality, safe, and respectful health care services should be taken into account. A look at the reasons why mothers and babies die shows that all of them can be stopped. Worldwide and in the U.S., some of the reasons are bleeding, high blood pressure during pregnancy, and infections (Advisory Board, 2016). One of the best ways for nurse leaders to deal with this problem is to give the women in the target group more power and teach them more about it. A good policy change to deal with the problem of maternal and newborn deaths would be to give vulnerable people the tools they need to take care of their health through effective prevention and intervention strategies.
Agenda setting methods
For the goal of health education, promotion, and prevention, both digital and traditional communication channels would need to be used to empower the most vulnerable people. The traditional channels wouldn't be as good as they could be, but the digital networks would make up for that. Using social media, especially Twitter, to teach people about health would be a good way to promote health and improve health. (Albalawi & Sixsmith, 2015) Studies show that most people think Twitter is a more reliable source of information, and they are more likely to believe and use the information from Twitter than from any other social media site.
Working well with the community will be made possible by working with groups that work at the local level. For example, the group A Wider Circle has a number of community programs that it uses to teach, give people what they need, and help them in the long run. Providing informational brochures to learners during education programs put on by these groups would help them become more independent, which is the final goal. Also, there would be community health volunteers who would go around the community and spread the message about health promotion and prevention activities during pregnancy and the postpartum time. This would make sure that everyone in the community is reached.
The plan used to make the change
The policy change will be made with the help of social cognitive theory (SCT). The theory (Edelman, Mandle, and Kudzma, 2017) explains how a person's actions are affected by their own experiences, the actions of other people, and their surroundings. It changes people's behavior by giving them expectations, self-efficacy, the ability to learn from what they see, and other forms of feedback. Through health education, the most important parts of this idea will be dealt with, which will lead to change.
This theory is useful for the target group because putting the prevention methods into action requires motivation that comes from the experiences and results of other people. One of a leader's jobs is to give his or her coworkers the power to do good things. Through community health education programs and working with the right groups, nurse educators would be able to give vulnerable women more power. This would help the SCT reach its important health promotion and prevention goals. (Edelman et al., 2017) says that these parts are self-efficacy, behavioral capability, expectations, expectations, self-control, observational learning, and rewards.
Design ideas
When talking about the health of mothers and babies, nurse educators should think about each person as a way to improve care and health results. Edmonson et al. (2017) say that this means the focus should be on preventing sickness and promoting health instead of treating it. The community health education projects that are part of this policy change will help reach the policy change's main goal. The goal of the policy changes is to cut deaths of mothers and babies that could have been prevented by 10% in one year. To do this, nurse educators will stress the importance of things like immunizations, planning a family, preventing and treating HIV/AIDS, and treating conditions linked to pregnancy.
They will work together with families and communities to improve access to high-quality health care and build successful prevention strategies into their daily lives. A Wider Circle and other community-based groups, as well as community health volunteers, will work with the nurse educators to teach the target population and strengthen the health system in order to reach the goal. With the right amount of money and cooperation from everyone involved, this policy move will be successful.
Implementation plans
Several things are taken into account to make sure that this policy change is carried out well. Edmonson et al. (2017) say that there will be players who will take part in the education program by advocating for it and by taking part in it directly. The people who are involved are the nurse educators, the local government, community-based organizations, community health workers, and the people who are the focus of the project. (Edmonson et al., 2017) Nurses have the information, the chance, and the political power to make sure that the target population takes the preventive steps.Second, there are tools that are needed for the plan to work. These include money for paying back those who helped, making things easier, making handouts with information, and buying any other tools that are needed. To make sure that the program runs smoothly, community health workers and program organizers would be needed. Third, A Wider Circle is a community-based organization that does several things for the community's good, but it is not just a health group. For some health promotion and prevention methods to work, it would be necessary to work with a public health facility.
Evaluation techniques
When figuring out how well the policy change worked, it will be important to take socioeconomic factors and the roles of the relevant parties into account. There will be a process review to find out how many people do things like go to prenatal clinics, eat healthy, and get immunized. This evaluation will be done once a month to look at the actions of the program and the results that were planned, and to make any necessary changes. The information gathered will be used to make the program better and, in the end, to get the result that was wanted (CDC, 2020).
At the end of a year, a review of the program's effects on the people it was meant to help will be done. At the end of a learning process, an outcome or impact review is done to figure out how well the program worked (Oermann & Gaberson, 2016). The current amount of certain infections, diseases, and deaths will be written down, and the end result will be compared to this data. Even though the policy change education program will take place over the course of three months, important data will be collected over the course of one year. Data from before the policy change was made and data from after it was made will be compared, and the results will show if the program worked or not.
Conclusion
Education is one of the most important human rights, no matter how much money it brings in or how many friends it makes. Empowering women, especially during pregnancy and after giving birth, could make a big difference in how often mothers die. Gao et al. (2017) found that women with less schooling have higher rates of death during pregnancy. By learning about health risks, the best preventive and health promotion practices for the prenatal and postnatal periods, and how to get to the right health care services during these times, mortality rates among this fragile group could be cut by a lot.
References
Advisory Board. (2016) The U.S. maternal death rate has doubled. But why? Retrieved from https://www.advisory.com/daily-briefing/2016/08/15/the-maternal-death-rate-has-doubled
Albalawi, Y., & Sixsmith, J. (2015). Agenda setting for health promotion: exploring an adapted model for the social media era. JMIR public health and surveillance, 1(2), e21.
Center for Disease Control and prevention (CDC). (2020). Types of Evaluation. Retrieved from https://www.cdc.gov/std/Program/pupestd/Types%20of%20Evaluation.pdf
Edelman, C. L., Mandle, C. L., & Kudzma, E. C. (2017). Health promotion throughout the life span-e-book. Elsevier Health Sciences.
Edmonson, C., McCarthy, C., Trent-Adams, S., McCain, C., & Marshall, J. (2017). Emerging global health issues: A nurse's role. Online Journal of Issues in Nursing, 22(1).
Gao, Y., Zhou, H., Singh, N. S., Powell-Jackson, T., Nash, S., Yang, M., … & Ronsmans, C. (2017). Progress and challenges in maternal health in western China: a Countdown to 2015 national case study. The Lancet Global Health, 5(5), e523-e536.
Oermann, M. H., & Gaberson, K. B. (2016). Evaluation and testing in nursing education. Springer Publishing Company.
World Health Organization (WHO). (2021). Maternal, Newborn, Child, and Adolescent Health. Retrieved from https://www.who.int/maternal_child_adolescent/data/en/
Related Posts:
OTHERS:
(Visited 2 times, 1 visits today)