Discussing Classic Migraines
Headaches are one of the most common reasons why people go to emergency rooms or their general care doctor's office. (Puledda et al., 2017) say that about 90% of these people have a primary type of headache that doesn't need any special care. Migraine is a type of pain that is often passed down from parent to child. It is caused by a brain that is too sensitive, which causes autonomic, gastrointestinal, and neurological symptoms to show up. Classic migraine is a repeated headache that comes on after or at the same time as other symptoms like blind spots, flashes, and other changes in vision.
(Puledda et al., 2017) When evaluating a typical migraine, it is important to get a history of the illness to find out what makes it worse, such as light, sound, or physical activity. Second, the past history should focus on the age when symptoms first showed up, how often they happened, and how well treatment worked. The healthcare worker should also ask if the person has ever used drugs or alcohol, both of which can make migraines worse. Migraines tend to run in families or go undiagnosed. This is why questions about family background are important.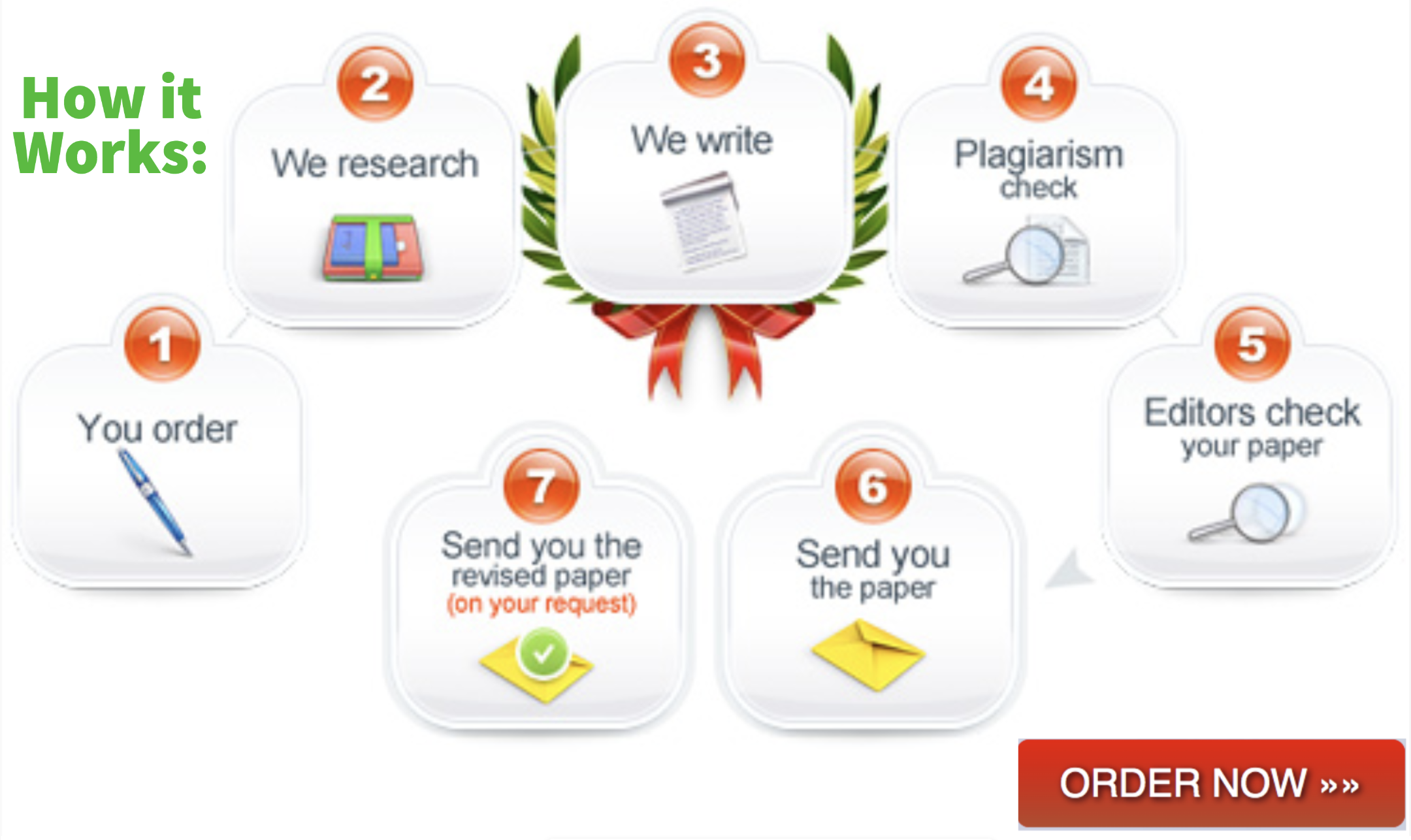 When trying to figure out if someone has a classic migraine, red flags like neurological symptoms, age of start older than 50, a thunderclap headache, visual disturbances, and a headache that gets worse over time should be looked for (Mueller, 2007). A standard migraine is characterized by throbbing pain on one side, sensitivity to sound and light, and nausea. If you've had headaches since you were young, this could be a sign of a main migraine. A CT scan or MRI can also help figure out if someone has a standard migraine. For example, imagery tests can help doctors figure out what's wrong with people who have a changed mental state, a thunderclap headache, or serious high blood pressure. For children, migraines last less long and cause symptoms like vomiting, stomach pain, and sudden dizziness.
References
Puledda, F., Messina, R., & Goadsby, P. J. (2017). An update on migraine: Current understanding and future directions. Journal of Neurology, 264(9), 2031–2039.
https://doi.org/10.1007/s00415-017-8434-y
Mueller, L. L. (2007). Diagnosing and managing migraine headache. Journal of the American Osteopathic Association, 107(Supplement 6), ES10.
https://jaoa.org/article.aspx?articleid=2093510
Related Posts:
OTHERS