Practicum Reflection and Lifelong Education
Developing A Healthcare Providers Professional Guidelines For People With Developmental Disabilities.
After reflecting on your experience during the two practicum courses, what were the three greatest challenges in completing your project and finishing the courses?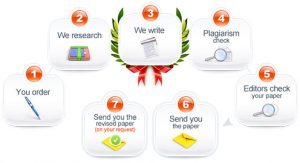 How did you overcome these challenges, and what lessons did you learn from them?
What insights, lessons, knowledge, or experience did you gain from your practicum that you will carry with you into your future endeavors?
What are your plans for continuing education to keep abreast of current developments in your field?
Identify specific goals and frequencies.
(Visited 9 times, 1 visits today)