AANP policy on improving Medicare patient access to needed diabetic shoes
One of the most important things Nurse Practitioners do is manage and give patients good health care. Since they are important primary care providers, they want to improve health and stop diseases. In primary, acute, and specialty health care settings, they do this job.Before licensing laws were updated, one of the biggest problems in health care was that there weren't enough primary care physicians and they were hard to get to. (Peterson, 2017). To fix this, a policy was needed to make sure that all states have direct access to Nurse Practitioners. The primary NP was allowed to evaluate patients, make diagnoses, order and interpret diagnostic tests, and start treatments, such as writing prescriptions for drugs. (Peterson, 2017). In places where the upgraded licensure laws were not being used, it was hard to get health care and it was very expensive. By giving people direct access to NPs, the goal of this policy was to improve health care.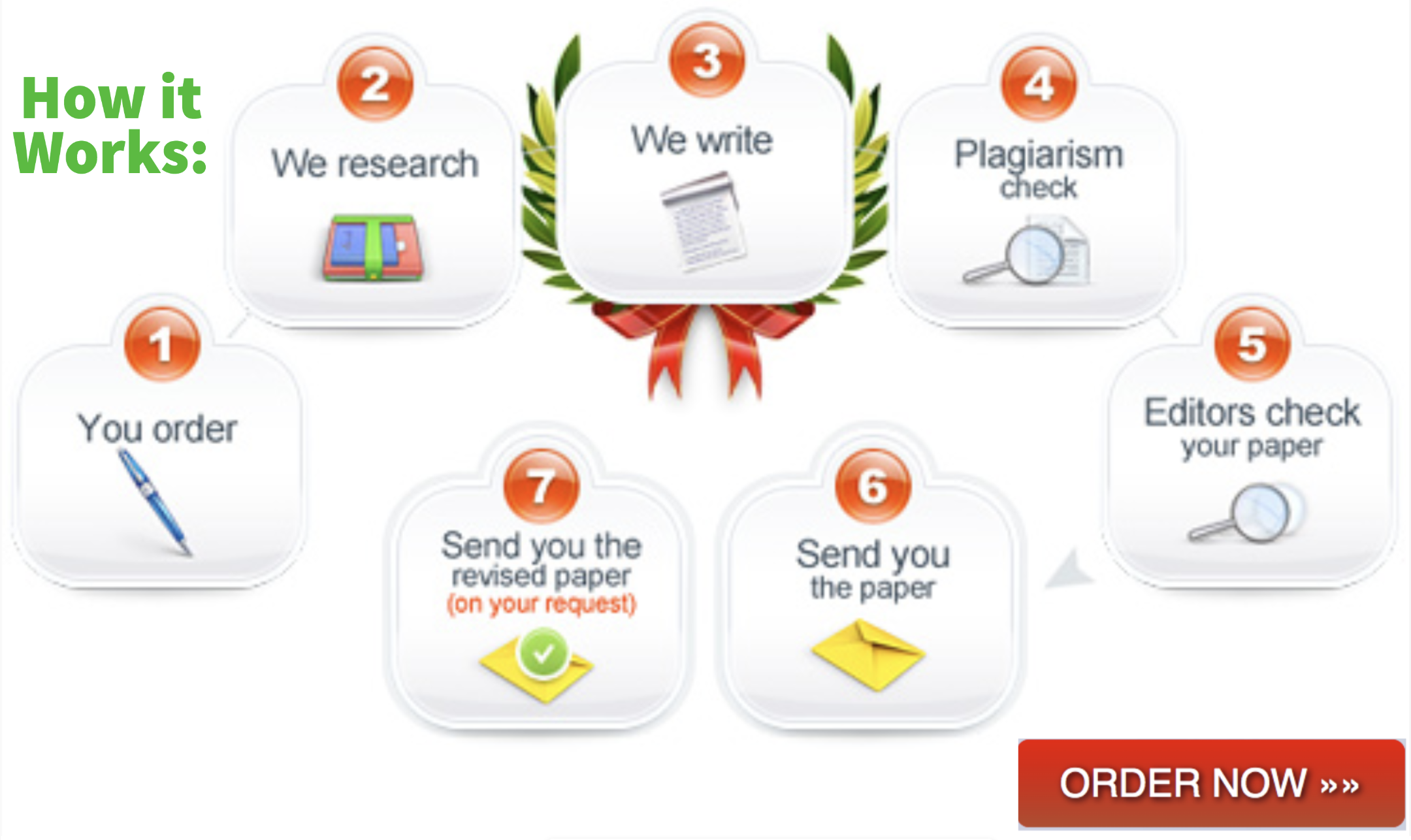 The first step in putting this policy into place was to write laws like the Nurse Practitioners Modernization Act and send them to the states that were still using old license statutes. Its implementation would make sure that NPs can work without help from doctors, which would make it easier for people to get care.
Several good things have happened to people's health after the Act was put into place in several states. By giving NPs complete practice authority, the cost of health care has gone down by a lot. Alegria (2020) proves that states with the most limits on the scope of practice have the most expensive health care. "South Dakota got full practice authority in 2017, in part because the state could save up to $70,000 a year by doing so." (Alegria, 2020). There have been no major variations found between the quality of care given by NPs and physicians. (Kurtzman & Barnow, 2017).
References
Alegria, N. M. (2020). Effects of Full Practice Authority on Chronic Disease Outcomes and Costs.
Kurtzman, E. T., & Barnow, B. S. (2017). A comparison of nurse practitioners, physician assistants, and primary care physicians' patterns of practice and quality of care in health centers. Medical care, 55(6), 615-622.
Peterson, M. E. (2017). Barriers to Practice and the Impact on Health Care: A Nurse Practitioner Focus. Journal of the advanced practitioner in oncology, 8(1), 74.
Related Posts:
(Visited 4 times, 1 visits today)