Leadership Skills in Nursing Practice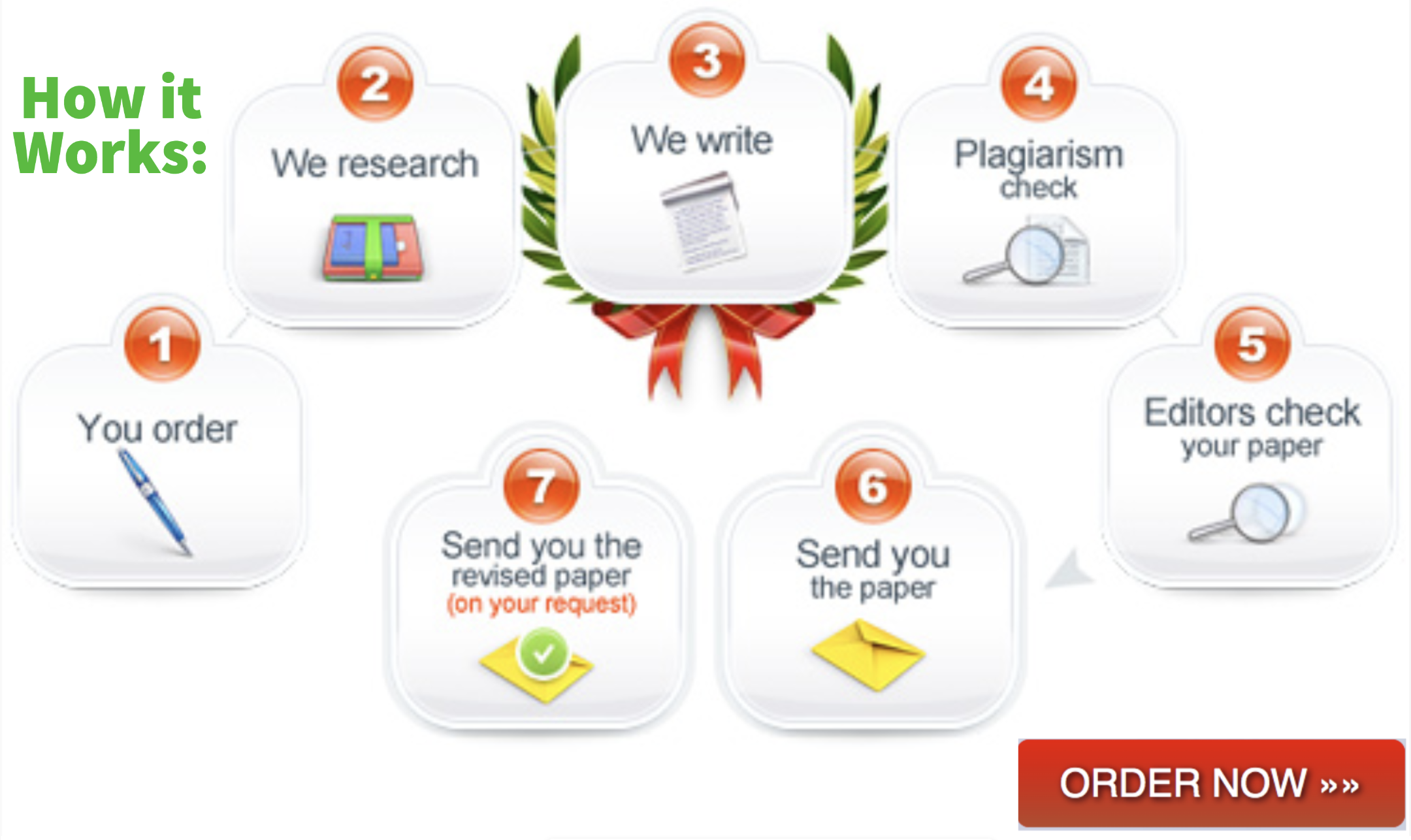 Nursing is a discipline that requires inspirational leaders and role models because of its dynamic nature. Identification of nursing leaders has become a challenge in today's world because of the changing roles and trends in the nursing profession. The few leaders that are present to guide the nursing profession ought to act professionally so that patient care can be promoted. According to Pullen (2015), the safety and health of patients can be promoted if only nurse leaders make an optimal contribution to the healthcare sector. Nursing leadership is defined by qualities such as personal and professional accountability, career planning, journey disciplines and reflective nursing practices (Pullen, 2015). The paper discusses these qualities and how they have impacted my nursing career as a leader.
Personal and professional accountability in nursing is defined by an individual's ability to take responsibility for their deeds or actions. Leaders are people who guide practice in a professional and to promote quality of care in patients, the leaders have to act responsibly. Individual actions in nursing define personal accountability, and as scholars state, personal accountability leads to professional accountability (Scully, 2015). As a nurse leader, I have managed to execute my duties well without compromising the activities of other nurses. I have high values that guide my practice, and I follow the ethical principles of nursing to the latter. My weaknesses in practicing professional accountability fall on duty performance and execution. I like people who work perfectly, and because of this reason I sometimes rush my colleagues.
Career planning is a practice in nursing that is defined by qualifications and acceptance into the nursing practice. According to the American Nurses Association, a registered nurse is a person who has graduated from a nursing programme and has passed the nursing council examination (Scully, 2015). Career planning starts with the qualification and acceptance of an individual as a nurse. As a manager, I have undergone training in leadership and managerial skills, and currently, I plan to advance my career through further studies. I have executed my functions well as a leader and utilized the knowledge learned at school to promote quality care in patients. My weakness as a leader is planning and coordination. According to Henri Fayol, leaders have the responsibility of planning, organizing, controlling and coordination (Pullen, 2015). I always delegate my leadership roles to my assistant even when I am around.
Personal discipline is the ability of the individual to utilize his/her values while interacting with other people. The personal disciplines in nursing help leaders develop good relationships with workers thus promoting quality care. As a nurse leader, I try to share my leadership with other people to promote trust and coordination within the institution. I believe leadership is not all about giving instructions and being the boss, but working with the employees and colleagues to achieve organizational goals. I give other team members the opportunity to contribute and also air their grievances as a measure of promoting quality care at work. My challenge in expressing personal journey discipline as a leader is that I expect everybody to work up to their full capacity.
Reflection is the process of thinking on past occurrences and practices as a measure of engaging in continuous learning. The process is important in the nursing career because it identifies areas of strength and weakness in the daily activities. According to Wong (2015), reflection improves the skills of a nurse when done well especially during difficult cases in the hospital. Reflective practice in leadership is used to debate the leadership skills and encounters that need scrutiny in the healthcare facilities (Wong, 2015). Many leaders fail to understand that reflection is not only used when things go wrong but also when things work out. I use reflection as a leader to encourage my colleagues that things can be done better. However, I have come to realize that I often focus my reflection on negative outcomes at work. Sometimes my colleagues complain that I do not congratulate them when positive outcomes are observed in patient care. I intend to change the practice as a measure of correcting my reflective practice as a nurse leader.
Nurse leaders are agents of change in the healthcare settings, and it is only made possible through identification of the practice to change. The leaders assume responsibility for patient outcomes by implementing and evaluating patient care processes, and these competencies help in improving outcomes (Fischer, 2016). I intend to use my skills to encourage knowledge sharing and learning through teamwork. The nursing profession provides minimal time for learning and advancing practice, but through knowledge sharing, everybody will be able to improve their skills.
My goal as nurse leader is to become a model that accepts other people into my practice and inspires other nurses at work. I intend to achieve my goal through interaction and critical thinking so that other nurses can copy from my styles of leadership. I have come up with measures of achieving the goal starting with interaction with my colleagues at work. Many nurse leaders spend much time at the office and forget the nursing duties that others perform (Fischer, 2016). I also plan to take time in solving issues at work so that my co-workers don't have to be scared when they mess up at work. Through these implementation skills, I will become an attractive leader respected by all nurses in the organization.
Nursing leaders should cultivate leadership qualities like personal and professional accountability, career planning, journey disciplines and reflective nursing practices in their practice. These qualities improve performance at work and patient satisfaction. The setting of personal goals is also essential in improving one's practice as a leader and in bringing up organization change.
References
Fischer, S. A. (2016). Transformational leadership in nursing: a concept analysis. Journal of advanced nursing, 72(11), 2644-2653.
Pullen Jr, R. L. (2016). Leadership in nursing practice. Nursing made Incredibly Easy, 14(3), 26-31.
Scully, N. J. (2015). Leadership in nursing: The importance of recognizing inherent values and attributes to secure a positive future for the profession. Collegian, 22(4), 439-444.
Wong, C. A. (2015). Connecting nursing leadership and patient outcomes: state of the science. Journal of nursing management, 23(3), 275-278
(Visited 33 times, 1 visits today)