Putting Jean Watson's "Caring Theory" into practice
The PICO question for this discussion is "Does q4 turning prevent pressure injuries as well as the standard q2 turning in bed-bound patients?" Jean Watson's theory about how people care about each other is important to the PICO question because its critical parts can be used here. Watson shows that the most important part of his theory of human caring is that "people can't be treated like things and can't be separated from themselves, each other, nature, and the larger work force." (Watson, 1997). More attention is paid to how the nurse and the patient interact with each other. Her philosophy and idea of transpersonal care are about how nurses show and show that they care for their patients. (Turkel, Watson & Giovannoni, 2018). It focuses on how the humanistic parts of nursing connect with scientific information and nursing practice. (Turkel et al., 2018). In her idea, Watson came up with ten "carative factors," which are the caregiving needs that a nurse should take care of. Promoting a supportive environment and helping people meet their needs is one of the caring factors that is important to the PICO question in this discussion. When nurses turn their patients every four hours to prevent pressure ulcers, they show that they care about them by making a good environment for healing and meeting their physiological needs.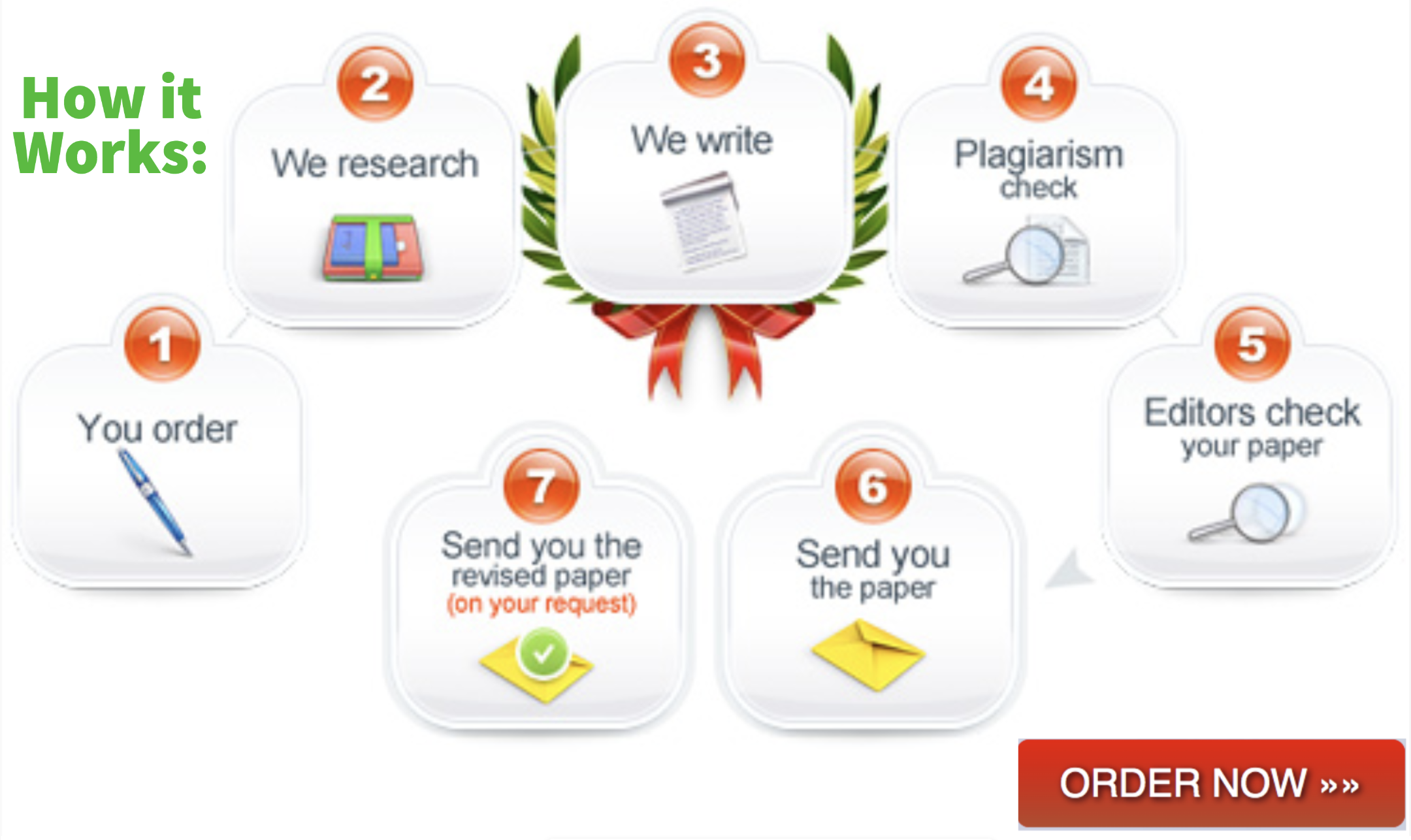 There are many things to think about when making a supportive setting that helps the patient heal. Watson calls these parts of the environment a "physical, non-physical, subtle environment of energy and consciousness that increases wholeness, beauty, comfort, dignity, and peace." (Watson, 1997). When a patient is stuck in bed, nurses turn them every four hours to improve blood flow to places that weren't getting enough. This makes the patient more comfortable. Turning bedridden patients often also makes the physical surroundings better for healing. (Sitzman & Watson, 2018). When weight is not put on a bony part of the body for a long time, there is a better chance that it will heal in less time.
One of the most important things a nurse does for a bedridden patient is to meet their human needs. Jean Watson says that helping people meet their needs means "helping with basic needs with an intentional caring consciousness and giving "human care essentials," which promote alignment of mind, body, and spirit, wholeness, and unity of being in all care" (Watson, 1997). A bedridden patient's most important need is to be able to move around. Pressure sores are more likely to happen and take longer to heal if a person can't move around. By moving the patients every four hours, their need to move is met. Studies show that less pressure is put on the skin when the patient is moved around a lot. This lowers the chance of getting pressure sores and helps the ones you already have heal faster. Because of this, places with pressure ulcers get more blood flow and heal much faster. Watson's theory is put into practice by nurses who care enough about their patients to meet their bodily needs, such as making sure they can move around. (Sitzman & Watson, 2018). Turning patients every four hours instead of the standard every two hours has shown to be more successful at preventing pressure sores.
References
Sitzman, K., & Watson, J. (2018). Caring science, mindful practice: Implementing Watson's human caring theory. Springer Publishing Company.

Turkel, M. C., Watson, J., & Giovannoni, J. (2018). Caring science or science of caring. Nursing Science Quarterly, 31(1), 66-71.
Watson, J. (1997). The theory of human caring: Retrospective and prospective. Nursing science quarterly, 10(1), 49-52.
Related Posts:
OTHER URLs:
(Visited 5 times, 1 visits today)