Nursing Scholarship Essay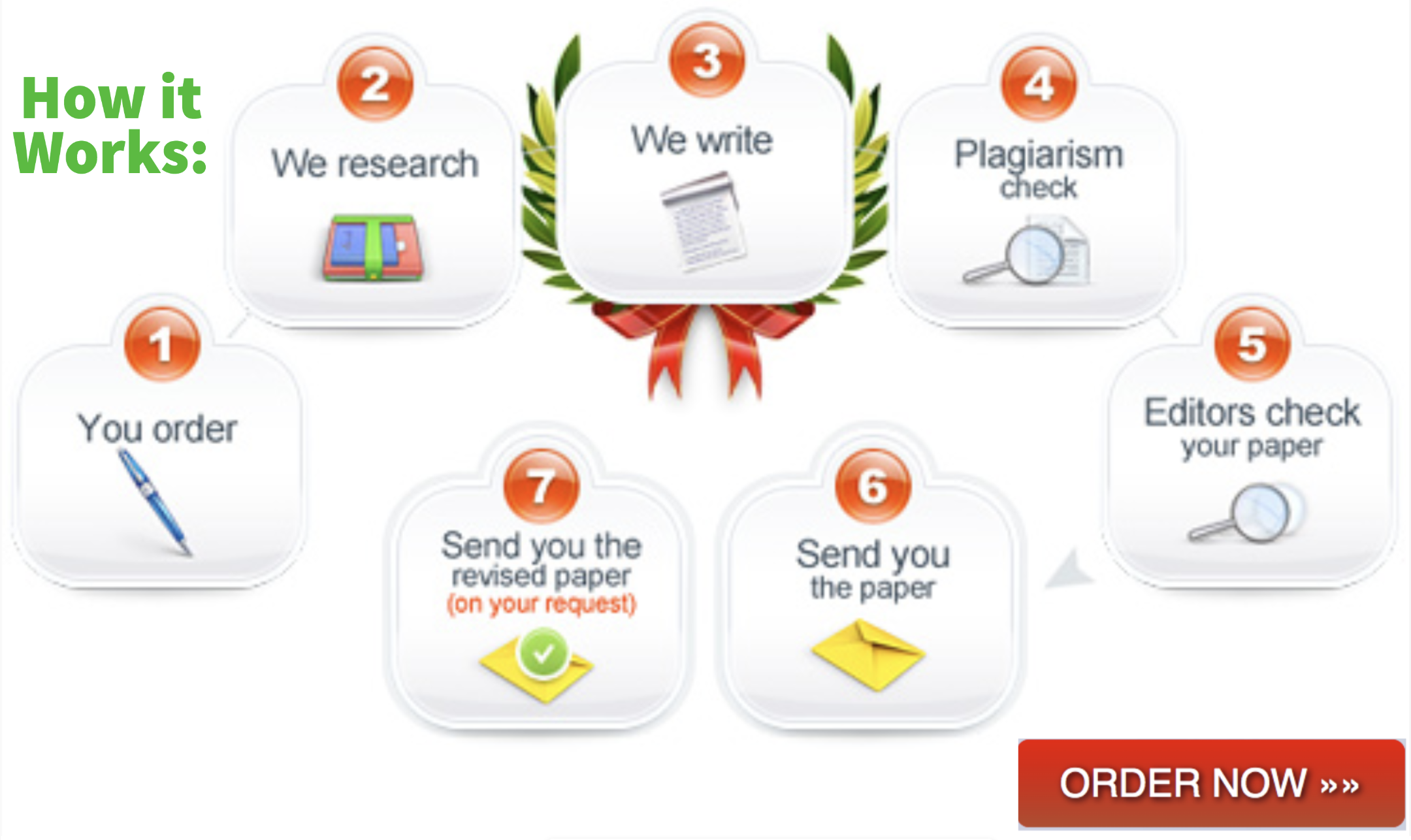 March 3rd, 2018
Senders email address
Name of the student,
To whom it may concern,
Dear sir/ Madam,
I am writing to seek a scholarship opportunity to advance my nursing education. Having interacted and taken care of various patients in multiple settings, it dawned on me that with advanced training, a nurse can undertake better positions of attending to patients and meet their needs. Besides, after reviewing various studies and research works, which vividly indicated increased access to quality and patient-centered care to be related to highly educated nursing workforce, I was moved to be part of this team that is revolutionizing the nursing care provision. At the same time, my motivation to advance education has been driven by the increasing number of aging population. The geriatrics present with more complicated condition thus requiring advanced care which can only be provided by a specialized and highly educated nurse.
By providing me with the opportunity to further my study, I will not only be beneficial to me for having an advanced degree but also the community that I will serve that is in great need of specialized and advanced nursing care. Worldwide, the healthcare system is undergoing revolution through the use of technology in nursing care. Through the bachelor program, I will be able to meet the required nursing competency to nursing informatics thus will be more efficient in using technology in care provision.
Having gone through the associate degree nursing and identifying various adjustment and advancement that are needed, I am confident that you will favorably consider me for the opportunity and approve my scholarship. I am looking forward to your positive response and possible communication towards commencing my further studies.
Yours Faithfully,
Signature
Enclosures Carbon Copy
(Visited 4 times, 1 visits today)