Letter to a lawmaker about mental health help for nurses to deal with stress
THE LEGISLATOR,
Where you live,
Dear Sir/ Ma'am,
RE: HELP WITH MENTAL HEALTH FOR NURSES TO FIGHT STRESS
One of the things that the American Nurses Association works on is helping nurses deal with stress. Most people don't realize how important it is that nurses deal with mental and emotional stress. Due to the ethical and moral standards they should keep at work, their work and personal lives can be hard on them emotionally and physically. (ANA, 2020). As a nurse practitioner, I do my best to keep a good balance between work and life by not letting work problems affect my personal life. Theoretically, this is easy, but in real life, no one can just "switch off" from work and go back to their personal life. Fatigue makes me feel physically stressed, which makes it hard for me to spend time with my family. The mental stress caused by how the patient turns out is also too much to handle. I sometimes feel like I'm to blame for a patient's death or bad health result. I also have times when I feel like I can't keep doing nursing for long. The good health results are satisfying, but the bad feelings from the unintended ones tend to stick with me more.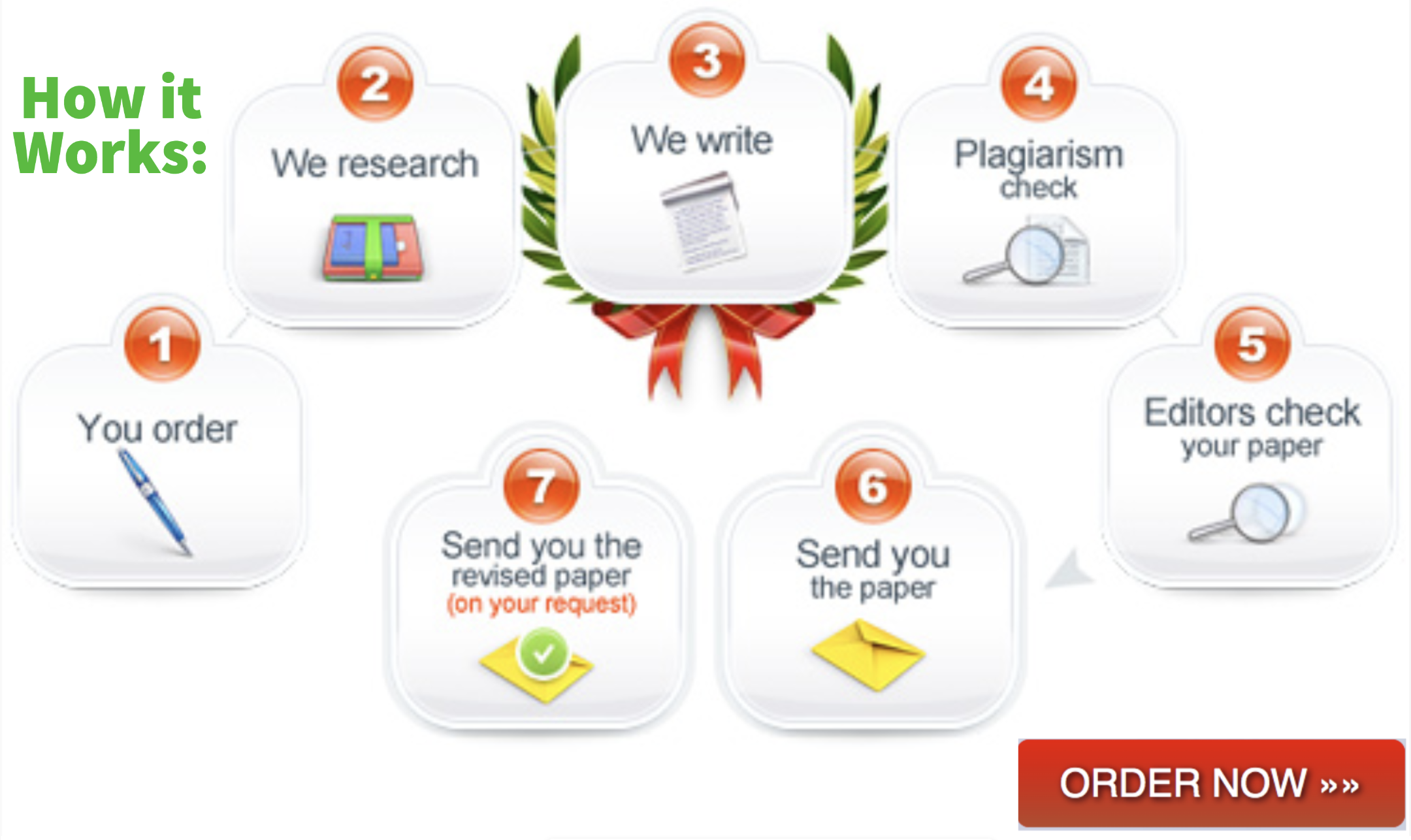 In this case, I'd like you to back the idea of giving nurses mental health services to help them deal with stress. A healthy mental health affects every other part of life in a big way. For nurses to be able to give their patients the care they need, it is especially important that they have a healthy and calm mind. The worry that comes from work and personal life has a huge effect on the nurses' health and social lives. (Khamisa et al., 2016). If this problem isn't fixed properly, there is a high chance that nurses won't stay in their jobs. So, this will have a big effect on the financial health of healthcare groups. (Noben et al., 2015).
Thank you for taking my opinion into account, and I look forward to your positive answer.
Yours faithfully,
Student's name.
References
American Nurses Association (ANA). (2020). Retrieved from https://www.nursingworld.org/practice-policy/work-environment/health-safety/combating-stress/
Khamisa, N., Peltzer, K., Ilic, D., & Oldenburg, B. (2016). Work related stress, burnout, job satisfaction and general health of nurses: A follow‐up study. International journal of nursing practice, 22(6), 538-545.
Noben, C., Evers, S., Nieuwenhuijsen, K., Ketelaar, S., Gärtner, F., Sluiter, J., & Smit, F. (2015). Protecting and promoting mental health of nurses in the hospital setting: Is it cost-effective from an employer's perspective?. International journal of occupational medicine and environmental health, 28(5), 891.
Related Posts:
Other URLs: