Environmental and Integral Nursing Theories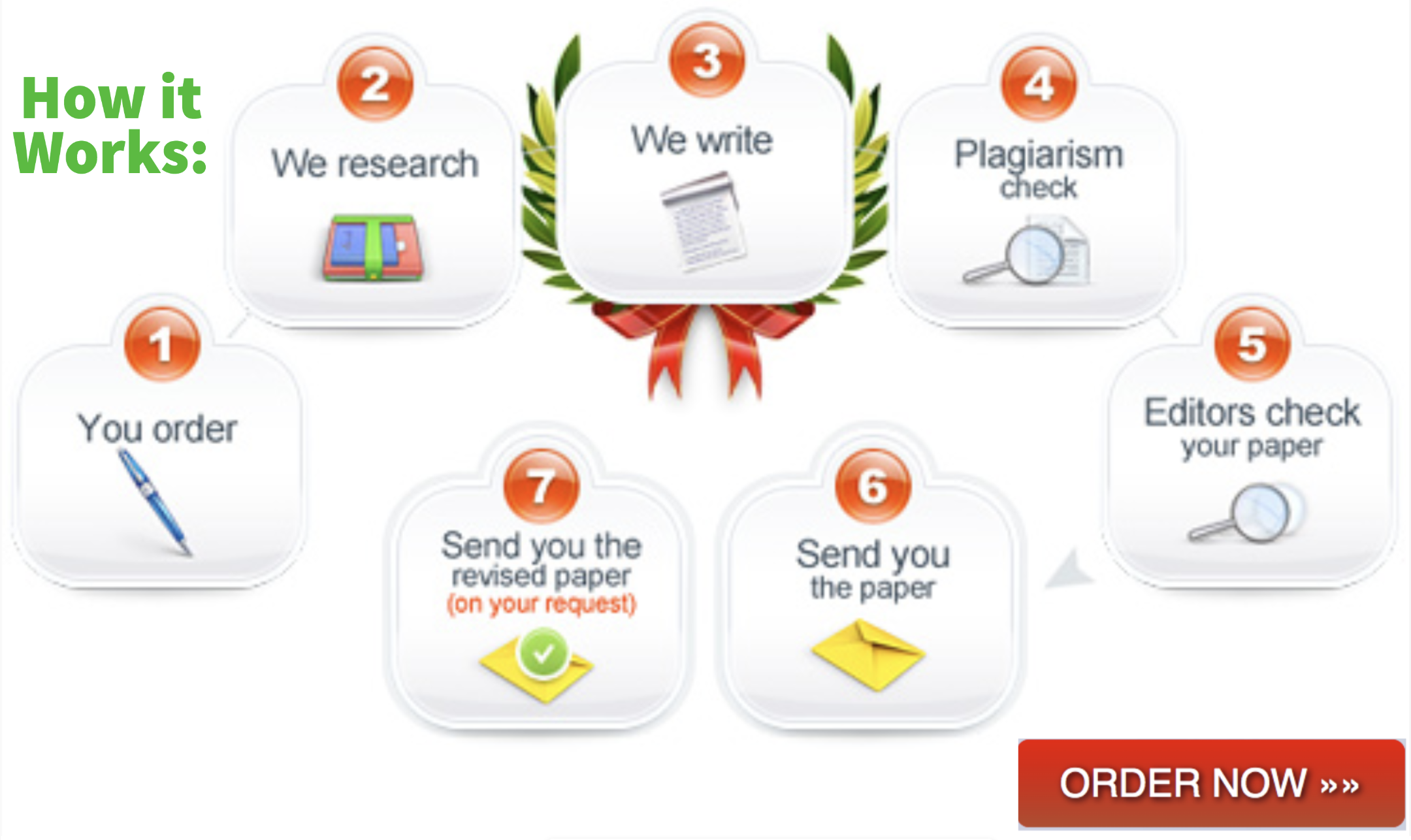 The environmental theory developed by Florence Nightingale has focused primarily on the environment, defined as external influences and conditions affecting the life of an organism. The theory recognizes disease as a health hazard to human life, and the nurse's role is to balance the environment to promote healing. Nature is seen as the great healer of disease and Nightingale states that the nurse should put the patient in the best condition for nature to act upon them. Nightingale used a patient-centered approach, and caring for the patient as a whole has made nursing both an art and a science.
When analyzing the environmental theory, we find that the significance of the approach is apparent. The thirteen canons provided by Nightingale prove significance in the healing process of the patient. Factors such as a clean environment, ventilation, and lighting have promoted healing in patients. From a different perspective, Nightingale's work is seen to have been written to caregivers at home. The central scenario addressed is the home environment rendering hospital care inappropriate.
The theory of Integral nursing developed by Barbara Dossey presents the philosophical foundation and application of an integral worldview. The Integral view organizes human experience and reality into four areas to include the individual interior, individual exterior, collective interior and the collective exterior. The four areas are combined to provide holistic care to the patient and provide a guide to nursing care in the hospital. The collective interior and exterior paradigms of the theory improve the quality of nursing care through the incorporation of research and legislation making patient care comprehensive. The theory addresses how we can increase healing, wholeness and professional capabilities to open our mysteries of life entirely.  However, the method fails to recognize the past arguments that have given nursing the current focus.
(Visited 4 times, 1 visits today)