Stroke Prevention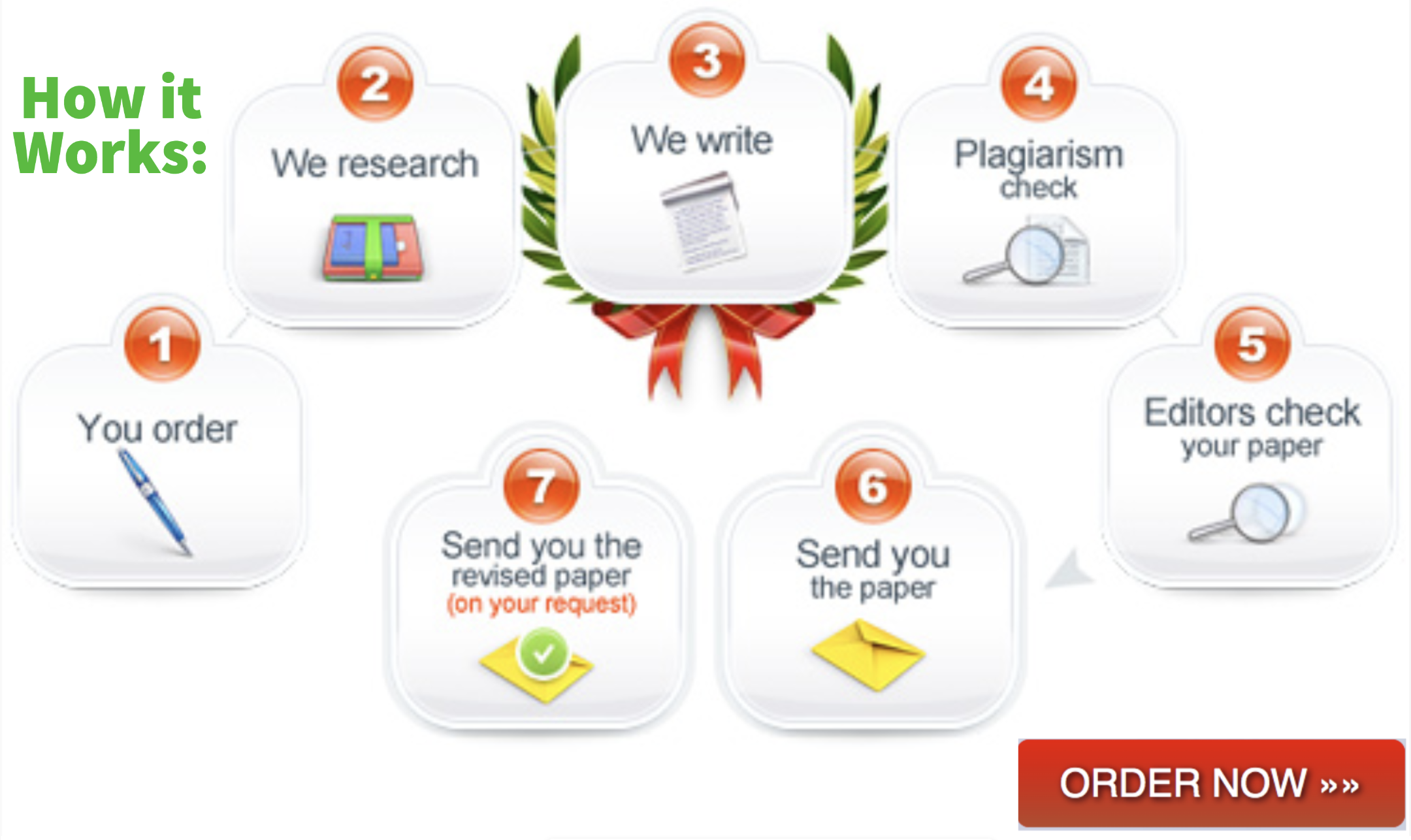 prevention.

Stroke is an emergency hence calls for immediate intervention in case of occurrence.To identify stroke use F.A.S.T

v On top of F.A.S.T. take note of sudden onset of: leg numbness, confusion, difficulty to understand, difficulty in seeing, difficulty in walking, spinning, unstable gait and posture and headache of unknown origin.

Knowledge is power be informed!

v  Stroke is preventable. 1. Quit smoking and limit alcohol intake 2. Control high blood pressure and cholesterol 3. Watch your weight 4. Eat healthily; foods rich in fiber, AVOID FAST FOODS. 5. Regular exercise 30 minutes a day.

Be warned stoke is a killer disease.

____

Telephone

Web Address

Dates and Times
References.
Alloubani, A., Saleh, A., &Abdelhafiz, I. (2018). Hypertension and Diabetes Mellitus as a Predictive Risk
Factors for Stroke. Diabetes & Metabolic Syndrome: Clinical Research & Reviews.
Larsson, S. C., Åkesson, A., &Wolk, A. (2015). Primary prevention of stroke by a healthy lifestyle in a high-
risk group. Neurology, 84(22), 2224-2228.
Niewada, M., & Michel, P. (2016). Lifestyle modification for stroke prevention: facts and fiction. Current
            opinion in neurology, 29(1), 9-13.
Sarikaya, H., Ferro, J., & Arnold, M. (2015). Stroke prevention-medical and lifestyle measures. European
neurology, 73(3-4), 150-157.
(Visited 5 times, 1 visits today)