Pharmacological treatment for heart failure
Heart failure is a sickness in which the heart isn't able to pump enough blood to the body's tissues to meet their needs for oxygen and nutrients. Heart failure is caused by problems with the circulatory system, such as high blood pressure, valve problems, high blood pressure, and a heart attack. Left-sided heart failure (LSHF) is more common than right-sided heart failure (RSHF), and right-sided heart failure often happens because of LSHF. Heart failure can cause shortness of breath, an irregular beating, and swollen legs from fluid buildup. When a person has heart failure, blood flow to the kidneys is reduced. To make up for this, the kidneys activate the Renin-Angiotensin-Aldosterone System. Angiotensin has a vasoconstricting effect, which makes the heart work even harder to beat peripheral resistance. On the other hand, aldosterone makes the body hold on to sodium, which makes the body hold on to water and increase the volume of blood. When the left ventricle has to do more work, it gets weaker, and blood flows back into the lung system. This causes resistance, which leads to right-sided heart failure. For example, diuretics are used to treat fluid buildup, and angiotensin-converting enzyme inhibitors are used to treat angiotensin, which is a vasoconstrictor that makes heart failure worse.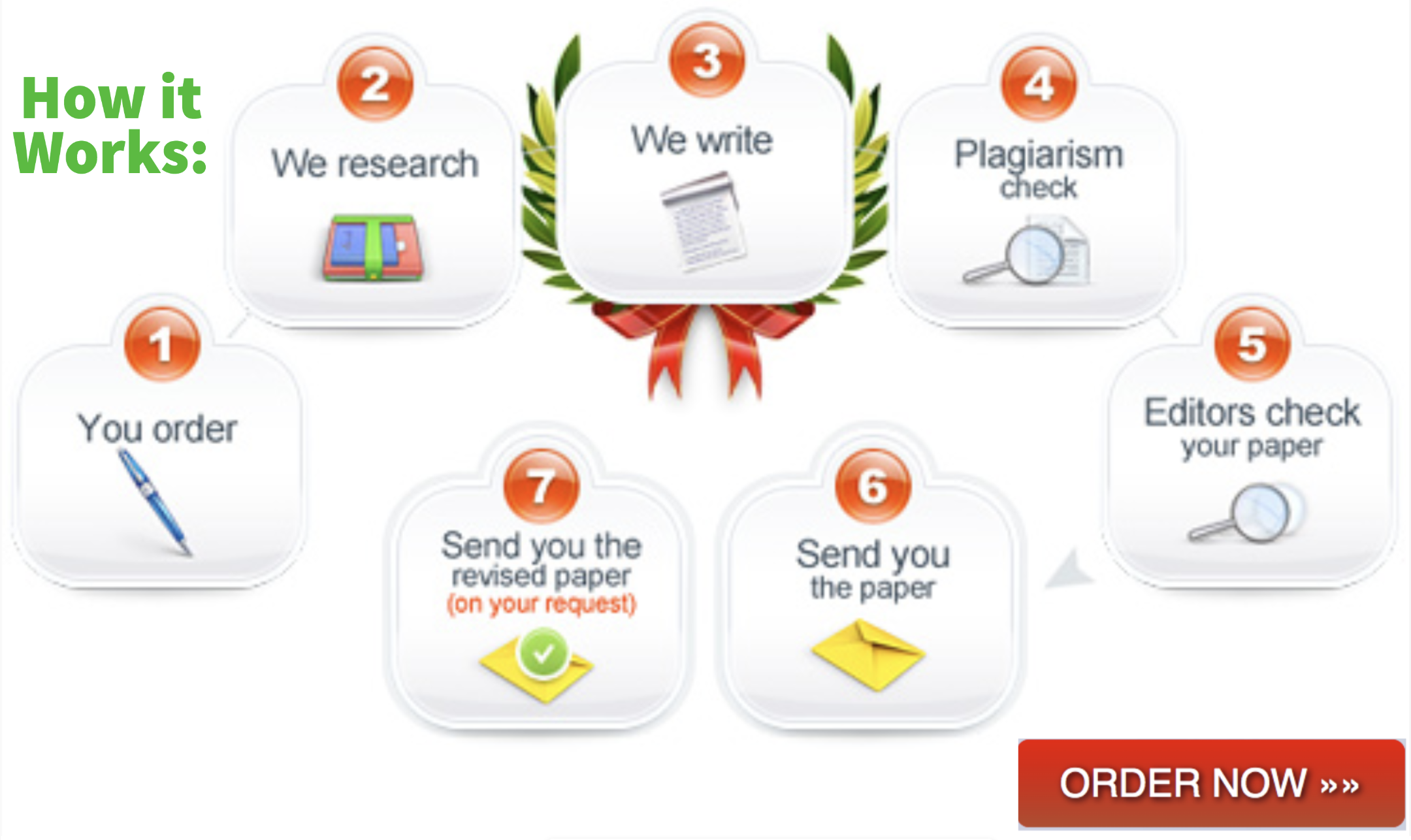 There are different types of medicines, and some of the most popular ones used to treat heart failure work in different ways. Diuretics are used to make the body get rid of more water. Furosemide is a loop diuretic, hydrochlorothiazide is a Thiazide diuretic, and spironolactone is an aldosterone blocker and a potassium-sparing diuretic. Angiotensin-converting enzyme inhibitors, like Captopril and Enalapril, are also used because they stop the conversion of Angiotensin I to Angiotensin II, which is a vasoconstrictor that makes heart failure worse. Losartan and Telmisartan are also used to stop the Angiotensin Receptor. Beta-blockers, like Carvedilol and Nebivolol, are used to counteract the effects of sympathetic system drugs, which cause blood vessels to narrow. Hydralazine is a type of drug called a vasodilator. It is used to lower peripheral resistance. Drugs like digoxin, which is a cardiac glycoside, and milrinone, which is a regulator of phosphodiesterase, are also used.
There are tips for patients to follow as they try to deal with heart failure. The doctor should tell the patient to stay away from booze and cigarettes because they make heart failure worse by putting stress on organs like the liver and lungs. Also, they should stay away from fatty foods, which can cause plaque to build up in the blood vessels and make heart failure worse. Patients should also stay away from salty foods, since salt contains sodium, which makes the body hold on to water, which increases blood volume and makes fluid retention symptoms worse. The doctor should suggest exercise because it increases blood flow, which lowers peripheral resistance. This makes it easier for the heart to pump blood to the body's edges. During the treatment of heart failure, fluid retention changes are the pathophysiological changes that are watched. If there are signs of fluid retention, like swollen legs and shortness of breath from fluid in the lungs, a diuretic will be prescribed. If there are no signs or symptoms of fluid retention, Angiotensin-converting enzyme inhibitors and beta-blockers will be given first. Other things to think about are the side effects of the drugs that will be given, as well as red flags like infection, malfunction, loss of muscle mass, VO2 peak, and quality of life.
Reference
Pharmacological treatment of heart failure. (n.d.). Lippincott NursingCenter | Professional Development for Nurses. https://www.nursingcenter.com/journalarticle?Article_ID=741528&Journal_ID=54003&Issue_ID=741522
Related Posts:
OTHER URLs:
(Visited 3 times, 1 visits today)