Nurse Licensure Compact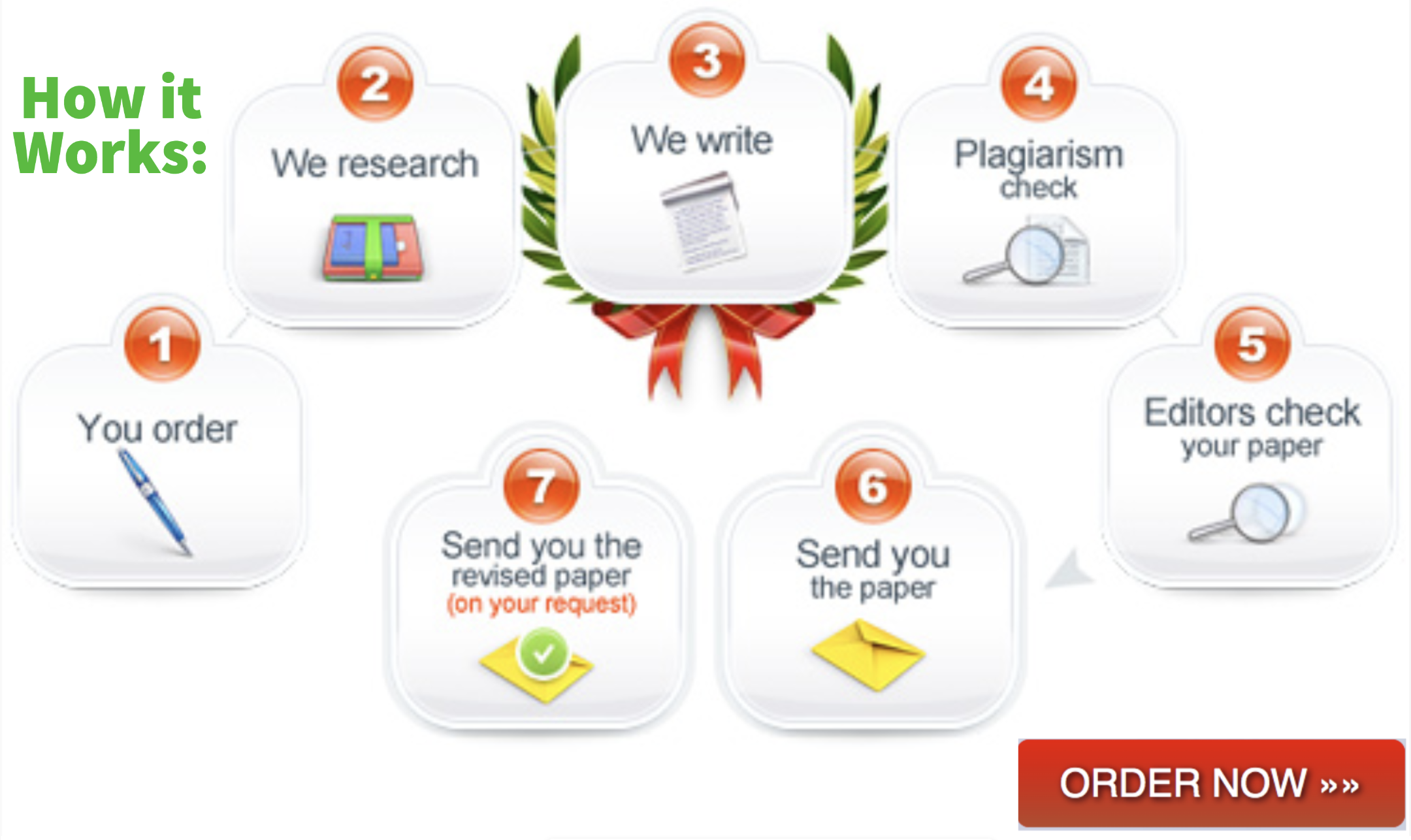 Introduction
Nurse Licensure Compact (NLC) and the APRN compact enables nurses to practice in various compact states using a single multistate license. The NLC provides multistate rights to licensed practical and vocational nurse (LPB/VN) as well as registered nurses (RN) living in a member state. According to Ashton (2016), the same rights are provided to advanced practice registered nurses.  The Licensure Compact for the nurse is a modern solution aimed at compacting nursing shortage in the United States. It was developed in the year 2015 to address the regulatory issues in nursing practice in addition to combating nursing shortage in the country.
How the multistate compact relate to NP practice
A nurse with a compact license is allowed to practice allowed to practice in other compact states. However, the nurse must abide by the nurse practice Act within the state that he or she is working. Nurses have the responsibility of providing quality medical and healthcare services to cater for the need of the patients(Ashton, 2016). Each state has established a nurse practice act aimed at guiding the performance of the nurses originating from other compact states. It was the responsibility of the board of nursing to establish guidelines and to take action against nurses involved in malpractices in other states.  Currently, if nurse violates the code of practice in a compact state, he or she loses the privilege to work on that particular state only.
Conclusion
Nursing Licensure Compact can be implemented for NP practices. Such implementation would ensure effective and efficient nursing practices in a different state using only one license. Additionally, such implementation would facilitate combating of the nursing shortage(DePasquale & Stange, 2016). This is because licensure combating allows movement of nurses to compact states where the shortage is high.
Reference
Ashton, L. (2016). Compact state licensure. Nursing, 46(12), 50-54. http://dx.doi.org/10.1097/01.nurse.0000504677.11475.b5
DePasquale, C., & Stange, K. (2016). Labor supply effects of occupational regulation: Evidence from the nurse licensure compact (No. w22344). National Bureau of Economic Research.
Evans, S. (2015). The Nurse Licensure Compact: A Historical Perspective. Journal Of Nursing Regulation, 6(3), 11-16. http://dx.doi.org/10.1016/s2155-8256(15)30778-x
(Visited 16 times, 1 visits today)