Nurse Legislators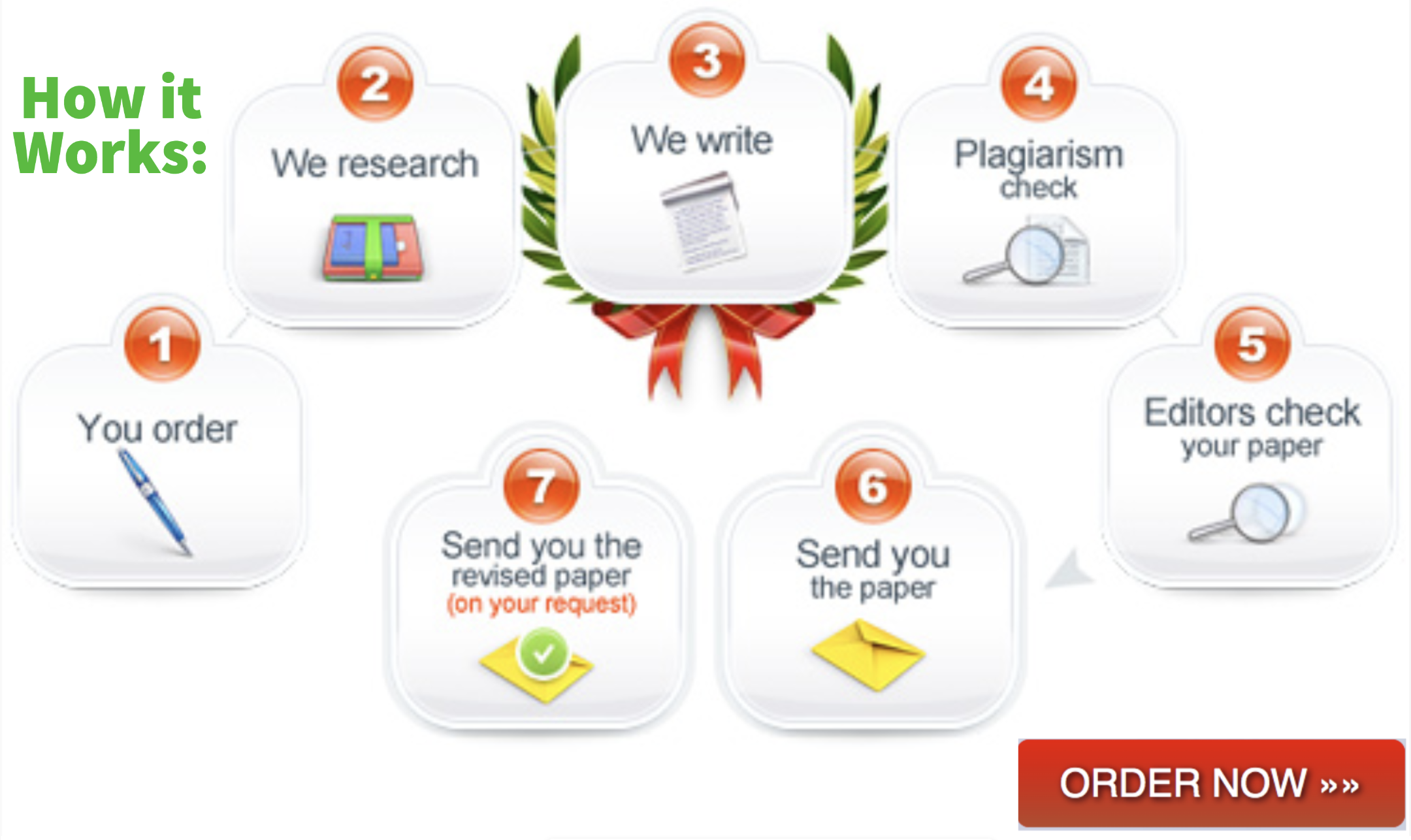 Nurses in Congress and Senate houses are well poised to initiate, implement, evaluate and sustain changes in the health care system that will improve the health care system. Nurses in Congress and Senate occupy positions of power and influence that gives them the chance to make these changes quickly. This paper will describe the advocacy role that nurses who are elected by voters to Congress play in improving health care in the country ("40 years of advocacy: Rep. Eddie Bernice Johnson a voice for nursing in Congress | Nursing News, Stories & Articles", 2017). The paper will further name one such nurse and state her contributions to towards improving health care in the country.
As noted above nurses in Congress find themselves in a unique position of power to influence policy making that can enhance health care. One such nurse is Lois Capps who has served in the House of Representatives since 1998. Before she ran for Congress she worked as a nursing instructor; she feels that her nursing experience made her become a great advocate for the health of the community in the Congress (Naylor & Kurtzman, 2010). Just as nurses act as the supporters of the patient in the healthcare set up, she is lawyer number 1 in Capitol.
She like any other nurse in Congress has previously made addressing the issue of nursing shortage while in Congress because she feels she has firsthand experience. She knows best the implications of nurses' shortage on the health care system. The past experiences in the health care set up make nurse legislators the best advocates for policies that improve patient care because they have witnessed it firsthand ("Two Nurses Serving in Congress Discuss Nurse Leadership", 2017). One of Lois's significant contributions to health care came when she was a member of the Energy and Commerce Committee Health Subcommittee. She successfully sought the inclusion of provisions to increase the funding meant for nursing students, improve the opportunities for nurse faculties and ensure that nurse practitioners serve as coordinators of patient care.
References
40 years of advocacy: Rep. Eddie Bernice Johnson a voice for nursing in Congress | Nursing News, Stories & Articles. (2017). Nursing News, Stories & Articles. Retrieved 16 February 2017, from https://www.nurse.com/blog/2013/06/03/40-years-of-advocacy-rep-eddie-bernice-johnson-a-voice-for-nursing-in-congress/
Naylor, M. & Kurtzman, E. (2010). The Role Of Nurse Practitioners In Reinventing Primary Care.Health Affairs, 29(5), 893-899. doi:10.1377/hlthaff.2010.0440
Two Nurses Serving in Congress Discuss Nurse Leadership. (2017). RWJF. Retrieved 16 February 2017, from http://www.rwjf.org/en/culture-of-health/2014/05/two_nurses_servingi.html
(Visited 6 times, 1 visits today)