Networking in Nursing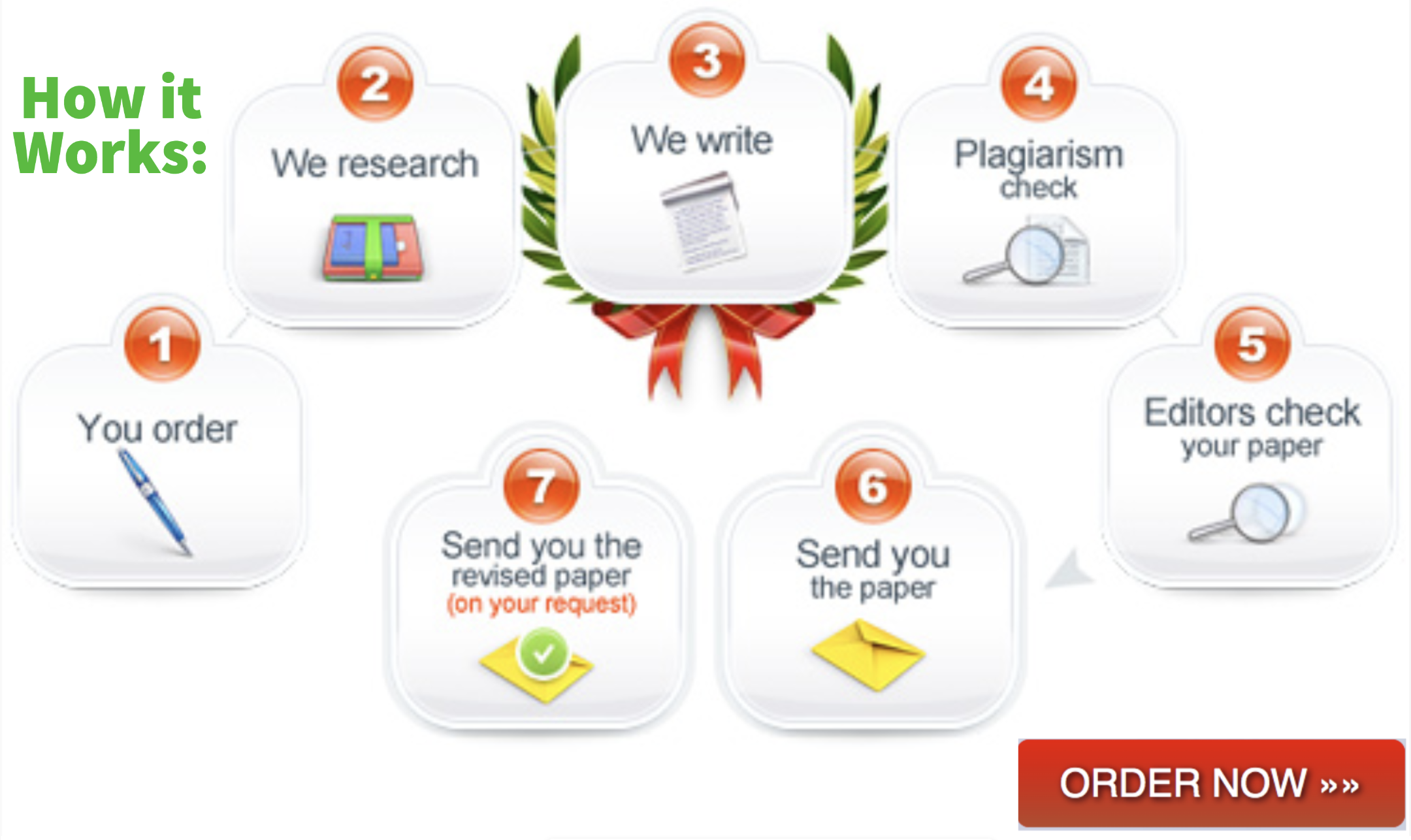 Networking is one of the most effective means of advancing in nursing because of the opportunities presented as people build their networks. Finkelman and Kenner (2016) define networking as the act of exchanging information and making contact with other people, institutions, and groups to develop relationships that are mutually beneficial. For nurses, leadership is made complete through continuous interaction with other people so that current trends are incorporated into management systems to achieve organizational goals. Networking gives leaders the opportunity to have face-to-face interactions with other nurses and healthcare professionals to discuss the challenges they encounter in leadership, and learn from them. Sharing of ideas enables the nurse leaders to explore how the world is changing and how technology affects nursing.
The labor and statistics bureau have researched on networking, and their findings conclude that over 70% of jobs are obtained through professional networking (Goolsby et al 2017). Networking will benefit my career in future when seeking for employment. The changing trends in medicine and business require an individual to have connections. To find links, one has to attend conferences or join professional associations, and through the networks finding a place to work is easy. The second part that benefits nurses in networking is reference checks. Maintaining solid references is a problem; hence, nurses ought to form healthy relationships with managers, peers and former employees. Strong referees can be obtained through networking giving a student like me extra credit when I will be looking for a job in future.
Professional networking in current trends and advancements is likely to keep nurses updated with new technology and medical engineering that is advancing at an increasing pace. Attending conferences and utilizing nursing websites serve to facilitate the exchange of information and ideas that keep nurse's knowledge fresh (Goolsby et al 2017). I have attended nursing conferences as a way of networking and shared the experience with my fellow nursing students. The second area that benefits the health of others is group formation. I am a member of several nursing groups where we interact and get to share knowledge on how this generation can help improve the health of patients and the community at large.
References
Finkelman, A. W., & Kenner, C. (2016). Professional nursing concepts: Competencies for quality leadership.
Goolsby, M. J., Knestrick, J. M., Berg, J. A., Hicks, R. R., & Roberts, M. E. (2017). Effective professional networking. (Journal of the American Association of Nurse Practitioners.)
(Visited 6 times, 1 visits today)