Introduction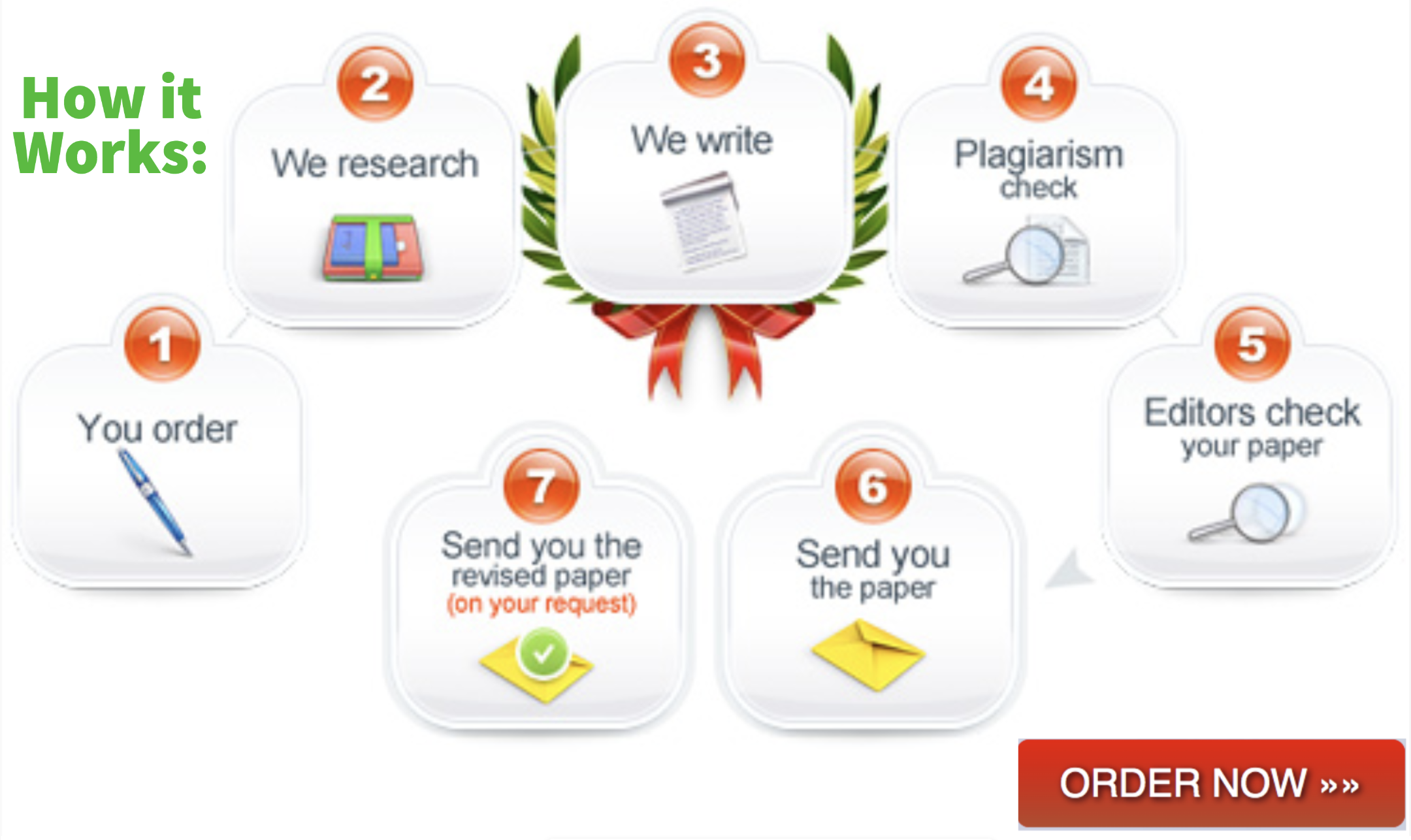 Professional nursing practitioners have been around since the 1960s. They have been operating with physician side by side for more than 50 years now. However, research shows that there is still minimal interactions and collaboration between the two professions. The Foundation of Robert Wood, (2011) reported that healthcare providers today are ill trained, or not trained at all on how to work as integrated teams. This fact has therefore presented various problems in healthcare settings, especially when they are required to interact and provide the needed healthcare services to patients.  Notably, they the limitations also persist when they have to interact with other healthcare professionals to execute safety checks and quality, as well as assist the patients to comply with the provided treatment plan. According to I.E.C.E.P (2011), interprofessional collaboration between physicians and nurses improves the quality of care provided to the patients. It also improves the safety of the patients as well as communication and coordination among healthcare professionals.
Interprofessional collaboration is crucial in promoting the provision of safe, high-quality care to the patients. The process of decision making among healthcare professionals is well enhanced through this interaction. Patients' health outcome is improved because the treatment alternative provided to the patients is based on shared decision making (Interprofessional education collaborative expert panel, 2011). When there is no collaboration among the different health care professionals, the result is poor health outcomes and could risk the life of the patients. Collaboration doesn't mean taking the jobs that belong to either nurses or physicians. It involves sharing of the ideas that are meant to improve the life of the patients.
Conclusion
Interprofessional interaction and collaboration among healthcare professionals can be increased through nurturing interdependence and collaboration among medical students. The students are, therefore, able to interact and depend on each other in their future jobs as healthcare professionals. Importantly, collaboration among health care professionals should be included within the scope of practice. This scope of practice should be educated to medical students.
References
Interprofessional Education Collaborative Expert Panel (I.E.C.E.P) (2011).  Core competencies for interprofessional collaborative practice: Report of an expert panel.  Washington, D.C.: Interprofessional Education Collaborative.  Retrieved from http://www.aacn.nche.edu/education-resources/IPECReport.pdf
Robert Wood Johnson Foundation (2011).  More interprofessional collaboration in health care?Retrieved from http://www.rwjf.org/en/library/research/2011/09/what-can-be-done-to encourage-more-interprofessional-collaborati.html
(Visited 11 times, 1 visits today)