Importance of Occupational Physical Therapy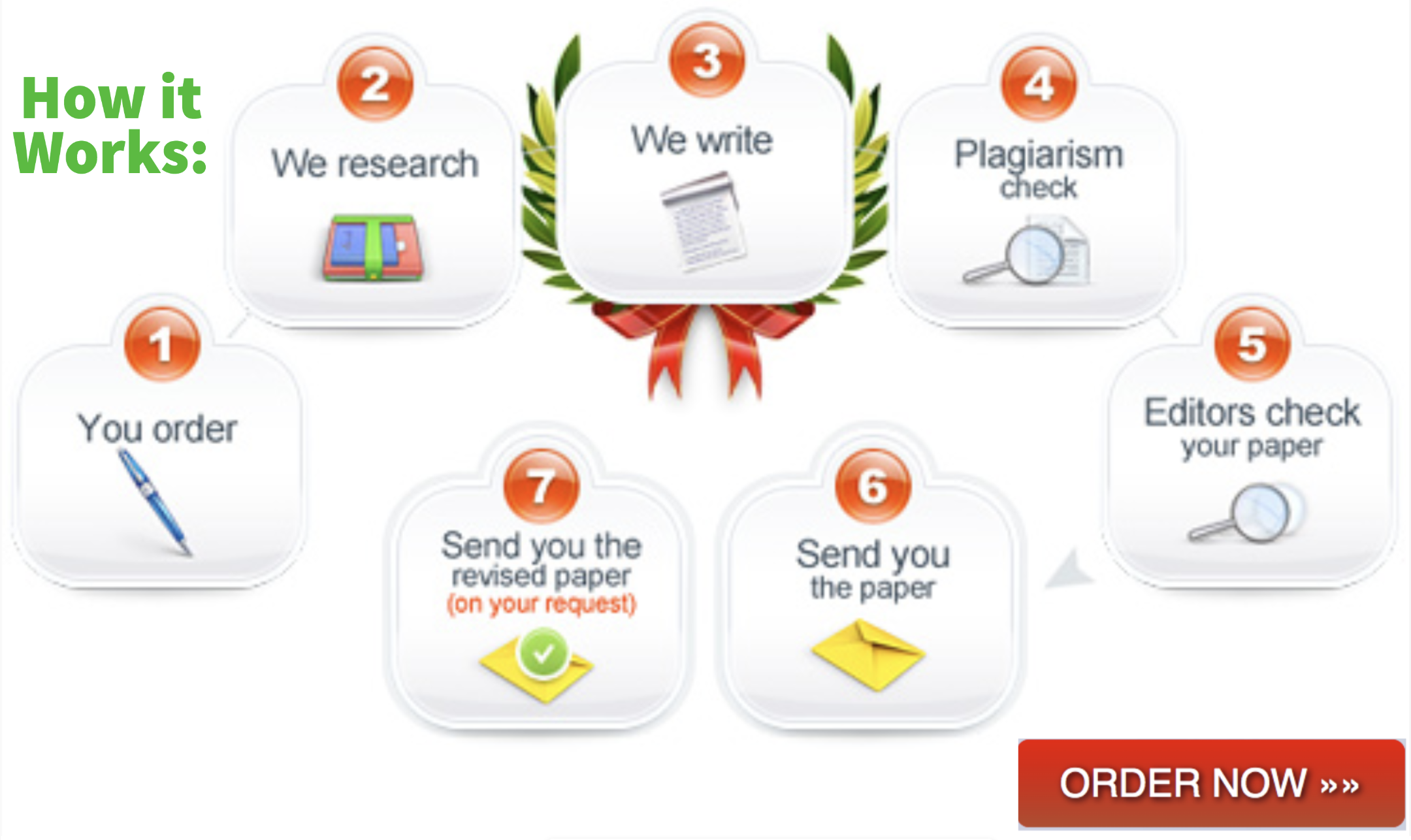 Occupational therapy is a field that deals with rehabilitative services to help patients perform everyday tasks independently. Most services provided by an occupational physical therapist (OPT) focus on the affected parts of the patient, and it requires expertise to restore the normal functioning of the body (Cronin and Mandich, 2015). Occupational therapy treats the whole person, and it aims at enabling the affected individual to perform activities of daily living. On the other hand, occupational physical therapy focuses on the affected area and tries to improve the patient's ability to move the body through alignment of bones, joints and lessening pain.
Nursing education focuses on improving the patient's health through the incorporation of different strategies and identification of the best solutions. As an educator of the medical-surgical unit, I will advise the provider of health care to consult an occupational therapist because of several reasons. Patient care requires a multidisciplinary approach, and the use of an OPT will indicate that new expertise is incorporated into patient care. The therapists have expertise and knowledge used to teach patients how to manage their injuries. Occupational therapy does not only focus on restoring the normal functioning of the body but also the incorporation of skills into the patient's life to prevent future injuries (Kornblau, 2017). The only people with such expertise are the occupational- physical therapists.
Recovery from physical and mechanical injuries requires time and dedication. As an educator, I believe providing holistic care to all patients is a challenge, and some of the services might be left out by the healthcare provider. An OPT helps patients learn tasks such as pain management, the use of special equipment such as wheelchairs and the activities to avoid to prevent future injuries (Kornblau, 2017). I recommend a consult with an occupational- physical therapist as a measure to promote faster recovery of the patient.
References
Cronin, A., & Mandich, M. B. (2015). Human development and performance throughout the lifespan. Cengage Learning.
Kornblau, B. (June 22, 2017). Occupational Therapy and the Path to Successful Return to Work. Retrieved from https://www.occupationaltherapy.com/articles/occupational-therapy-and-path-to-3785
(Visited 3 times, 1 visits today)