Advanced Health and Physical Assessment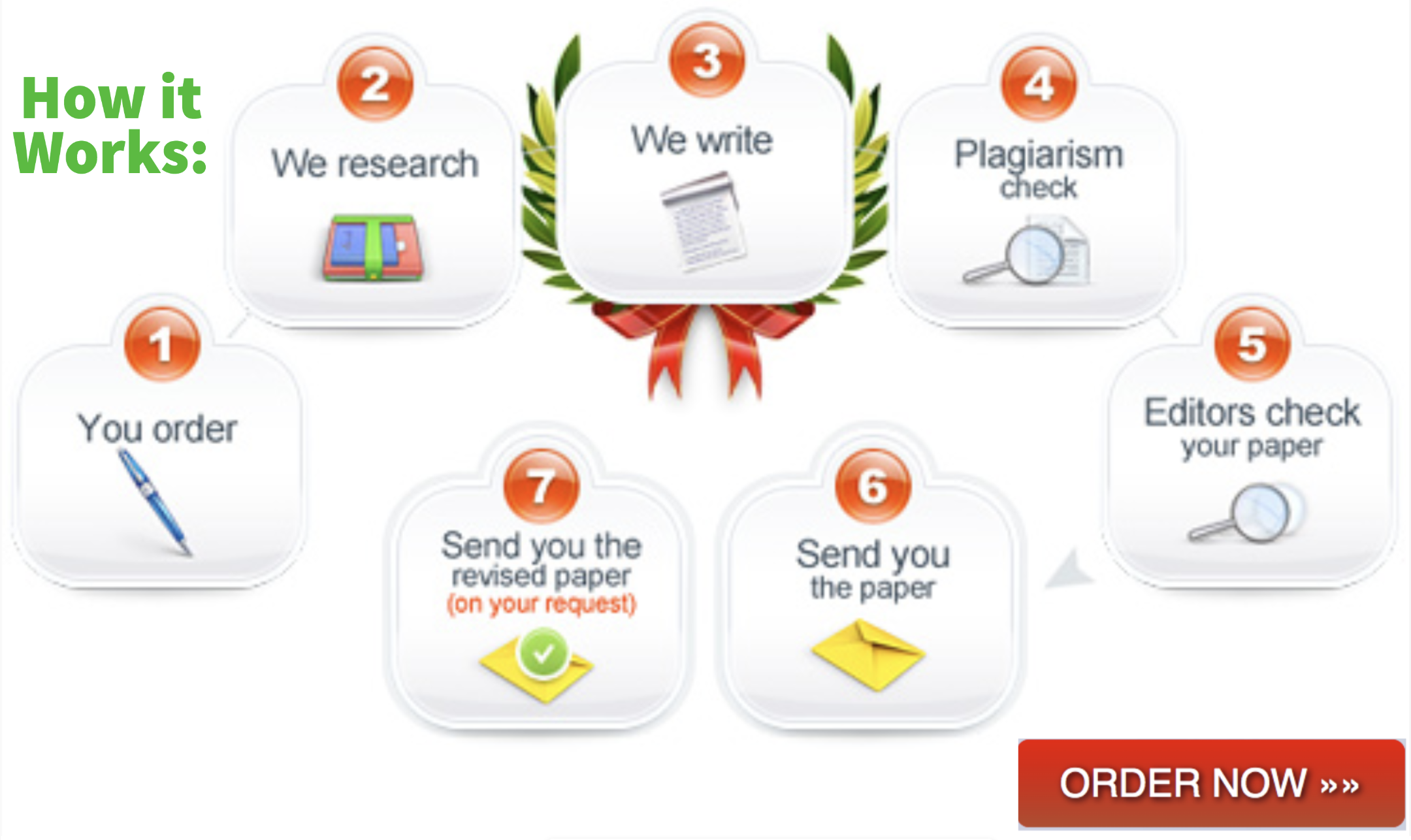 A workshop conducted by the National Cancer Institute led to the adoption of the Bethesda System of reporting the cervicovaginal diagnosis. A person should start with the indication of the specimen type in terms of the type of preparation. Evaluation of whether the specimen is adequate in terms of squamous and endocervical cells contained in the sample. The adequacy is termed as satisfactory or unsatisfactory based on the criteria.A test that is negative for an intraepithelial lesion or malignancy (NILM) may indicate organisms like candidiasis and bacterial vaginosis or variations in cells resulting from Herpes simplex virus (Nayar & Wilbur, 2015). Other non-neoplastic alterations could be reactive due to inflammation and intrauterine contraceptive device but it is not a must that a person reports them. Endometrial cells may also be observed during the examination.
Epithelial cell abnormalities results may demonstrate atypical squamous cells and low-grade squamous intraepithelial lesion(LISL). There are also other abnormal findings such as high-grade squamous intraepithelial lesion (HSIL) or even squamous cell carcinoma. Abnormalities of the glandular cells are also reported whether atypical, endocervical adenocarcinoma in situ or even adenocarcinoma(Nayar & Wilbur, 2015). An abnormal pap smear is an indication of an infection or cell dysplasia. It could be caused by an infection which causes inflammation of the cervicovaginal mucosa, trichomoniasis or herpes. It could also indicate the presence of HPV (Human Papilloma Virus) which causes genital warts or dysplasia where there are pre-cancerous abnormal cells.
A positive Pap smear result implies that there are abnormal cells in an individual hence the need for further testing to establish a confirmatory diagnosis. Infections such as candidiasis, bacterial vaginosis trichomoniasis and herpes should be treated with the appropriate antibacterial, antifungal, and antiviral drugs (Pagana & Pagana, 2013). A confirmation of whether there is human papillomavirus is done and treatment initiated for the early cancer stage. Cryosurgery or the LEEP procedure are then done to remove the cancerous tissues before advancing.
References
Nayar, R., & Wilbur, D. C. (2015). The Pap test and bethesda 2014. Acta cytologica, 59(2), 121-  132.
Pagana, K. D., & Pagana, T. J. (2013). Mosby's manual of diagnostic and laboratory tests. Elsevier            Health Sciences.
(Visited 4 times, 1 visits today)