Health Organization Evaluation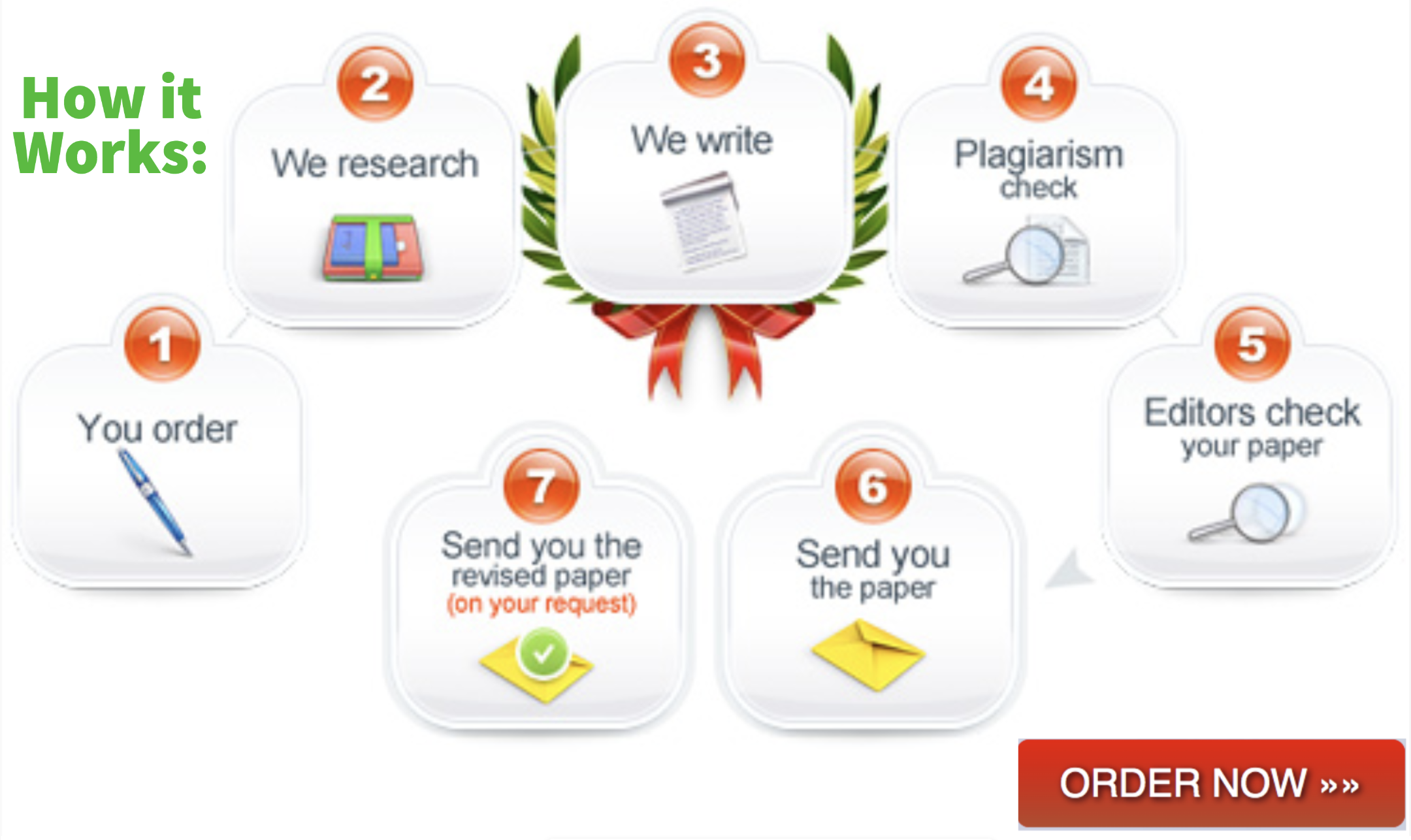 Healthcare is an expansive field which is changing with each passing day. Growing at a tremendous rate, its necessity is dictated by the population at hand that demands the provision of trained healthcare givers to provide care to them. To that, the demand for healthcare givers does encourage the surge of most individuals opting for career paths in the healthcare sector. In a bid to serve humanity as per one's capacity. It is this that has necessitated the development of various companies which intern does offer services to clinical authorities which are made up of nurses and other members of the healthcare team (Wang, Kung, & Byrd., 2018). Such an organization is Banner Health.
Banner Health
It is a healthcare organization run under zero profit rate. With its headquarters based in Phoenix, Arizona, United States. It is operational in 28 hospitals inclusive of a myriad of facilities which are specialized and located in six states in the United States of America by the year 2018. A healthcare industry with Samaritan Health System and Lutheran Health Systems as its predecessors which merged. It was established in the year 1999. It serves various areas in the United States of America inclusive of Nevada, Nebraska, Wyoming, California, Colorado, California, and Arizona. Providing a myriad of services some of which include Primary care and medical group facilities, emergency room medical services and healthcare services (Kuhn, & Lehn. 2015).it is inclusive of an extensive network of healthcare providers and provides in-depth, comprehensive care solutions to all its members. It is widely renowned nationally as an innovative foreground of emerging healthcare models, plans of insurance and with its synergetic efforts of all its healthcare providers to maintain the health of all its members while reducing healthcare costs.
Banner health's general readiness
Any organization ought to be able to provide services to its client's on a 24 hours 7 days a week basis. Provide services around the clock to its clients. To that, Banner Health is endowed with several physicians on site. It has sufficiently expanded its capability to a vast pool of resources on its strategic plan that has foreseen a vast expansion like services offered. It is virtually self-sufficient owing to the lengthy list of services that clients have at their disposal. The services are inclusive of; hospice, home-based care (HBC), rehabilitative services, comprehensive services, amongst many more. The rehabilitative services offered are inclusive of mental health problems such as drug and substance abuse/addiction and physiotherapy services. Banner health's general readiness does encompass a myriad of specialized services such as trauma centers, areas for the provision of services to Alzheimer's patients and centers dedicated to the promotion of tertiary care when need be (Costa et al., 2017).
To advance healthcare provision, Banner health's general readiness plans has foreseen it attempts to ease the demand for healthcare by bringing healthcare services closer to the people in need of the care, to this, it has continued to construct more healthcare facilities and embraced technology in healthcare provision. It is without a doubt that technology is rapidly encroaching into healthcare provision (Archibald, & Barnard., 2018), with the ability to reach more people, healthcare providers should embrace it. Banner Health has a website on which clients can check specific services offered in each facility hence know precisely where to seek the type of health care service they desire (Kuhn, & Lehn., 2015). To this, the website also provides a comprehensive listing of the services plus the pricing of the services as well as the available communal resources.
Strategic planning
All successful organizations ought to formulate strategic plans to enable them to stay afloat to the changing times. Banner health is of no exception it has put in place various measures to ensure network growth, nurse staffing, resource management, and patient satisfaction:
Network growth: their network has a vast range of healthcare professionals who collaboratively support the organization. To ensure sustainability, it has constantly collaborated with various physicians to achieve its mission. To that, it has rolled out various models and does support the provision of healthcare care that people can manage afford.
Nurse staffing: Banner health has at its disposal a significant number of staff. 4000 medical personnel. Most of which are advanced practitioners as well as proficiently endowed nurses, aiding it to attain its goal.
Resource management: as a private healthcare system with a vast pool of resources, it ought to institute strategic plans to manage its resources. Hence the introduction of electronic health record systems to help maintain its immense resources. Thus easing the provision of healthcare and advancing healthcare delivery (Banner Health, Cerner tackle big change., 2018).
Patient satisfaction: patients are a core stakeholder in any healthcare organization. At Banner Health, patient-centered approach to management takes center stage. In doing so, the benefit to the patient and the Banner Health healthcare system is immeasurable. The scheduling of appointments and access to the scheduled care is ensured a smooth transition. To that, they are advancing a patient-centric approach to the care (Patient Engagement HIT., 2017).
Issues or potential issues
The most recent issue is the treatment and billing allegations that rocked Banner health. Forcing the organization to opt for a settlement of $18 million. It was upon the realization that the organization was knowingly overcharging Medicare patients and providing inefficient inpatient care to their patients (Banner Health hit with $18 million settlement over treatment and billing allegations., n.d). To this, the switch to Electronic Health Records has foreseen reports of medical errors too. These issues do make patients lose trust in the healthcare system hence opt for other healthcare systems available. With a decline in clients to provide care to, it is bound to hit the organizational structural projections.
Theory or model
Banner health could employ the strategic four-step approach to strategic planning. It aids the organization with strategic planning. It involves following set four steps respectively: analyzing the current situation in which the organization is at right now as the first step. It is inclusive of a prudent organizational audit which is mandatory. Secondly, analysis of where the organization projects to be. Future-oriented, works with the organization's mission, "making healthcare easier, so life can be better" as is the mission of Banner Health.
Which is bound to provide a sense of purpose to all its stakeholders. This theory will align the organization towards attaining this. Thirdly, devising methods to accomplish the organizational goals; proposing input from stakeholders, overarching goals, having a chronological order of achieving goals, having in place a risk management strategy, monitoring, and evaluating progress. It is vital to have an adequate budgetary allocation too. And finally, having indicators that the organization has attained its set goals and objectives (Theories of strategic planning., 2019).
References
Archibald, M. M., & Barnard, A. (2018). Futurism in nursing: Technology, robotics and the fundamentals of care. Journal of clinical nursing, 27(11-12), 2473-2480.
Banner Health hit with $18 million settlement over treatment and billing allegations. (n.d.). Retrieved from https://www.healthcarefinancenews.com/news/banner-health-hit-18-million-settlement-over-treatment-and-billing-allegations
Banner Health, Cerner tackle big change. (2018, December 7). Retrieved from https://www.healthcareitnews.com/news/banner-health-cerner-take-big-change
Costa, L. B. M., Filho, M. G., Rentes, A. F., Bertani, T. M., & Mardegan, R. (2017). Lean healthcare in developing countries: evidence from Brazilian hospitals. The International journal of health planning and management, 32(1), e99-e120.
Kuhn, B., & Lehn, C. (2015). Value-based reimbursement: the banner health network experience. Frontiers of health services management, 32(2), 17-31.
Patient Engagement HIT. (2017, May 2). Using Patient-Centeredness to Drive Practice Improvements. Retrieved from https://patientengagementhit.com/news/using-patient-centeredness-to-drive-practice-improvements
Theories of strategic planning. (2019, January 14). Retrieved from https://www.healthknowledge.org.uk/public-health-textbook/organisation-management/5d-theory-process-strategy-development/strategic-planning
Wang, Y., Kung, L., & Byrd, T. A. (2018). Big data analytics: Understanding its capabilities and potential benefits for healthcare organizations. Technological Forecasting and Social Change, 126, 3-13.
(Visited 3 times, 1 visits today)