Rhythm and conduction problems in the heart
Question 1: How do PVCs show up on an ECG?
When the purkinje fibers in the ventricular walls start a heartbeat from a place other than where it should, it can cause premature ventricular contractions. The heartbeat can start anywhere in the ventricles where the ectopic focus is located. (Kaya & Pehlivan, 2015). On an ECG, the PVC shows up as a QRS complex that is too wide and happens too early in the heart's cycle. Once it starts, the surge makes the ventricles lose their charge. So, it spreads partially or fully outside the conduction system, making a wide QRS complex that lasts at least 0.12 seconds. (Kaya & Pehlivan, 2015). The PVC takes the place of a sinus impulse, which slows down the next sinus beat. Because of this, the PR gap gets longer after a PVC.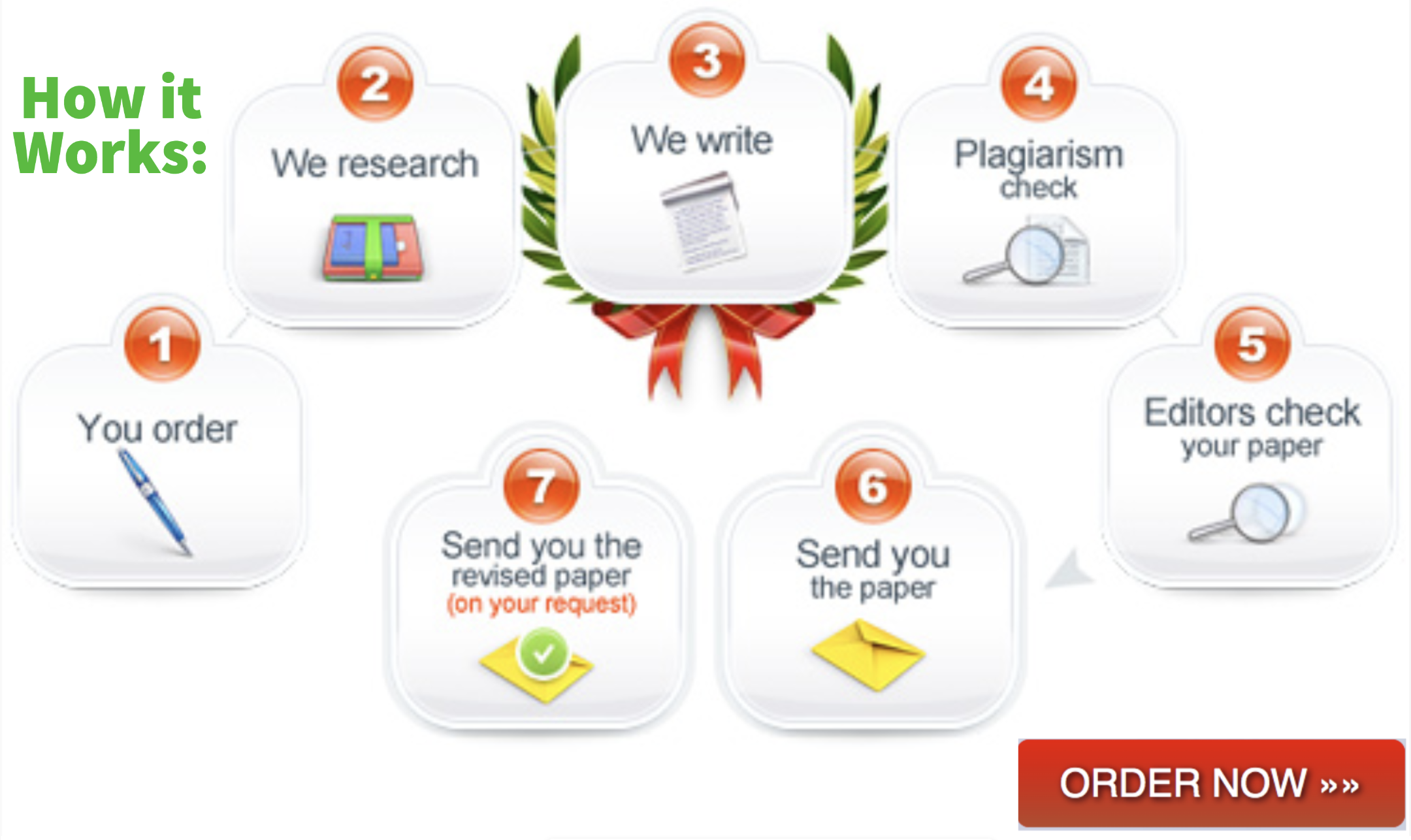 In Jack's case, the caffeine he drank was a big reason why he had PVCs, along with the fact that he did something hard right after drinking the coffee. Also, the fact that he has had angina pectoris in the past showed that he has a heart condition that makes his heart muscles more likely to depolarize on their own.
Question 2
How and why PVCs happen
In Jack's case, there are two different ways to understand the pathophysiological processes that lead to PVCs. First, drinking coffee turns on the sympathetic nervous system, which causes catecholamines to be released and link to beta-1 adrenergic receptors on the cardiac muscles. (Laplante and Benzaquen, 2016). This process turns on the Gs protein, which encourages the body to make more cyclic AMP. This causes calcium ions to move from the place outside the cell into the cytosol. The result of these changes on the heart muscles is an increase in the force of contraction (inotropy) and a faster rate at which the myocytes lose their electrical charge (chronotropy). Because of this, the myocytes become more restless and more likely to depolarize on their own before the sinoatrial node does. (Laplante and Benzaquen, 2016).
Second, Jack's heart may be damaged because he has had angina pectoris in the last three years. Laplante and Benzaquen (2016) say that PVCs are more likely to happen if you already have a heart disease because they disrupt the conduction system. This happens when the nearby ventricular myocytes are irritated, which makes them more sensitive and leads to spontaneous depolarization.
Question 3
Ventricular heartbeat and ventricular fibrillation
Both fibrillation and ventricular tachycardia are major heart rhythm problems. The place where they start is in the walls of the ventricle, just below the atrioventricular node. Both are caused by changes in metabolism that affect how well the heart works. This includes a heart attack, myocarditis, and an excess of electrolytes. Both diseases cause heartbeat, chest pains, and trouble breathing. (Mjahad et al., 2017). Both conditions are dangerous because they have signs that are similar to those of a heart attack. Since these patients' conditions are life-threatening, more care should be taken when working with them, and they should be treated as emergency cases.
First, ventricular tachycardia seems to have regular QRS complexes on an ECG, while ventricular fibrillation seems to have irregular ones. In ventricular tachycardia, the heart beats at a fast rate of more than 100 times per minute, but the impulses are sent out at regular times. In ventricular fibrillation, the heart beats unevenly and at a rate that can reach 300 beats per minute. (Mjahad et al., 2017). Second, ventricular tachycardia can be narrow complex or broad complex, but fibrillations can't be put into these two groups. Third, ventricular fibrillation is a stop rhythm, but only ventricular tachycardia without a pulse is a stop rhythm. (Mjahad et al., 2017).
References
Kaya, Y., & Pehlivan, H. (2015). Classification of premature ventricular contraction in ECG. Int J Adv Comput Sci Appl, 6(7), 34-40.
Laplante, L., & Benzaquen, B. S. (2016). A review of the potential pathogenicity and management of frequent premature ventricular contractions. Pacing and Clinical Electrophysiology, 39(7), 723-730.
Mjahad, A., Rosado-Muñoz, A., Bataller-Mompeán, M., Francés-Víllora, J. V., & Guerrero-Martínez, J. F. (2017). Ventricular Fibrillation and Tachycardia detection from surface ECG using time-frequency representation images as input dataset for machine learning. Computer methods and programs in biomedicine, 141, 119-127.
Related Posts:
OTHERS:
(Visited 3 times, 1 visits today)