Application for Computerized Education in healthcare
The development of new tools to help patients or health consumers learn more is becoming an important goal in healthcare. Most patients will always look for the information they need on the Internet, so this is a chance that should be taken advantage of. Also, the use of technology in healthcare is getting more and more common. This gives us a chance to use different apps and devices to make it easy for healthcare users to get access to important information that can help them make decisions. (Miner et al. 2016). So, the goal of this study is to talk about the PTSD Coach app and how well it helps teach patients.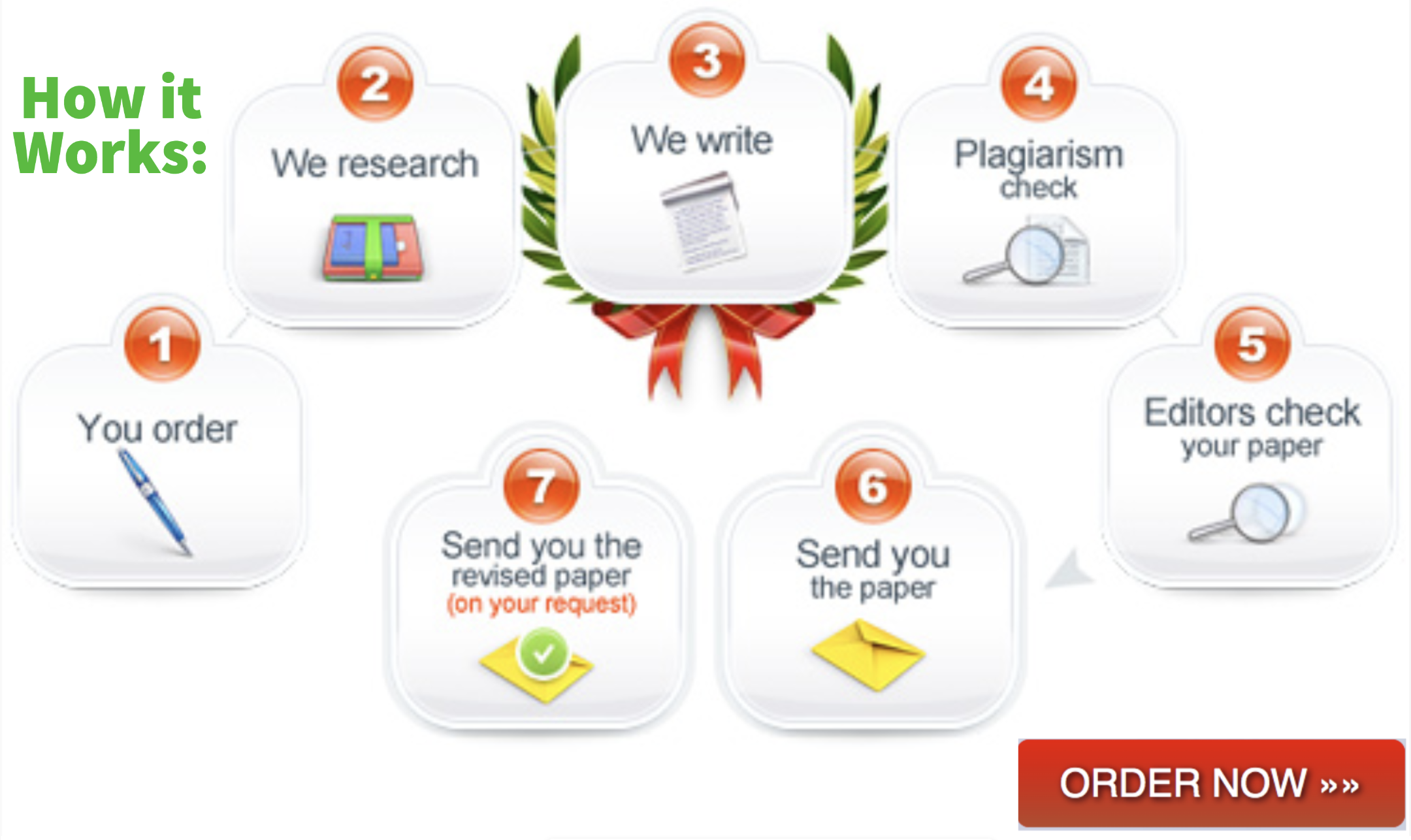 Target audience
The app is made for people who have or may have PTSD (U.S. Department of Veteran Affairs (V.A.), 2020). The app gives people a wide range of knowledge about PTSD, professional care, and tools that can help them deal with stress. It also lets people with PTSD find ways to get help and evaluate themselves. Both people who are getting help and people who aren't can use this app. The app was first made for military soldiers and service members with PTSD. (V.A., n.d).
PTSD Coach: What It Is
How to use the app, how easy it is to use, and how well it fits the learner's needs
When the app was downloaded and used, it was interesting. When you first open the app, it gives you a quick lesson on some of the most important parts. The app has some very nice graphics and views. On the home page, you can control your symptoms, track your progress, learn, and get help. It also lets you add your favorite tools, like body scan, deep breathing, centering, and ambient sounds. The app is pretty easy to use and tells you exactly what to do at every step. A lot of important psychoeducational knowledge is in the "Learn" section. Tracking symptoms will help you fill out the DSM-5 PTSD checklist and figure out what their symptoms mean. Manage symptoms gives people the tools they need, and get help makes it easy to get services. (Kuhn et al., 2018)
For example, if you click on the icon for "manage symptoms," you will be taken to a list of different symptoms. The user must then click on one of the signs to move on. When a person clicks on a symptom, like "distance from people," a new page called the "distress meter" pops up, where they are asked to rate how they are feeling. This keeps going until the person is given different tools to help them deal with their stress and their level of distress is rated again.
The app has a number of tools that the user can use. It has tools for relaxing, talking to yourself in a good way, dealing with anger, and other ways to help yourself. Also, the app lets you customize your profile by adding personal friends, photos, and music, for example.The app is easy to use, and the learner can quickly get used to most of its ideas and things. The number of tools is endless, so anyone can choose the one they like best. (VA, 2020).
How well the app works
Miner et al. (2016) did a study to find out if it was possible, if people would use it, and if it worked. The app was used by most of the users several times a week. They said that the parts of PTSD coach were mostly helpful, and by using the tool, they have been able to learn about different ways to deal with their stress. There was some evidence that using the app helped with PTSD symptoms, but the results were not statistically important. The PTSD guide was thought to be a good and possible solution.
Also, Strodl et al. (2020) found that most mental health professionals agree that the app is acceptable and helpful. Most clinicians thought that the subjective quality of the PTSD Coach app, which helps defense troops deal with their mental symptoms, was good in a study to find out what they thought about it. Most of the people who used the app thought it was helpful because it made them keep track of their symptoms. Between sessions, the app also helped them use different tactics and get more people involved.
Kuhn et al. (2018) say that a PTSD coach is a good way for soldiers to deal with their symptoms and has been rated as moderately very helpful. It also helps people with PTSD feel better after one to three months of use. Also, having more people use the app is linked to better symptoms. The app also helps people with sadness feel better and do better in their everyday lives.
The app's results, benefits, and drawbacks
The app was made with usability, technical, legal, and moral needs in mind. Since the app is available to everyone, it does not collect personal information. The app doesn't need to be connected to the internet after it's been downloaded, so it can be used by more people. The app doesn't have any videos because its main goal was to be easy to download and use little memory. As Kuhn et al. say, the app is very helpful because it helps people achieve the goals of giving accurate descriptions of evidence-based treatments, giving people hope about the value of treatment, and reducing the shame that comes with getting help. (2018). But some people say that it is hard to use and has a bad design. The app should also try to offer updates every so often to help with bugs and other problems. Lastly, it keeps the user's data safe and works on both Android and iOS phones. (Strodl et al., 2020).
Comparing and contrasting the good and bad things about the tool and how well it works
The app seems to be very helpful and is easy to use and navigate to get to the information you want. The app also helps people with PTSD deal with their symptoms, but it's important to remember that it doesn't diagnose PTSD. Most people who used the app said it was easy to use and made their conditions better. The relaxation tools in the app are also easy to use and easy to carry around, so they can be used to deal with stress in many different scenarios. So, the good things about the tool beat the bad things about it, since most of the time it works. But, like any other smartphone app, it has problems with user preferences, navigation, and use. These problems vary from user to user. (Kuhn et al., 2018).
Conclusion
Educating patients with the help of smartphone apps is becoming more and more common. But it's important to find out how useful and effective these apps are and how they can be used. The PTSD coach has been used to help both soldiers and people in the general public deal with PTSD. The app has a lot of good points, but most users also point out some problems. The app can also help people with PTSD, but more study needs to be done to make it even easier to use and more effective. More study should be done to make other computer programs that can be used to teach patients and other people who use health services.
References
Kuhn, E., van der Meer, C., Owen, J. E., Hoffman, J. E., Cash, R., Carrese, P., Olff, M., Bakker, A., Schellong, J., Lorenz, P., Schopp, M., Rau, H., Weidner, K., Arnberg, F. K., Cernvall, M., & Iversen, T. (2018). PTSD Coach around the world. mHealth, 4, 15. https://doi.org/10.21037/mhealth.2018.05.01
Miner, A., Kuhn, E., Hoffman, J. E., Owen, J. E., Ruzek, J. I., & Taylor, C. B. (2016). Feasibility, acceptability, and potential efficacy of the PTSD Coach app: A pilot randomized controlled trial with community trauma survivors. Psychological trauma : theory, research, practice and policy, 8(3), 384–392. https://doi.org/10.1037/tra0000092
Strodl, E., Shakespeare-Finch, J., Alichniewicz, K. K., Brown, K., Quinn, C., Hides, L., White, A., Gossage, G., Poerio, L., Batras, D., Jackson, S., Styles, J., & Kavanagh, D. J. (2020). Clinicians' perceptions of PTSD Coach Australia. Internet interventions, 21, 100333. https://doi.org/10.1016/j.invent.2020.100333
U.S. Department of Veteran Affairs (n.d). PTSD Coach. https://mobile.va.gov/app/ptsd-coach#
U.S. Department of Veteran Affairs (2020). PTSD Coach (Version 3.2) [Mobile App]. Google Play Store. https://play.google.com/store/apps/details?id=is.vertical.ptsdcoach&hl=en
Related Posts:
Other URLS:
(Visited 5 times, 1 visits today)